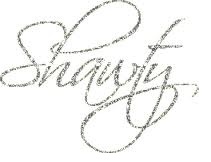 Tyler Dahm, owner of Pathways Natural Wellness Center in Arvada, Colorado, discusses detox footbath cleanses.
What are detox footbaths?
How can they help in detoxification?
What role can they play in autism recovery and overall improved health?
Shawty from Team TMR asks the questions that you want to know.

TMR is partnering with IonCleanse to bring you our eConference on Detox coming up on March 27.  To watch from the comfort of your own living room or office, register here.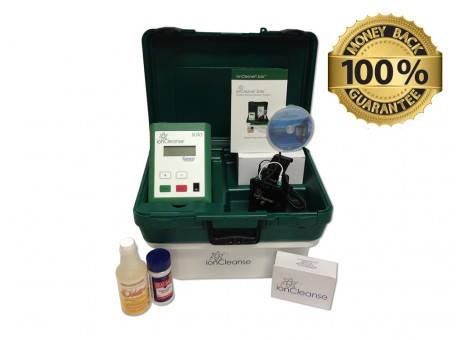 ~ Shawty
For more by Shawty, click here.