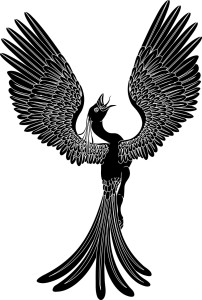 I went to a vision board party last night and, while watching the others glue their pretty pictures of trips they'd take and things they'd do and other pretty easily attainable goals, it was so apparent to me how now my life has a singular focus and direction, because of this one huge and horrible thing that happened to us called vaccine injury, and yet, I have never ever been happier.
I know my purpose.  I am focused.
Even through the pain of the new families coming to me weekly, or sometimes daily, there is a bigger, grander purpose to all of this now. We are building an army of mothers who will stop at nothing to heal their children and spread their truth.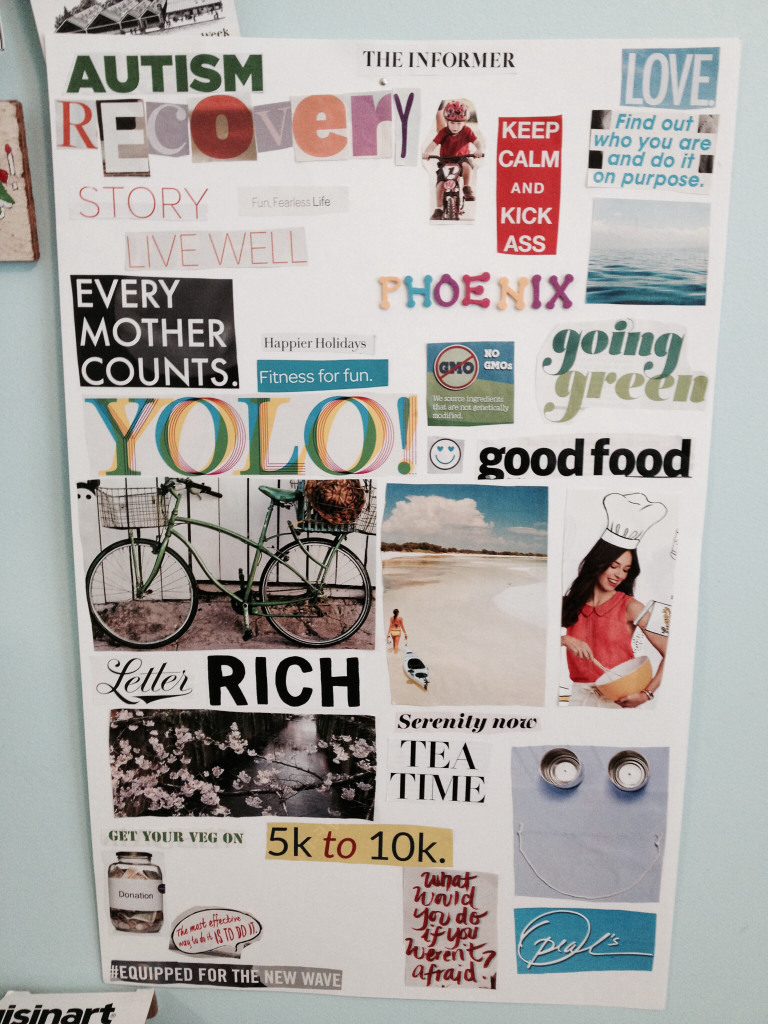 My life is different now.   A year ago, right after diagnosis, with a 106 ATEC and just beginning biomed, I would have sat there among those women, feeling incredibly sorry for myself, and would have traded my life and my children for any of theirs.  Any single one.
Last night I sat there, among a roomful of wonderful women, and I was really glad to be me.  I wouldn't trade my miracle angel-boy for anything.  I wouldn't trade my life.  I am exactly where I am supposed to be, doing exactly what I am supposed to do.  Because of autism.  Who would have thought something that began so tragically could become something so magical?
What would you put on YOUR autism recovery vision board?  Do you have one you can share?
With love from
~ Phoenix
About Phoenix: Born again from the ashes of my life before Autism.  Mom to Ava who is 9, and twins, Andrew and Ben who are 3.  Andrew was diagnosed with ASD at 21 months.  The best part of this journey has been learning to enjoy it.  At the same time, it is hard for me to pretend much else matters besides our Canaries. Phoenix is a member of TEAM TMR, a 501c3 not-for-profit organisation created by the founders of The Thinking Moms' Revolution.