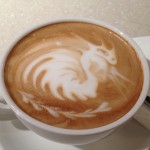 When I made my comic strip Meet Dragon Slayer, my eldest daughter Mei was inspired to create her own comic strip too. Exploring creative arts in different mediums is crucial in my daughters' development, creativity and self-expression.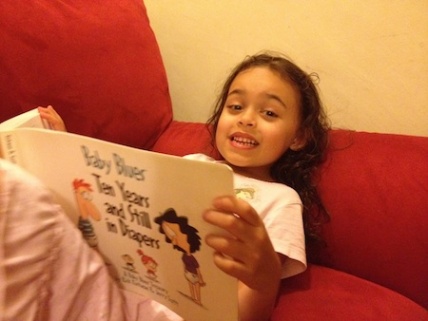 Comics were also the first books we got her to read by herself without any prompting. Her favourite comic book is the Baby Blues series. So it's only natural that she tried her hand at creating her own comic strip.
So off we went to the butterfly park to take some photos. Mei was delighted when a few butterflies landed on her. We had great fun designing the layout together using Comic Life 2. Mei thought long and hard on the script (she was inspired by the rhyme and cadence of Dr. Seuss) and we typed it out together. Mei is very proud of her first ever comic strip.  I hope you enjoy this as much as I enjoyed making this with her.
Please see below for more information on using comics as educational tools, creating social stories, comic strip conversations, expanding creativity and communication in individuals with autism;

Love, Dragon Slayer & Mei 
* For more by Dragon Slayer, please click here