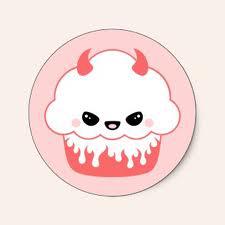 The way things happen, the way they occur, don't always make sense. You can be well on your way to recovery, when out of the blue – a bomb drops. That's what is going on in my world right now.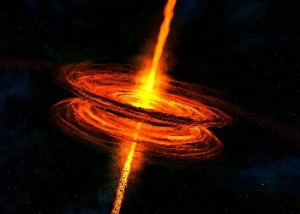 Out of the sky dropped some sort of device that has left my family shattered with a health crisis like no other. Wakeful nights filled with heartache and worry lead to days filled with anger and frustration. Doctors shake their heads at conflicting lab results and do not have any answers, while a sweet and gentle boy becomes a terribly disregulated, violent kid.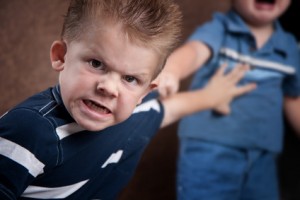 If ever there was a time I needed support, it's now…and it's not here. Instead, advice on how to be a better mother is all I hear. No listening ears. No firm, reassuring hugs. No offer to do an evening shift so I can get some sleep. Just criticism on how I don't do it right. I am left alone to deal with a crisis the best I can while still trying to be a sane and rational wife and mother to my youngest. My world imploded when my youngest came to me, head lowered and tears brimming, to ask me why no one is helping his brother. People are supposed to help him, not make him worse, he tells me. How do you explain people's lack of support and caring to a 5 year old?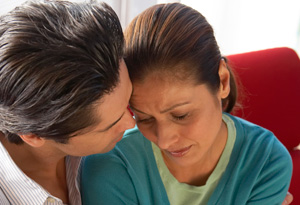 Children do not deserve to be raised in a world like ours. My oldest does not deserve to have to live in a body that does not do what it should and does nothing but fight itself, destroying it as it goes. My youngest does not deserve to watch his brother deteriorate before his eyes, ever fearful of what is going to happen to him next and never knowing when that big brother is going to turn that pain into anger on him. He doesn't deserve to see shattered parents that have nothing but themselves to lean on. There is too much pain in our lives. I don't wish this life on anyone. There are hoards of people in the world that deserve punishment, but not like this. No one deserves this. As much as I want to violently shake some sense into people and open their eyes to what is really happening to our children, I do not wish vaccine injury induced Autism on them.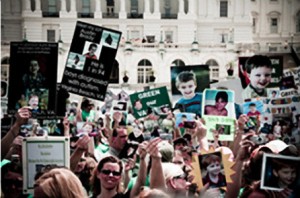 So while I take some time off, and focus more on the health of my dear sweet boy, I want you all to keep up the fight. I NEED you to keep up the fight. I can't do it for myself right now so I'm begging. Please do it for all of us. I need this time to heal and to remove the rubble that has buried us so deep.
~Cupcake
To read more blogs by Cupcake, click HERE