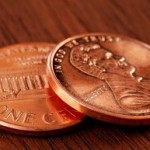 Today TMR honors our littlest thinkers.
Enjoy their  energy and spirit.
Here's some of what they're thinking: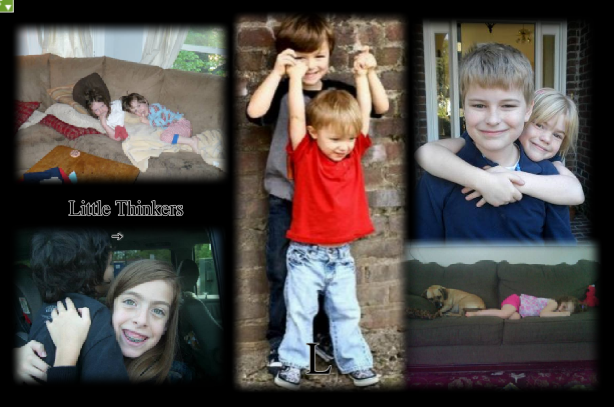 "I want to be a doctor when I grow up, and I will cure autism.  Just not Patrick's autism…we still need that autism pass at Disney…"
"I like to help him because I love him and he loves me."
"He hugged me!  It felt so good.  Ronan never hugs me, so this was very special."
"My friend asked me why he talks funny, so I just told her 'because he's my Boo!'"
"I'm so glad that my brother could go up the slide and follow me."
"I got to teach my brother how to use his alt chat so it could help him to talk."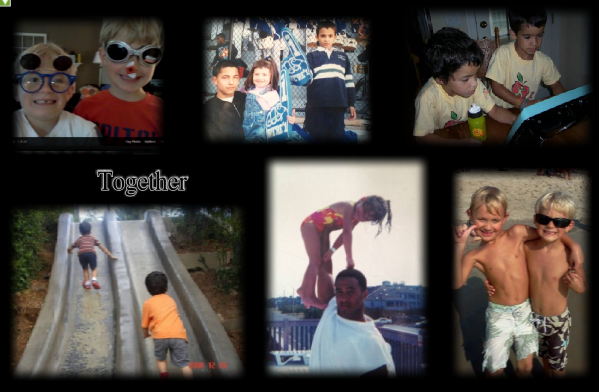 "I love him very much because he is so nice.  He lets me play with his toys.  He let me borrow his iPad.  I like to help him because he is so nice. I help Ronan all the time."
"Reading is my poetry"
"I saw a kid eating jelly beans today. I told him those aren't good for him."
"My hobby is climbing trees!"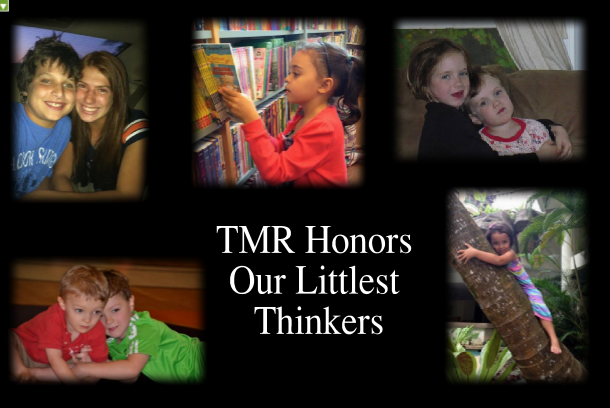 ~Money
For more blogs by Money click here.