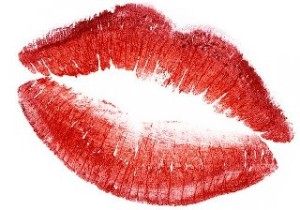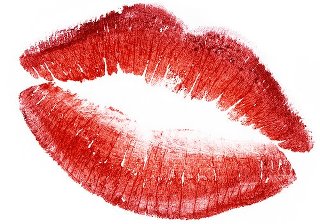 Welcome to November! It's holiday time!  It's never too early to begin planning your end of the year festivities.  Whether we are spending a quiet night at home, or having dinner with friends, this recipe always is a favorite in my house.
Venison Meatballs
This recipe makes a great holiday appetizer, or it can be served with rice or noodlesas a main dish.  It pairs well with a Malbec or Pinot Noir.  Enjoy!
Meatball Ingredients:
1 pound ground venison
3/4 tsp salt
1 egg (your egg substitute)
1 C Italian bread crumbs  (can be omitted)
1/4 C milk  (or milk substitute)
1/4 C chopped shallots (or onions)
Sauce Ingredients:
10 oz jar grape jelly
12 oz jar Chili Sauce
Red pepper flakes to taste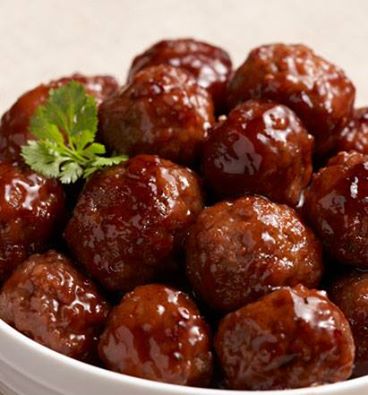 Combine sauce ingredients in a pan over medium-low heat until simmering.
Mix meatball ingredients together adding bread crumbs last.
Shape into small meatballs.
Brown meatballs on all sides and cook thoroughly.
Add meatballs to simmering sauce.
~ Sugah
For more by Sugah click here.