Learn a little more about the TMR moms (and dad)…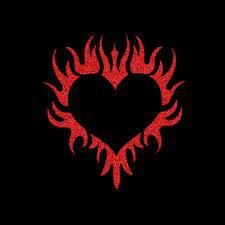 Blaze –  I'm just a Southern girl trying to raise 2 beautiful kids…one with PANDAS and High Functioning Autism. I believe with all my heart that if we can save ONE child from the fate of human-induced health problems, we can save The WORLD! Things I love include the hubby, the Avett Brothers, old convertible Bugs and Revolution!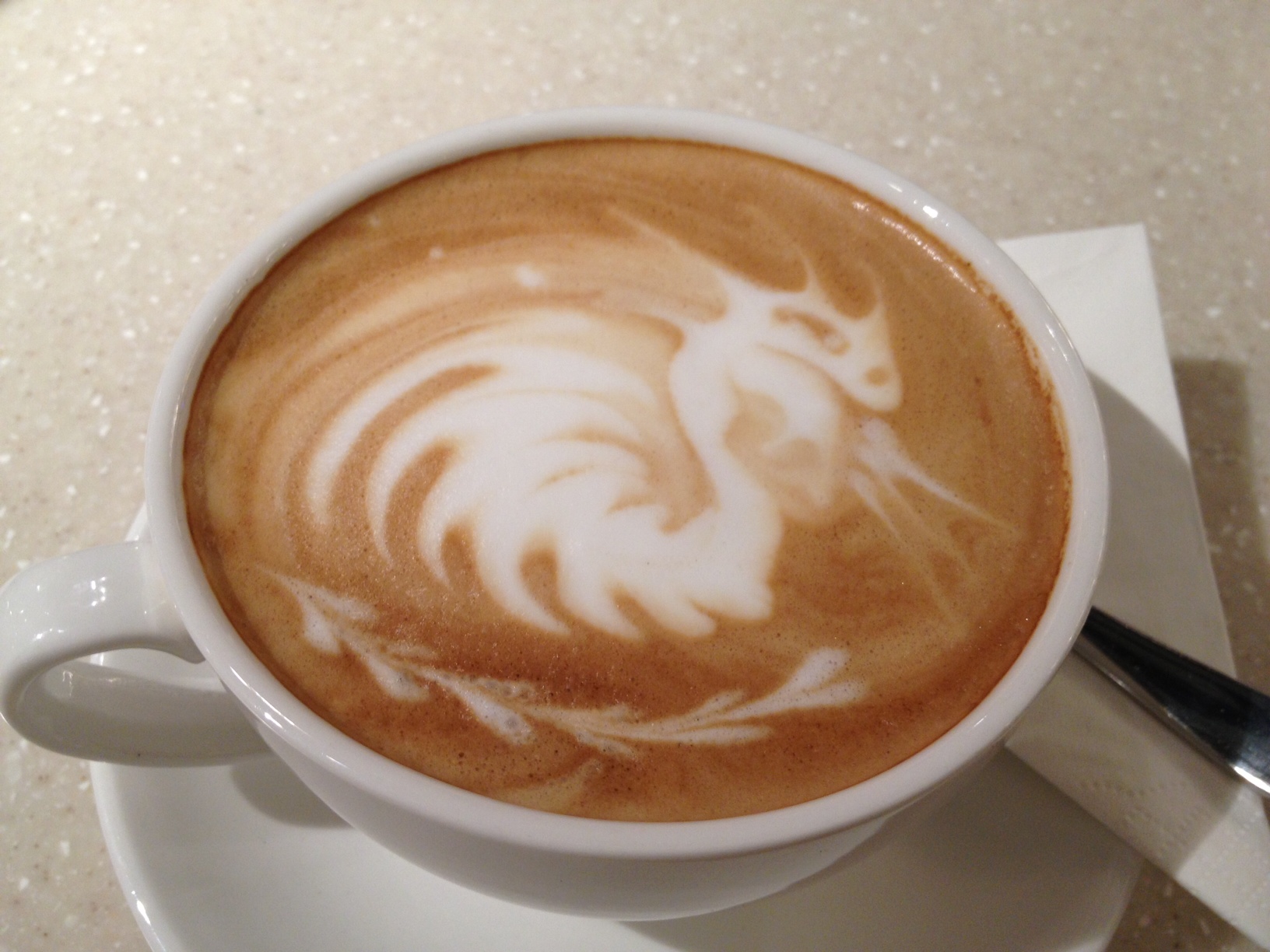 DragonSlayer – Mother of 2 recovered girls. Autism advocate and earth mother goddess wannabe. Adores shoes, handbags and basks in the glory that is Chanel. In real-life, I'm covered in crumbs, boogers and barf. I slay metaphorical dragons on a daily basis.

Luv Bug – Born and bred city girl currently living in Who-ville. My 10 year old son has autism and dwarfism and can escort you through any city subway system – no prob. My 7 year old daughter is an amazing collector of Barbies and stuffed animals. She deals with her own chronic health issues as an afterthought. Me, not so much. DH and I run our businesses from a converted clam shack behind our home, while our two long haired cats hide toddler sized tufts of hair in every available corner. Life isn't tidy, but it's always interesting – and filled with love.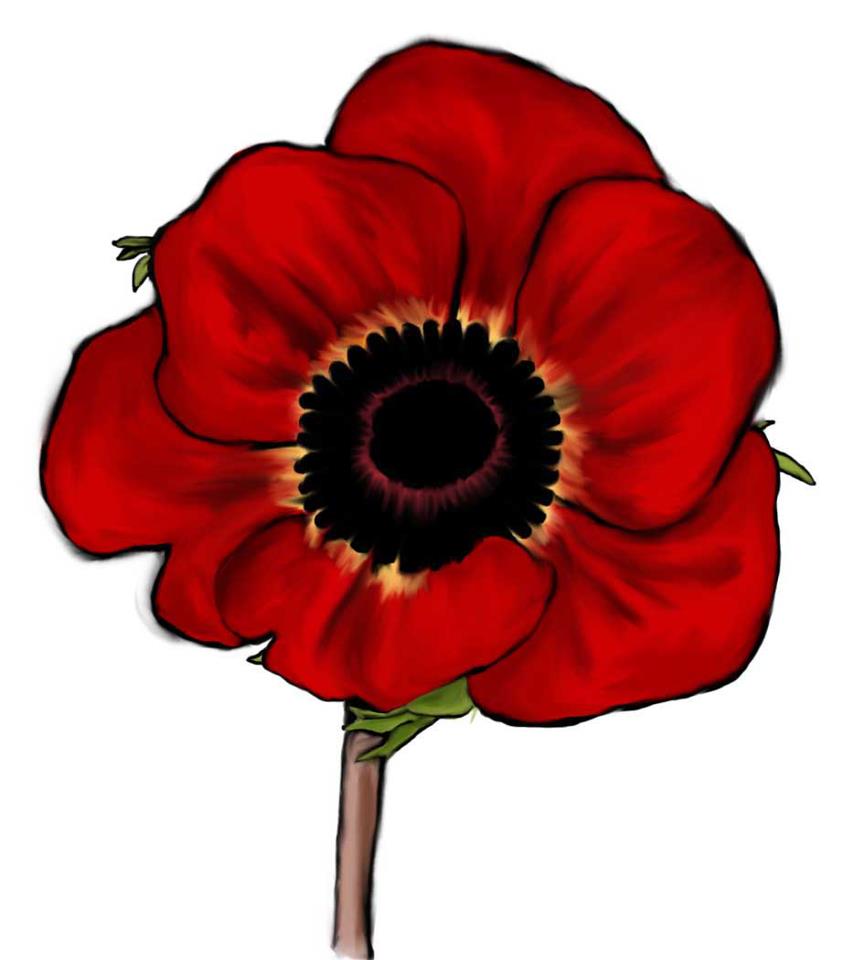 Poppy – Mother of two boys with ASD working toward Recovery every single day.. NYC born and raised now living at the beach. Rough around the edges. Says what's on my mind. Sick of bad food, bad medicine, bad vaccines, bad water, bad business, and bad politics. Ready to shake some cages and make some changes…..
B.K. (The Booty Kicker) – I'm a mom to a 10 year old son with autism, who has self-injurious behaviors.  I was diagnosed with breast cancer in February 2010.  So now I'm kicking breast cancer AND autism's booty!  I have a lot on my plate, but my faith as a Christian is what gets me through.  That, and the support from some amazing friends.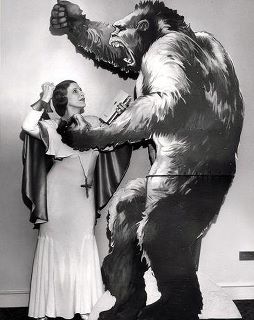 The Rev – LJ Goes, I am a mom to three amazing children, one who suffers greatly with mitochondrial dysfunction, bowel disease and immune compromise; all serious medical conditions that were mistakenly diagnosed as autism. I am Managing Partner at The Misuta Project, an autism media company in search of the truth, in support of those pursuing it. I'm also a Contributing Editor for Age of Autism and Executive Board Member of the Illinois Canary Party. I frequently guest blog for US Autism and Asperger's Association, The New Day Autism Foundation and Adventures in Autism. Clearly, I am the Rev because I cannot stop preaching the TRUTH! Which (big sigh of relief) you will find HERE. Welcome!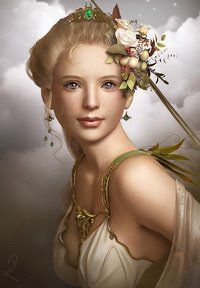 Goddess –  Mama of three cuties that I ADORE.  Really into Healing Harry, my sweet four-year-old who has autism. Obsessed with autism research and staying on top of everything new treatment-wise (but not necessarily being the first to try it) while trying to juggle working full time and 3 different school schedules.  Passionate about supporting newly diagnosed families, and if you fit that category and are reading this, THERE IS HOPE – DON'T LET ANYONE TELL YOU OTHERWISE!  Extremely grateful for my hubby, our awesome extended family and all their help.  Happily distracted by sunglasses, wine, bacon and facebook…and little blue Tiffany boxes 🙂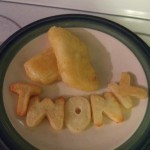 Twonk  – About me? Ummm… I'm mostly sane, slightly damaged, from West London trying not to stand out like a tourist in the American South.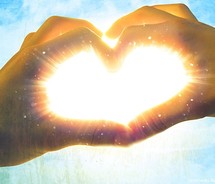 Sunshine  – Lone girl in a house of boys. Life is practically perfect in every way! Oh, except for this pesky autism that just showed up one day. My husband and I work tirelessly to help our beautiful boy shed his diagnosis and shine like the star he was born to be (when we aren't running around after DMB that is.) You just watch what happens! Together the two of us can move mountains.  ☼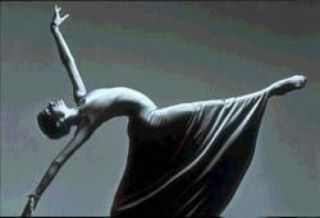 Prima – "Frenchie" by last name, I was born and raised across the seas. I believe that a life without cause is a life without effect. I am the proud mom of 2 miracle children. My dream and my cause are to heal my beautiful son who is medically fragile, with a resume of auto-immune and neurological conditions. But despite the seriousness of this statement, I still try to I have fun doing it…what's life without good (healthy) food, good (healthy?!?) wine, good music, a little fashion here and there? And a dream to one day wear again those dancing shoes!!! Dreams are not negotiable in this house. You can only live once, but if you do it right, once is enough!
Tex – YIPPEEE KAI YAY and YEEEEEEEE HAAAAAWWW!!!!! This pistol packin' mama hails from Austin Texas…   and Seattle… and Atlanta… and Baton Rouge… and Panama City, Panama.   Though I clearly got my nickname based on my current residence I'd like to think it has more do with my "Wild West" attitude.     I'm a crunchy conservative in love with God, family, and my juicer.  (Yummmm!!!!)  My boy/girl twins are my inspiration and passion.   I spend my days trying to tame the bucking bronco of my son's Autism and enjoying the gallop that has become my life.  My message is simple:  if you want to do something badly enough – you'll *find* a way.  Just whatever you do – don't drink the Haterade!!!!
Savage – Polish/Italian wife and mother to 2 wonderful kids and as the name implies "a force of nature."  Passionate about organic and sustainable farming practices and nonGMO food and holistic living.  After my son's diagnosis of autism at age 3, it became imperative to me to become educated about the harmful effects of toxins in our food, water, and environment and how this has led to skyrocketing diagnoses of autoimmune dysfunction, asthma, learning disorders and autism. When I'm not making green smoothies, I'm usually watching the Real Housewives.
Cupcake – I'm the girl from ChiTown with all the guy friends growing up and am still surrounded by boys–my husband and two sons.  My oldest is the King of everything and suffered from misdiagnosis after misdiagnosis up until he was vaccine injured and our lives spiraled down into the world of Autism.  His little brother is my Champion and keeps me going every day.  He's in perfect health even though he has a HypoGam diagnosis.  My friends think I'm as sweet as a cupcake, but the doctors and our former school district call me by a different name.  Because of that school district, this Bears fan now lives in enemy territory so my boys can get a proper and SAFE education.  I am only as strong as my foundation and that foundation is made up of my husband and 2 boys.  They give me strength to heal my family and to prove to the doctors that yes, he CAN get better.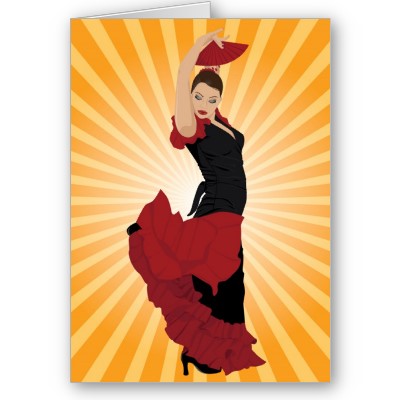 Mamacita – Flows through life with a hint of spice. She's crunchy, salty, zingy, nibbly, and yet comforting. Always willing to give the benefit of the doubt before pouncing, Mamacita has stepped on a few toes righting wrongs that have harmed her child. Her son is non-verbal yet aching to talk. Until he does, Mamacita doesn't mind speaking up for him.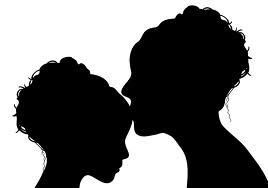 Saint – You know the story about the man walking down the beach saving starfish?  Well, that is me, except my goal is save children.  I am a School Psychologist by day who strives to save my high school students from their past, their environment, and oftentimes, themselves.  I then come home to my other full time job, the one that pays me with unconditional love and unlimited hugs.  I am a single mom to my beautiful 14 year old adopted daughter who actually picked me out 10 years ago when I was attempting to save her biological family.  More on that later, but the 4 years of neglect she suffered before we met along with prenatal abuse left my girl with numerous disabilities and medical conditions.  She is my greatest blessing and does not deserve what life has handed her.  I will not stop until I make that right.

The Count – Who me?…..The lone dude here?….I'm just an engineer. I solve puzzles for a living. The same day my son got his diagnosis, I searched for more information…..It was also the same day I realized this problem was solvable. Every one of our kids has a unique problem, and for each there's a unique answer. Come with me on my quest!…and watch me go full circle as I come towards the end. But first, if you don't mind, let's stop at a bar. We're going to need some fuel for the journey.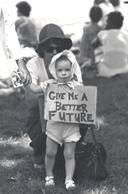 Mama Mac – Alison MacNeil, you've met my family on the Autism Now series on PBS last spring. Continue with me as I work hard at healing Nick's mind and body, gently guiding my typically developing daughter through the trials of middle school, and pushing for change in the politics of Autism everyday.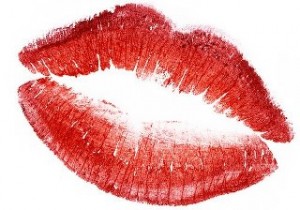 Sugah – A dry-witted southerner working fiercely to kick some autism a$$. Sassy. Independent. Strong minded. I am passionate about Jesus and healing my family. I will NEVAH! GIVE! UP!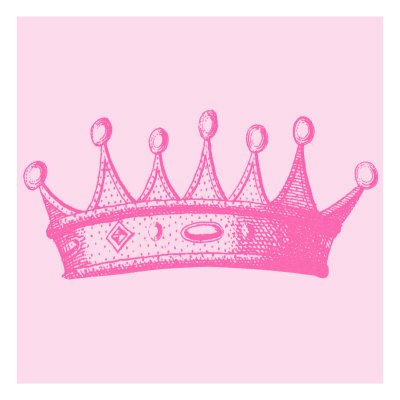 Princess – I'm mom to two beautiful boys, one of them my four year old, nonverbal, autistic angel. In addition to pursuing biomedical interventions to address my son's medical challenges, I've discovered that, while I can't control autism, I can control how I respond to it. I have found a deep comfort and happiness by choosing to see everything in our life as an opportunity and as a result, have been privileged to be a part of an extremely spiritual journey with my son. My life now feels filled with blessing as I get to partake in the deepening and blossoming of my son's and my relationship. I believe that ultimately, love will be a huge piece of his recovery. In my spare time, I enjoy design, beading, and if you're ever looking for someone to eat with, I'm the ultimate foodie!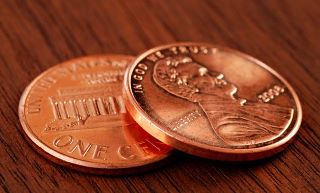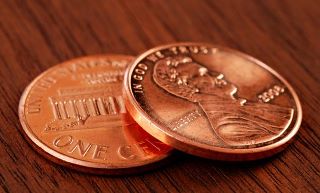 Money – Mom to a beautiful 4 ½ year old girl with an infectious laugh and impish sense of humor who also happens to have ASD. Optimism, humor, hope, love and laughter carry us all along the path to her full recovery. I'm thankful every day for meeting this amazing group of parents who have become such an incredible source of strength, support and knowledge. But enough about me- let's get on with healing our kids!!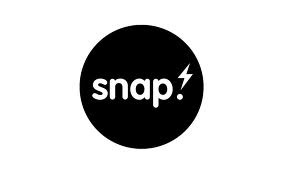 Snap – I'm a Sagittarius and I like long walks in the park and cooking..Not really I would rather be driven around in a limo and have a personal chef. I have a wonderful husband as long as he is doing what I tell him to do, and we have a beautiful 10 year old son affected by autism. My son is smart, funny and adorable. My mission in life is that no matter how long it takes or how much effort I will beat autism. I wake up everyday fighting autism and I will not stop. One of my favorite quotes is by Martin Luther King, " Our lives begin to end the day we become silent about the things that matter." A message to the naysayers, Autism matters to me and I will never be silent.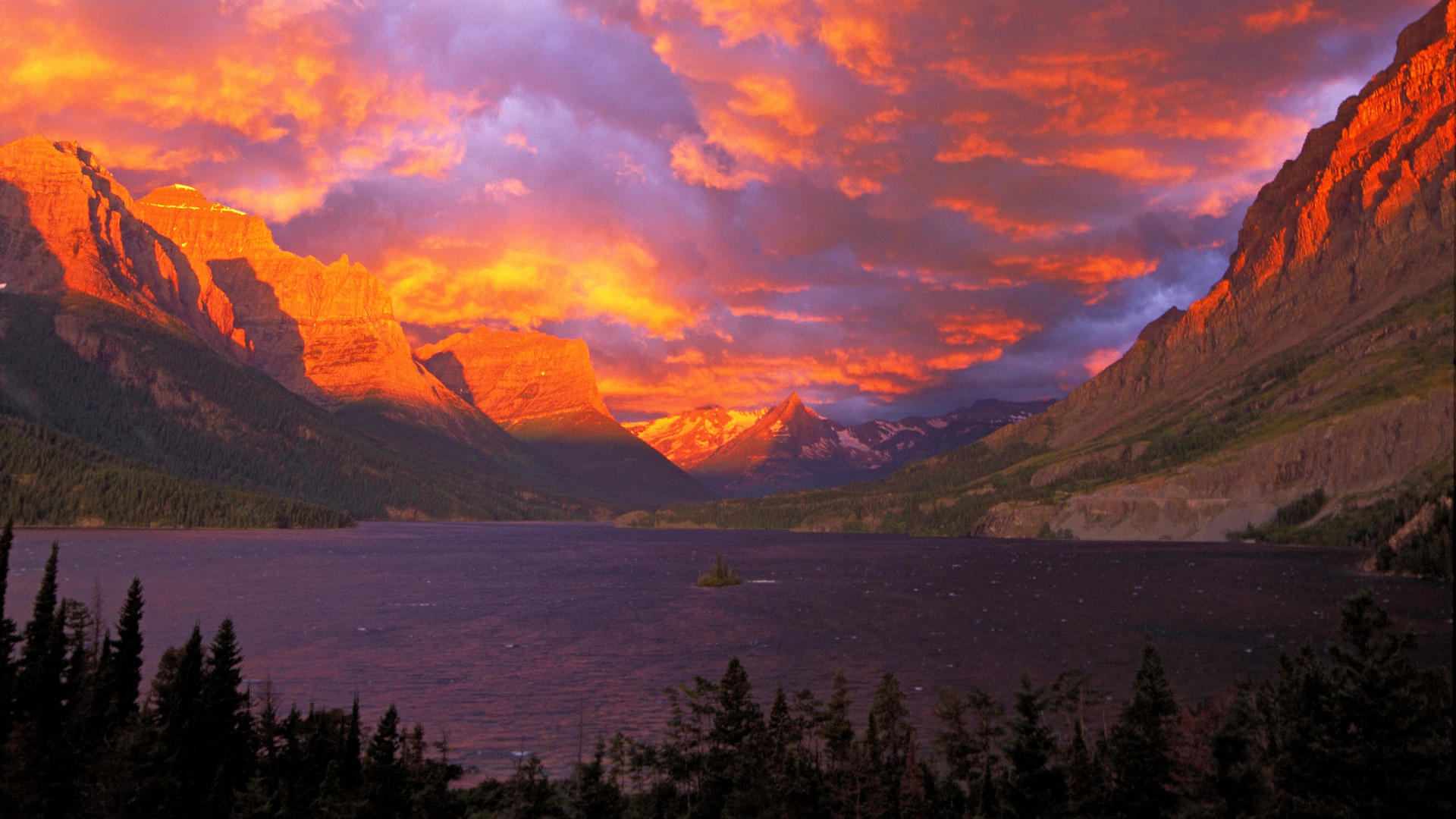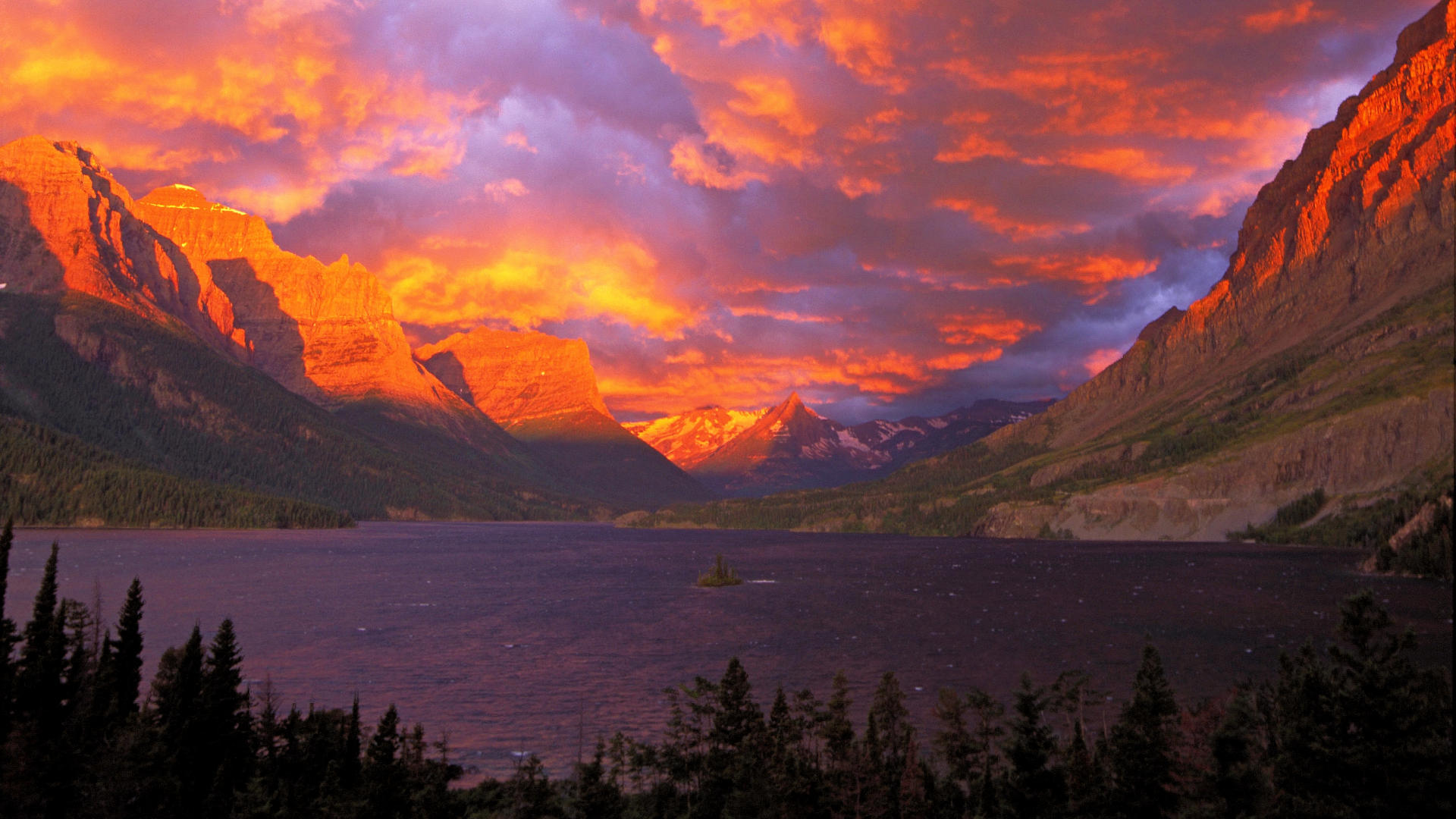 Mountain Mama – I was born in the summer of my thirty-second year when I came "home" to Montana. I am the proud mother of two beautiful little boys,( one ASD, one NT ) and the wife of an amazing man and father. In Spring and Summer, you will find me with shovel in hand, knee deep in soil in our organic garden. In the winter, you will find me, shovel in hand, knee deep in the snow. No matter the season, I wield a metaphorical shovel, beating back toxic insults, seizures, Tourette's, bad medical practices and anyone who stands in the way of my son reaching his full potential. In a former life, I enjoyed literary analysis, teaching English, and photojournalism. Now, I enjoy nature walks, the laughter of my boys, and torturing my family with the musical stylings of John Denver.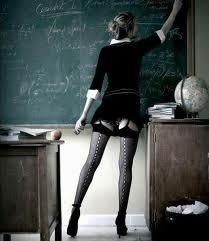 Professor – Quirky actor/geek with a degree in Physics and a lifelong interest in autism. Mystery reader who, like The Count, has a deep-seated need to solve puzzles. I have a twelve-year-old Renaissance woman in the making with ADHD, and a five-year-old future architect who USED to have apraxia. I owe the fact that my kids do NOT have autism to other parents who have been generous with their experience and information. This is my chance to pay it forward.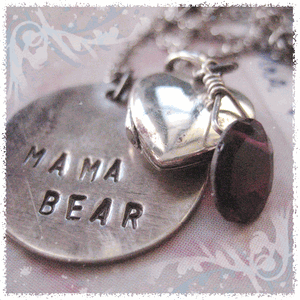 Mama Bear – The name says it all. I am fiercely protective of my three children, especially since my son Nicholas was misdiagnosed. I can be your best friend or your worst enemy. I can give you a bear hug or a bear claw….your choice. I have chosen to be a friend to the amazing parents who share this journey of healing with me, and an enemy to Autism and those who try to prevent us from reaching our goal. When I'm not in battle (or at a sporting event for my kids) I enjoy shoes, scarves and underwear (yeah, yeah ……not in an exciting sort of way). I believe that when determined parents unite……nothing is impossible. There is no greater motivation than the love we feel for our children. We will be victorious!!!!!!
Disclaimer: Thinking Moms (and Dad) are not medical doctors (nor do they play one on TV). We cannot give medical advice. The information presented is not presented with the intention of diagnosing or treating any disease or condition. This information is for educational purposes only. No responsibility is assumed by the author nor anyone connected with this website for the use of this information, and no guarantees of any kind are made for the performance or effectiveness of the information, knowledge or stories recommended or provided.