TEAM TMR  is a 501c3 Not For Profit Organization of The Thinking Moms' Revolution.
Donate today to help us!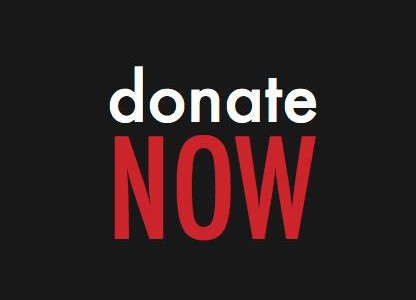 Click on the image above or copy and paste this url on your browser https://teamtmr.z2systems.com/np/clients/teamtmr/donation.jsp
Mission Statement:
Team TMR is a 501c3 organization that provides real help to families struggling with medical, emotional, educational and financial hardship due to complex medical needs faced by their children diagnosed with autism and other developmental disabilites.
Your donations will go towards:
Helping families living with autism and related disorders.
Funding our advocacy movements for people with autism to right to education, medical treatments and more.
Supporting effective action for autism recovery and related disorders.
Help comes via funds to defray costs for practitioner appointments, recommended treatments, travel expenses to the experts in the field, materials to start homeschool or purchase an AAC device that helps facilitate communication, expenses related to autism conferences and legal expenses as applicable.
If you wish to host a charitable event or fundraiser for TEAM TMR, please contact [email protected]
For more information, go to www.teamtmr.org