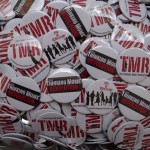 The Thinking Moms (and Dad) are pleased to announce that we are taking submissions for guest blog entries!! If your submission is accepted it will be featured as our blog of the day on www.thinkingmomsrevolution.com. You will be notified by email 2 -4 days before its debut, giving you plenty of time to tell your friends and family to visit the blog that day to see what you have to say.
Guidelines:
1. This is an ongoing offer with no deadline.
2. You may submit more than one entry.
3. Entries must be limited to 1600 words.
4. All entries must be original work and should include at least one picture. Photos can be downloaded for free from either Flickr (under the creative commons section), Google Images, or from WikiMedia. Photos coming from Flickr, Google, WikiMedia, private photographers or any copyrighted work must be properly cited.
5. If you use sources please cite them appropriately, this includes photographs and websites in addition to written work and research.
6. Entries must align with the goals and mission of TMR.
7. TMR reserves the right to edit all entries prior to posting.
8. Upon submission you will be emailed a copy of an agreement to sign and return.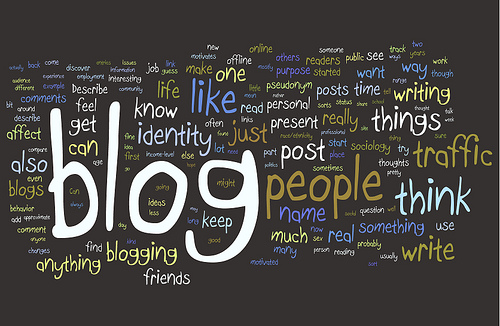 How to submit:
2. All entries must be in Word format, Times New Roman 12pt font.
We look forward to hearing from you. Happy blogging!