April 14, 2016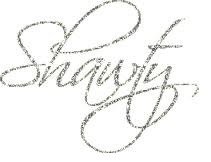 How did my son "grow out of" his food allergies? Short answer: He didn't. Getting my son to a place where he is no longer allergic to food took lots of work on my part, my husband's part, and my son's part.
When we started our journey of biomedical interventions to treat the underlying medical issues he faced as part of his autism diagnosis, food allergies or intolerances played a large role. Early on, we did a full battery of tests, many that involved assessing his immune function. His immune system was responding to many things it shouldn't be responding to, but not the things he should be responding to like viruses and bacteria. As a result, he reacted strongly to many things in his environment, like foods, chemical cleaners, laundry detergents, etc. Yet, when he did get sick, like with chicken pox at six months and then again at 3 ½ years, he did not run a fever. Go figure.
What are food allergies or intolerances and why are they important to understand? As we begin to discuss food allergies, it is important to note that not every food allergy will result in anaphylaxis. While that is the most commonly understood form, it only accounts for a small percentage of overall allergies/intolerances. Food Allergy Research and Education (FARE) says that an estimated 9 million, or 4%, of adults have food allergies. Nearly 6 million or 8% of children have food allergies with young children affected most. This is usually considered IgE-mediated or type-1 food allergy and is often diagnosed with the prick test, though blood tests can be used and are generally safer. With type-1 food allergies, the immune system begins creating a specific type of antibody called Immunoglobulin E (IgE) to certain foods. One side of the IgE antibody will recognize and bind to the allergenic food. The other side of the antibody is attached to a specialized immune cell packed with histamine, called a mast cell. The IgE antibody now waits for re-exposure to that food. When you eat the allergenic food the next time, IgE antibodies latch onto the food. Histamine and other allergy-related chemicals (chemical mediators) are released from the mast cell, quickly setting off a cascade of symptoms which can include stomach cramping, diarrhea, skin rashes, hives, swelling, wheezing, or the most dreaded of all type-1 reactions, anaphylaxis.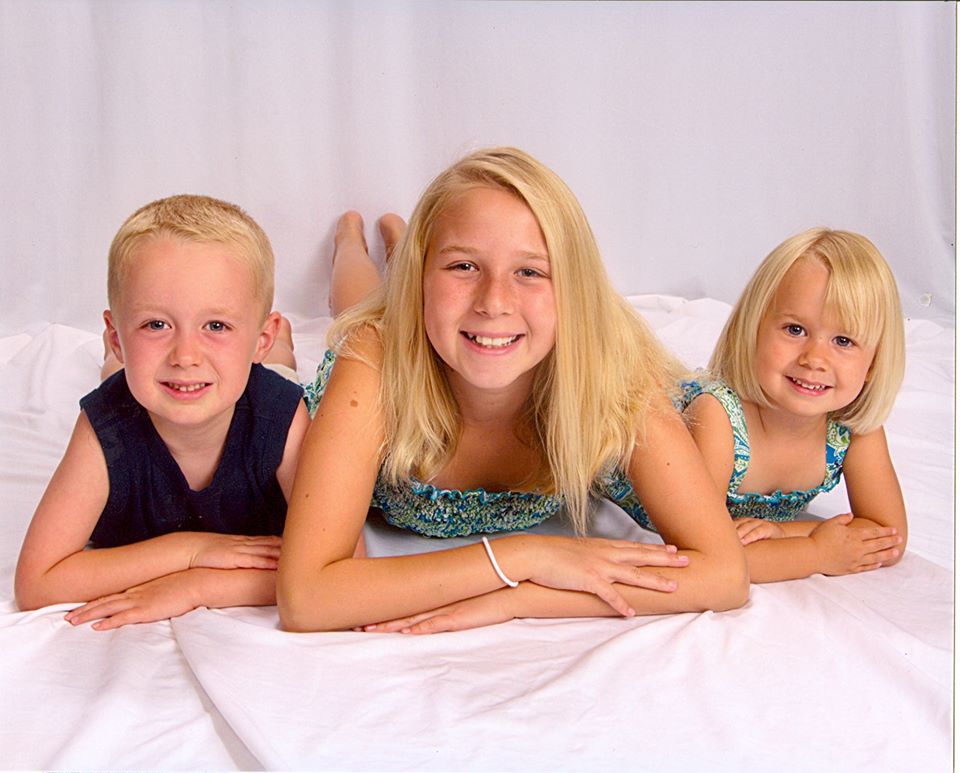 Another type of food allergy (often referred to as food intolerances, type-3, or IgG-mediated food allergy), which is also indicative of underlying inflammation, creates responses that are harder to assess. They may not be immediate, and they may not end with anaphylaxis or even gastrointestinal distress. This category of allergy comprises a larger group of people than IgE-mediated allergy. Food intolerances can result in headaches, joint pain, fatigue, brain fog, heart arrhythmias, eczema, rashes, behavioral problems, problems focusing, depression, and the list goes on. Prevalence rates for food intolerances have been quoted anywhere between 45 and 60%(!) of the U.S. population depending on the source you look at. Symptoms can begin from several hours to several days after the food is eaten. Wow! The testing is usually done by blood, either blood draw or finger prick. This is the type of food allergy my son had.
When we first started testing him for IgG food allergies, many foods were in each of the high, moderate and low categories. This was indicative of immune system activation for much of what he ate. We focused primarily on the high and moderate levels, otherwise he would have been left with very few options to eat. Plus, our physician explained that, as we calmed his immune system in general, we would see a reduction in immune activity to the foods he was eating. And it isn't always the foods themselves your child reacting to; it could be pesticide residues like glyphosate (Roundup), it could be genetically modified foods they are reacting to, or MSG and the many forms of glutamates, salicylates, food dyes, etc.
Our "food" these days contains a lot of chemical additives, all of which can contribute to food reactions. We would see red rings under my son's eyes as a reaction to food and environmental chemicals. We started keeping a food diary to try and pinpoint reactions such as sleep disturbances, bowel movements, potty accidents, behavioral issues, etc. It became very easy to start seeing patterns, especially behaviorally, and we cut foods out that caused reactions. We cleaned up his diet in general, eating as close to nature as possible to reduce the number of chemical additives in his food supply. But we also paid attention to what our food ate. When we moved to the mountains and got our own chickens, we finally got over the hurdle of egg allergies! My son had more than likely been reacting to the soy which is common in commercial egg feed. When you see "vegetarian-fed" think soy and corn. So when we got our own chickens and put them on a soy and corn-free, non-GMO feed, no more egg allergy! We did other immune supports like low-dose naltrexone (LDN), which is a prescription immune modulator that the great Jacqueline McCandless spearheaded the use of in the autsm community so many years ago.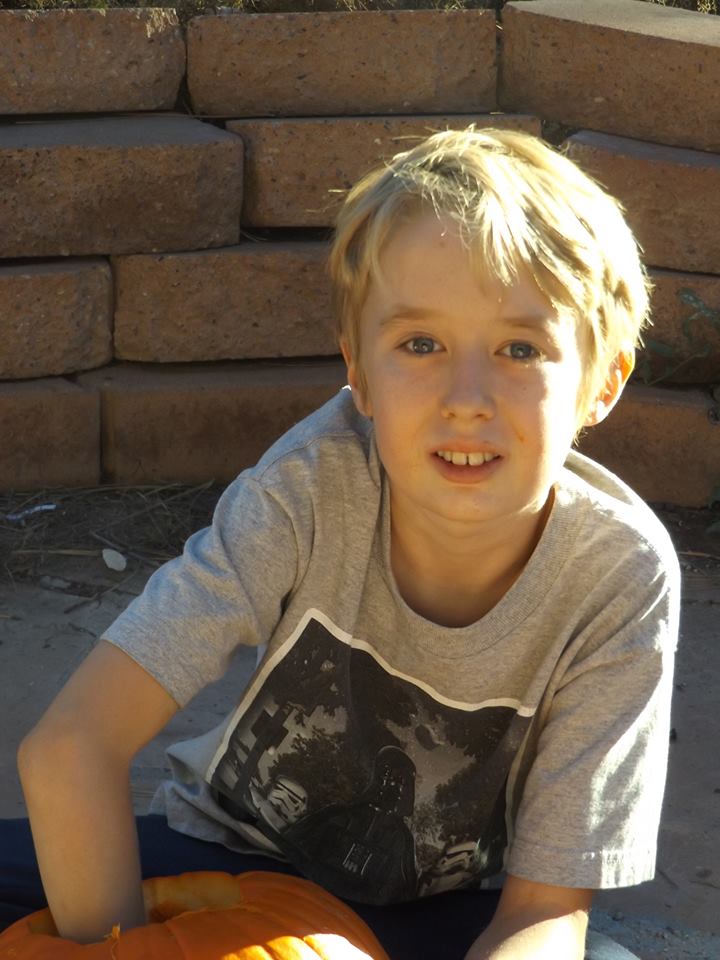 We started seeing fewer sleep issues, tantrums, and meltdowns and fewer red rings under his eyes. We also began to see appropriate immune responses like running fevers with common colds. We worked with Julie Matthews, a nutrition consultant who specializes in diets for autism. We focused on the foods he could have and got creative.
Food allergies are becoming alarmingly "normal" these days. A trip with my daughter to the American Girl Store showed me just how normalized this issue was becoming. I browsed the accessories and saw a "Food Allergy Lunch Kit." It even came with an EpiPen! What's more, this issue is not getting better. As a matter of fact it only continues to get worse. Food Allergy Research and Education (FARE) states on their website, "According to a study released in 2013 by the Centers for Disease Control and Prevention, food allergies among children increased approximately 50% between 1997 and 2011." Yikes! And five more years have passed since then.
When is it going to be enough? Something has certainly changed in our world such that so many children have issues with food allergies and intolerances. But to say that "nothing can be done" or that they will "grow out of" them really does a disservice to the individuals suffering from them. Chronic and sustained exposure to foods that stimulate the immune system can set a person up for autoimmune issues in the future. We have already seen a dramatic rise in childhood autoimmune disorders, so this issue is an important one.
It has taken eight years but my son no longer has his food intolerances. Our recent IgG food allergy test showed one food in the high range, pistachios. He would eat pistachios every day if I let him. But the body can develop an immune response to anything it gets on a regular basis. So, for now, we will cut them out completely, and in a few months I will allow them back into his diet on a rotational basis. The key for my son is rotation. Now that his gut has healed significantly, we can open his diet back up to previously offending foods and note any reactions – but this has come only after the work of the past eight years of healing. A large part of his gut healing is a quality probiotic. The science is catching up, and there is recent research showing the efficacy of probiotics in alleviating food allergies. We frequently eat bone broths, gelatin from grass-fed cows, cultured foods rich in natural probiotics, plenty of fresh vegetables and fruits, and organic meats. We try and limit our grains as they were problematic for things like yeast and bacterial overgrowth in the gut which he struggled with for years.
We also ran an Organic Acids Test (OAT) when we ran an IgG Food Allergy Test. His gut dysbiosis is also resolved, and all neurotransmitter markers are also in reference range. When his food allergies and gut dysbiosis are high, neurotransmitter markers are also out of whack. This speaks so clearly of the gut-brain connection that science continues to validate. We can see that behaviorally also, with emotional outbursts and mood regulation issues (we are entering the teen zone!). But what a huge empowering moment to get back these "normal" test results!  It Illustrates so clearly the fact that we have the power to shift immune function, food allergies, mood issues, gut health, etc.
Food allergies do not have to be a lifelong albatross hanging around your child's neck. You can do things to help change this trajectory and improve your child's overall health and wellness. It takes work, creativity and dedication, but it can be done.
~ Shawty 
For more by Shawty, click here.