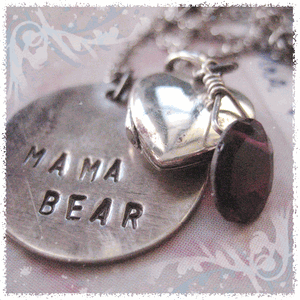 I remember the first kick I felt when I was pregnant with my daughter. The bump was undeniable. A life inside of me. There could be no greater gift. Since she was my first of 3 everything was new and exciting. I wanted to enjoy every moment because I thought that it will never be this good again. It will never be new again. It will never be so beautiful. I enjoyed everything about her. I gushed over her development and soaked up each amazing thing she did. As her first birthday was approaching, I wanted to give her the perfect gift. I wanted to give her things you couldn't actually touch. I wanted to give her love, hope, ambition and all the things that would make her successful and happy. I searched the malls, toy stores, garage sales, anything I could think of to get an idea of what I wanted to get her…… no luck. One day I was driving and as I glanced to my right, I saw a store that sold unfinished furniture. Everything was in it's natural state. No paint, varnish, etc. I pulled over and went inside. Within seconds I knew I had found what I was looking for. A pale, pine Hope Chest was pushed against the wall. "That's it". I exclaimed and it was in the back of my SUV within minutes. I stopped at the arts and crafts store on my way home, bought stencils and craft paint and drove well above the speed limit to get home. I needed to start my project.
I carefully adorned the front with a pastel bear and soft floral accents. I then turned the chest upside down and wrote the following:
Dearest Alexandra,
May this chest contain happy memories on your first birthday and always.
With all our love,
Mommy and Daddy
That's it. Simple…to the point. I imagined her filling it with her favorite toys and then eventually swapping things out as she matured. Each item dear to her heart at that time in her life. It was perfect. A Hope Chest full of happiness and dreams. I had found the perfect gift for my daughter.
When I became pregnant with my son, I remembered how I thought it couldn't be as special as the first time. I was wrong. Each kick from Eric was like the first and every developmental milestone as special as my daughter's. It was just as exciting and special the second time around.
I miscarried my 3rd pregnancy and was absolutely devastated. I couldn't wrap my head around it. It was a tremendous loss. When I became pregnant with Nicholas, I was terrified. I wanted so badly to protect him. What can I do to ensure that he will go full term and be ok. I want to hold him. I want to feel him kick me as if it was the first time. I want to see him develop. I want to pick the perfect 1st birthday present.
Although a difficult one, my pregnancy was successful and I carried Nick up to 36 weeks. My beautiful boy was born at 2:00 am and all was well again. My hopes and dreams for him became a reality again.
I allowed myself to get caught up in the madness of caring for two toddlers and an infant and the "perfect" birthday gift became more of a "Let's see what the hype is about in the Matchbox aisle". I had exchanged my message of hope for the Toy of the Year. So…….I'm sorry baby. I'm sorry I didn't take the time to get you the perfect gift. I'm sorry I didn't make the promises I should have. I'm sorry I allowed the days to escape me. I'M SORRY MY SWEET NICHOLAS!!!!!!! Instead of the Hope Chest, I give you this letter. I'm sorry if it comes late in the game and I'm sorry if it's not really a gift, but it's my gift to you. My hopes, dreams and love for you.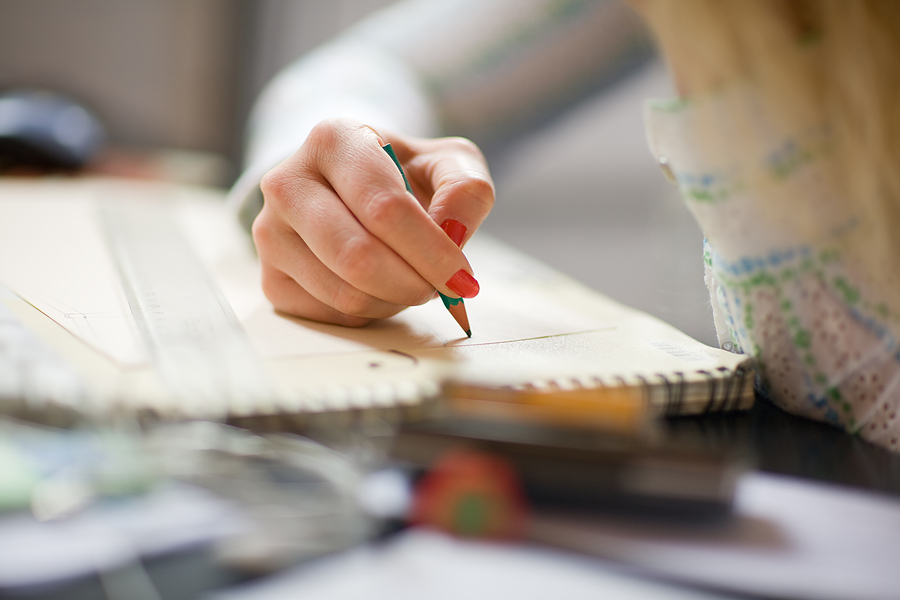 Dearest Nicholas
My sweet angel. I prayed for you. I loved you before you were born. I caressed you while you were still inside of me. I chose your name and imagined a life of perfection for you. I envisioned you as a strong man making a difference in the world. YOU HAVE. You have changed my life for the better. You have given me purpose. You have given me strength. You have given me the will to fight for what is right and just. You have given me knowledge and the ability to leave no stone unturned. You have given me power. YOU have given ME so much. You are a true gift and I thank God for you each day. I want you to know that you are special in so many ways. Your innocent smile lights up my world. Your ability to love unconditionally refreshes my faith in humanity. Your gentle kiss erases all that has gone wrong in my day. Your hug is like a warm blanket on a cold day. Your eyes hold all the answers. Your touch makes me feel invincible. You are my inspiration. You are my strength when I think I have no more. You are my love. I will be there to hold your hand when you need me and to let go when you are finding your way independently. I will be there to wipe your tears and kiss your boo boos. I will be there to share your laughter and rejoice your accomplishments. I will be there to hold your tired body when you are sick and to run next to you when you are well. I will be there to pick you up when you are reaching for the stars and I will lay next to you, in the soft grass, as you gaze upon the sky. I will be there for every moment. Every tear. Every triumph. Everything.  You are in my heart with each beat that it takes and I am with you always. If you read this letter one day, and I am no longer with you on this earth, I want you to know that YOU were MY perfect gift. YOU were the one who blessed me with your existence. You were the one who filled my Hope Chest. I love you my sweet Nickybear. Today, tomorrow……..always.
With all my love,
Mommy
~ Mama Bear