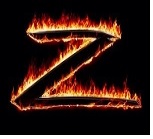 Dear Mom on that flight from San Jose to Houston:
You sat next to me, jamming all your disorganized, overstuffed bags into every corner before you brought your sleeping baby boy on board. The two of you were traveling alone, and you were so frazzled and so unsettled that the spiky energy was coming off of you like solar flares. The flight attendant didn't know what to make of you and got her back up from the unsettled energy.
The first thing you did was apologize in advance for your baby ruining my flight.
Oh, honey, if you only knew.
Your baby woke up, and he was a little fussy, but not out of control. My first clue that something was up was the repetitive one-note grunt, "Uhn, uhn, uhn, uhn…"  That went on for a long time.
Then I realized he didn't make much eye contact – none with me, very little with you.
Then I saw a seizure as he fell asleep again.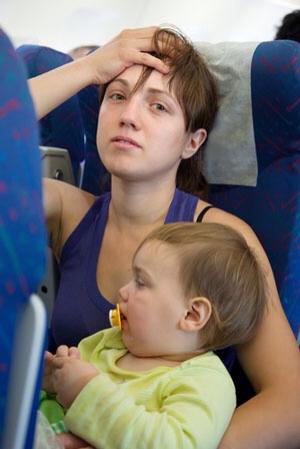 A while later we chatted a bit. I asked how old your son was, expecting maybe 12 months. You told me he was two.
You could barely speak. You seemed so fragile and burned out. When I commented that your son did fine on the flight, you choked up. When I asked you if you were okay, you said no and couldn't speak anymore.
I've been there. I've been so broken and tired that the smallest kindness brought me to me knees.
Just before we landed, I offered to help you off the plane. You declined any help and said something about your son being a handful.
That's why I offered a hand. I didn't offer out of pity – I offered out of solidarity.
My oldest was diagnosed with autism at age four, but we endured a flight from hell when he was two: head banging, screaming, kicking, the woman in front of me informing me repeatedly that she'd paid good money for her seat, so could I please make him stop.  (Um, sure, never occurred to me that my kid having a full-on freakout might bother you.  Sorry.)
I have a boy with epilepsy, so I recognized that seizure. Do you know it's a seizure?  Have you gotten that far?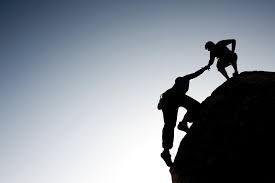 Before I grabbed my bags and deplaned, I stuck my big nose into your business and suggested you visit this website to get some support and some options.
You seemed surprised that I'd guessed.
Here's the thing: I didn't guess. Once you've been through the wringer with autism and other neurological issues, you become a damn good diagnostician. There are so many kids with significant developmental delays, including autism, seizures, and gut issues that contribute to failure to thrive.  It's everywhere: every plane, every school, every playground, every restaurant. Every. Damn. Place.
So I hope you're here. I hope you have tapped into some of our resources. And most of all, I hope you have some hope again.
~ Zorro