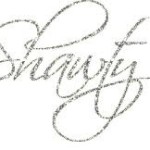 (Shawty submitted this just before Thanksgiving, but we were all so busy with our own holidays, we didn't get a chance to post it.  We hope you enjoy it nonetheless for being a little late.)
I am thankful for words, for there were many years when none came.
I am thankful for sleep, for him and for me.
I am thankful for a "boy" bathroom to clean, for that means he is no longer in pull-ups.
I am thankful for sibling rivalry; it sure beats not recognizing that his little sister even exists.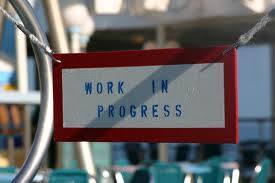 I am thankful for attitude; it reminds me he is catching up to his peers and what "typical" behaviors are.
I am thankful for proactive "I love you Mom"s because I once thought I would never hear that.
I am thankful I can cook an allergen-friendly meal; I know it has helped heal his body.
I am thankful for my online sisters and brothers; I once felt very alone.
I am most thankful for HOPE, for without it we would not be seeing recovery every day.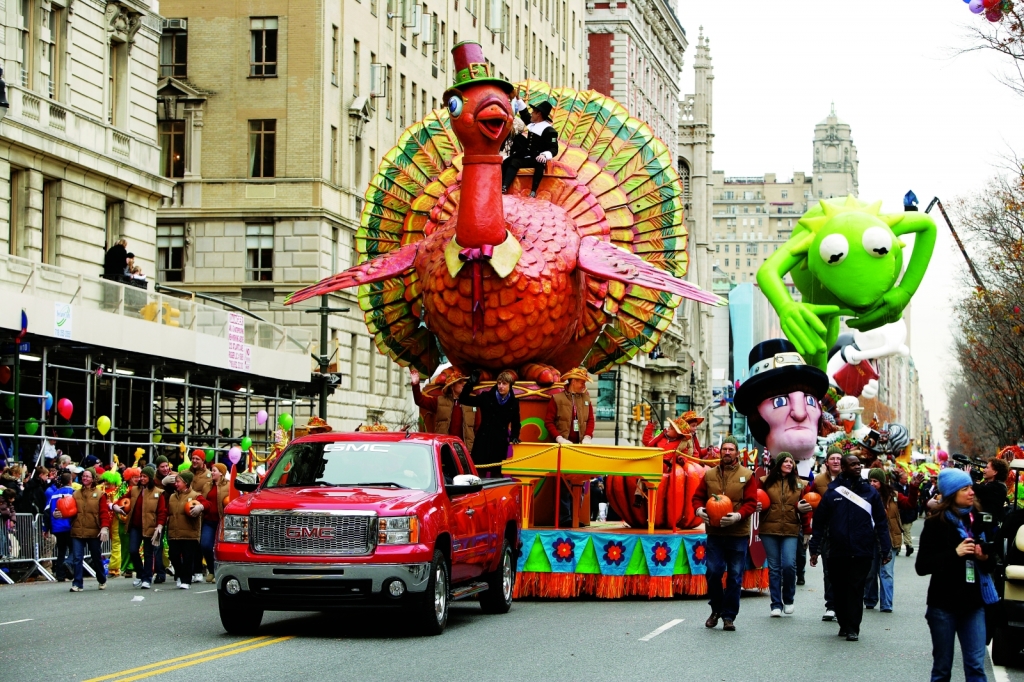 Life takes us on the most amazing journey; some days it is not always fun. I take this moment not to look at how far we still have to go or what things need to be improved on, for that list can be long and daunting, but instead to look at how far we have come and how I can support others who are where we were.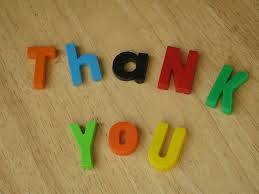 Cherish this day, cherish each word; many families do not have that. Embrace the connectedness; others long for that. But mostly, let us cherish one another, for we all walk this journey together, regardless of our children's differences. Today I am thankful for you and hearing your stories of recovery and hope.
Happy Thanksgiving.
~ Shawty