Today you are TWELVE. It has been such a great weekend. Your bestie slept over and you guys played with super-soakers, walkie-talkies, Wii games, and remote-controlled helicopters and tormented your little sister. We ate way too many treats (with enzymes!), and you got a laptop that will be loaded with the professional Adobe suite that you are dying to learn. Such a different scene than the screaming tantrums about our singing and dashes for open doors that occurred on birthdays in the not-so-distant past.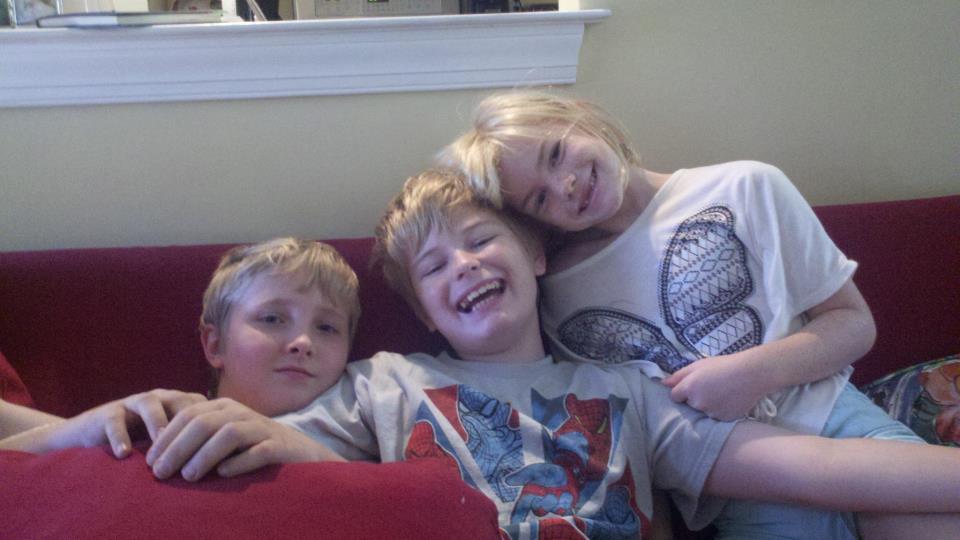 The day we found out you were coming to the day you landed in the doctor's hands were the best of days for our whole entire family. The first grandchild on both sides. You brought new meaning to family for all of us.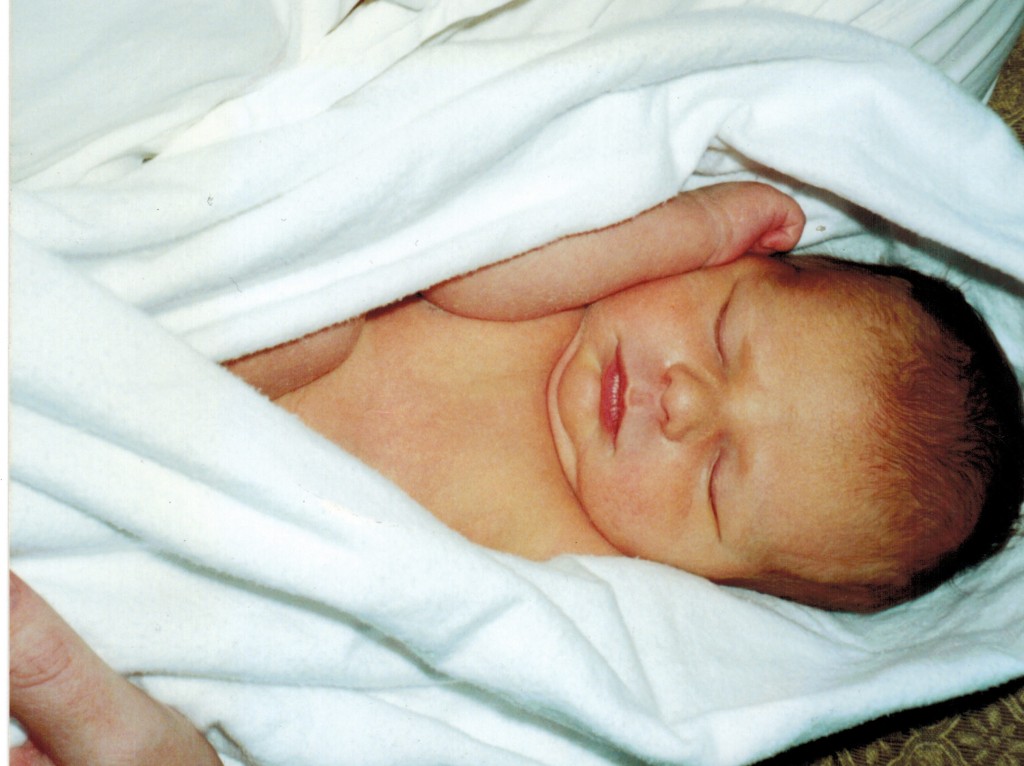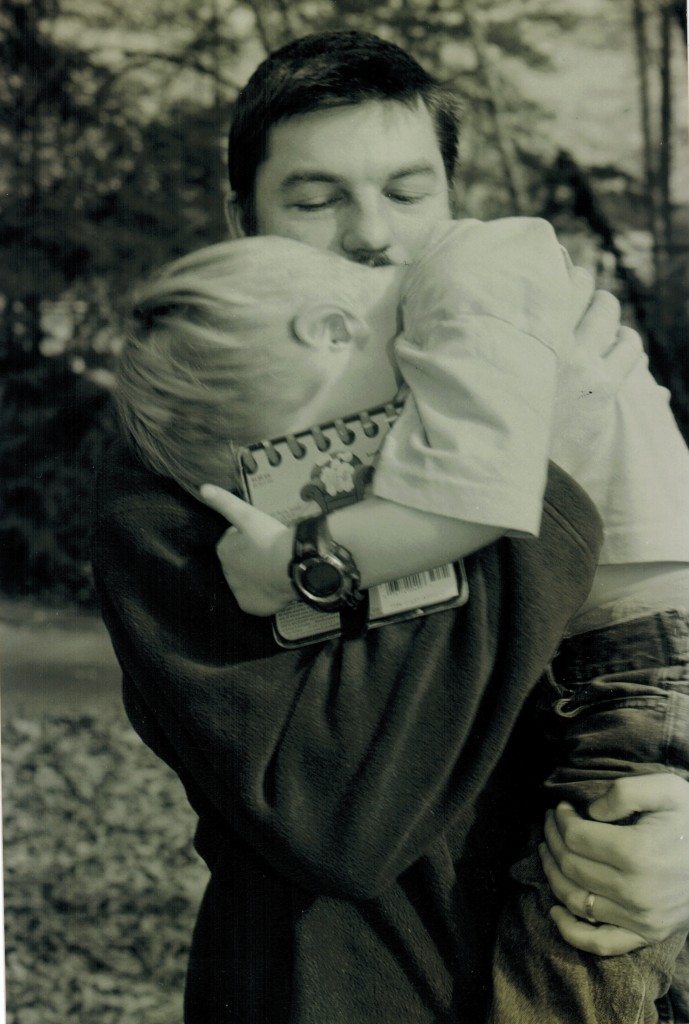 But, as you know, you've had a different childhood. One filled with confusion, pain and loss. Love has taken us very far, but there's no denying you have had to contend with more than any child should ever have to. A sick stomach, diet restrictions, an immune system on fire, invasion after invasion of your body and mind.
Daily control over your every move involving ten times the professionals than a healthier kid requires. Everyone in our family has done so much to bring you back to us. And guess what? We are all part of the short list of lucky ones. It has worked. Diet changes that brought you into our world, HBOT that helped you feel your body well enough to potty train at almost age 6.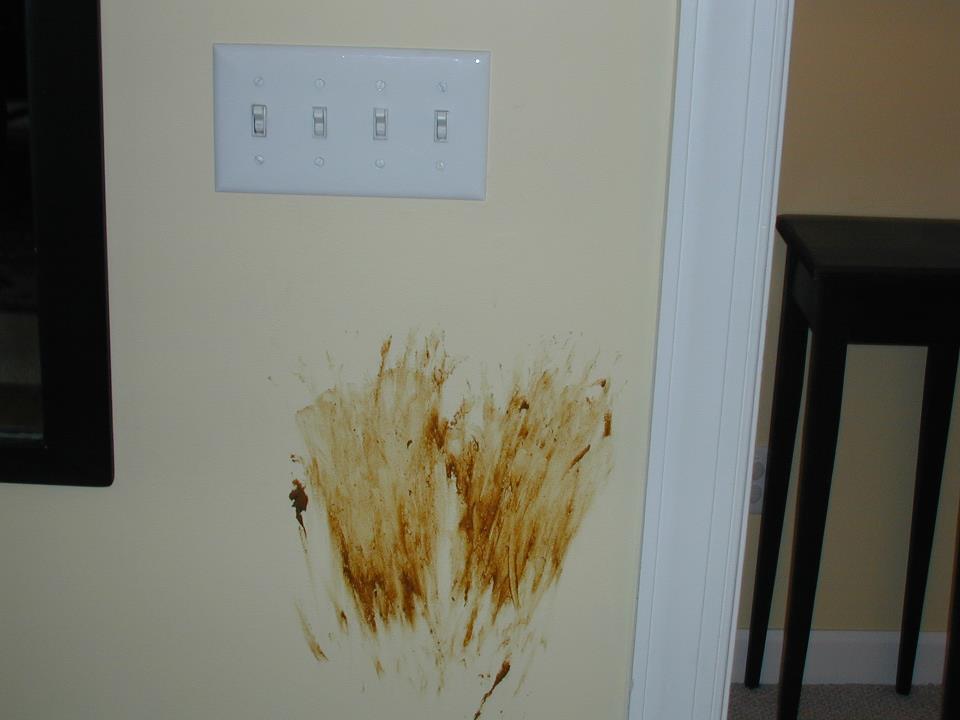 IV chelation rid your body of the mercury, lead and cadmium that the tests showed that you carried, supplements filling every counter space and cabinet, and a couple of amazing doctors brought us soooo far!
There's no doubt that the tireless fight for you has been exhausting, traumatic and expensive. But there's not a penny spent or a brow wiped that hasn't been worth it. We would all spend a thousand times more dollars, minutes and functioning adrenal cells to bring you back to us if needed. We are so proud of you. As your Mother, I can truly say that I would never have been the person I am without you. That girl seems like an aimless and blind shell compared to who I am because of you. Your whole family feels the same. You have brought us true awareness of the world around us, unbridled appreciation for things others barely notice, and a whole new perspective on life we would never have had without you. But our work is not over, not by any means. As it is for everyone, life is one big constant ebb and flow and learning experience and we cannot rest.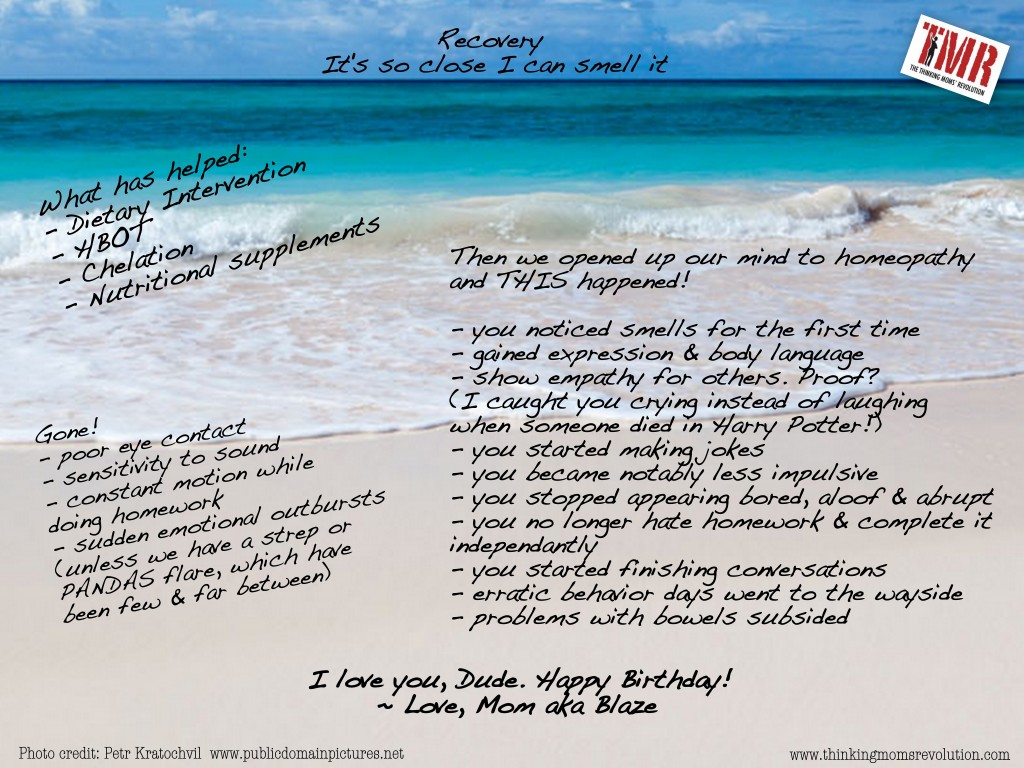 So as you sit with barely a support in your new middle school, I have some promises I want to make to you.
I promise I will never give up the fight for kids like you, and families like ours. Many awesome people helped us along the way, and I plan to pay it forward for life. This might be quite tiresome as our family moves away from the disability world, but I hope you will understand that, in your honor, in memory of your lost childhood, I will scream and fight and kick in hopes of preventing another family from going down our road. This will not be easy. What happened to you and so many of our friends' kids is not something the world wants to hear about. Why it is so hard to understand that vaccines can hurt people, especially babies with immune system issues in the family, I do not know. Some day we will talk about human greed and how that has affected you. For now, Mom will fight. You can join me later if you'd like.
I promise I will always be on your team, assist you in finding the best situations in places where people understand you and care about you. If, at some point, you ask me to back off, I will be over in the corner watching with my mouth shut. But I will be there for you every day I am on this planet.
And last of all, I promise I won't post that poo picture anywhere again EVER.  I was thinking of using it at your rehearsal dinner.  Your TMR aunts and uncles would be fine with it, nothing phases us.  But the others… I will spare them. And you. It is DINNER after all. You're welcome.
I love you, Dude.  Happy Birthday!
Mom
~ Blaze
* For more by Blaze, please click here