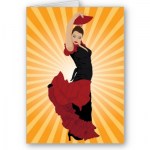 "If you can't say something nice…"
If you've been reading and commenting on autism blogs over the last few years, you've surely discovered that not everyone reading blogs appreciates them like you do.  I recently watched what can happen when an innocent post turns into an intense online conversation turned argument.
Haters are gonna hate all over the worldwide web no matter what the subject.  It happens on all sorts of websites from biomed blogs to alternative treatment sites.  You might've had some haters on your own Facebook wall or group pages, too.
After posting a link or an article of interest, friends usually comment or simply like the post.  If it's well received, a well-thought out thread can get started.   As more people see the thread, other people chime in offering their ideas and opinions.
A friendly conversation, and sometimes polite debate, might begin.  That's fine and can be really helpful for those lurkers who may be on the fence about the subject.  Giving them more useful facts to weigh before they make decisions is what we're all about.  But, either unknowingly, or worse–on purpose, someone on the thread might get a bee in their bonnet.  This may cause the thread to be hijacked. Without much notice, things begin to run amuck.  Attitudes and accusation begin to flare.  Trolls might even join the party causing things to go from bad to worse quickly.  You can't help but think, "What fresh hell is this?! I was just trying to share a story!"
What might've started out as a simple conversation turns into an ugly, mud-slinging fight.  When all is said and done, people walk away in a huff and feelings get hurt.  You begin to have doubts of ever posting or commenting on another link again. If it really stings, you decide to crawl under a rock.  Or wish you could punch someone in the face.  I do not recommend acting on either!
What to do when you run into a less-than-supportive commenter?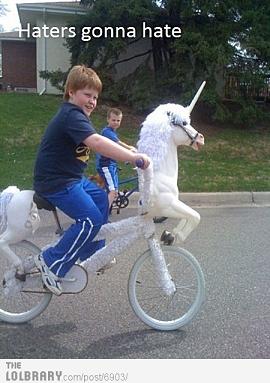 Here are some options if you decide to engage:
1.  If someone is negating what is being presented, do your best to reply with unbiased, scientific data that would be difficult to refute.
2. Stick to the facts.  Use non-mainstream news sources to back your point.
3.  Know who your perp is.  If you know this person is a repeat thread hijacker, decide if you are going to call them out publicly or PM them and tell them to cut the crap.
4.  If it's too much to bare, or you just don't have the energy to go round and round with someone who clearly drinks the GMO-tainted blue koolaid, ignore, delete and block the offender, and move on.
Option 4 is the quickest and least messy.  If acted upon quickly, you may be able to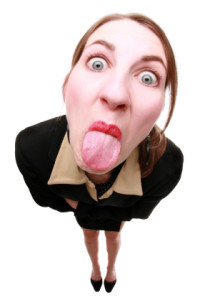 redirect the conversation and keep comments on topic instead of being intentionally sidetracked.  By the way, if you do end up removing the person from your list, if that is an option because they were a friend on your Facebook page, then maybe they weren't someone you should keep around anyway.
As with any conversation in life, choose your words carefully whenever you post or respond on the web.  No one likes to be belittled or talked down to.  When that happens, especially online or on a public forum, it may keep you from posting another helpful article, link or study.  Think carefully before you stay under that rock or hidden under your blankie.  Not posting and keeping quiet isn't going to help another parent who desperately needs to read what you have to share.
We can't control what others post on the web, but we can curb how we respond to those in our audience.  Just remember that what might be perceived as an innocent comment could turn into a controversial thread.  If that happens and things do get dicey, stay as much out of the fray as you can.  Unless a particular someone needs a reminder to keep their mouth shut.
Only then would it be okay for
option #5:  Get out the troll spray.  And use it wisely.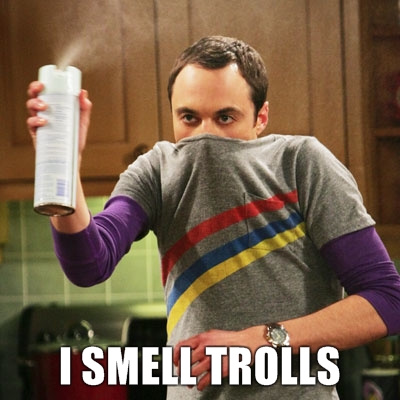 ~Mamacita
To read more blogs by Mamacita, Click Here.