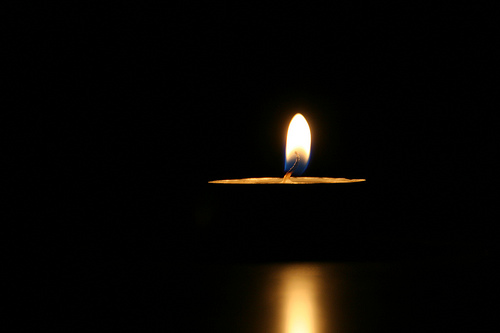 As I stare at this blank page waiting for words, if not of wisdom then of comfort, to come to me, I am left empty.
We at TMR are left reeling, as are many in the community, over the tragic death of Alex Spourdalakis. It is with immense sadness that we mourn his passing. As the 24 of us struggle to make sense of his death, we ask all to unite as we honor and remember this young man whose story highlights the plight of many autism families, and whose loss reaches deep into our hearts.
What scares us most is that this is not the first time a mother of a child with autism has taken her child's life. And as the children of the age of autism grow up, it will most certainly not be the last.
Alex should be remembered in an effort to force change and to prevent this type of tragedy from happening in the future. I speak for all of us when I say: Alex, rest now in peace.
–Goddess