As many in our community are learning, one of the TMR's, Melanie Hamilton Baldwin, aka Booty Kicker, has had her cancer return for the third time. She's in the hospital away from her husband, Tim, and her son Luke who is severely affected by autism.
She's got difficult choices to make about treatment options, pain to manage and above all,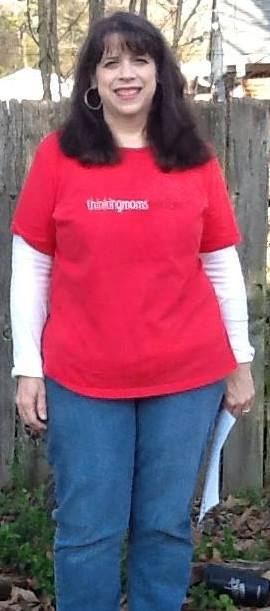 a lot of concerns about what lies ahead for her family.
Many of you have reached out to us to let us know you are thinking about Mel and would like to help.
We thought your messages of hope and healing intentions, words you have found comforting when facing the deepest challenges, would be most powerful if she read them from you directly.
So leave Melanie a message today in the comments right here on this blog and we'll make sure she sees every one of them.
If you would like to donate to our fundraising campaign to support Mel and her family please DONATE HERE: http://t.co/LeZ12VJ2Q4
Events such as these reveal the magnitude of grace in our community. I'm honored to be a part of that with you. I told a friend today, if my health went to hell in a hand basket, I couldn't have it happen in a better community.
Xo
~Mama Mac