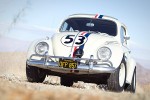 Daddy Issues.
This is how I described the women who were drawn so deeply and inexplicably to my son (I'm permitted to accuse others of Daddy Issues – I have them myself). Yes, my son was very, very cute. Handsome. And his dwarfism makes him perpetually small and cute – sorta like a Neverland puppy.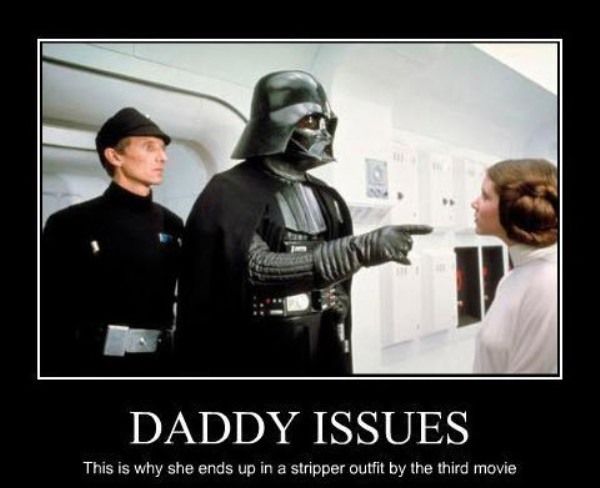 But then I noticed it wasn't just women…it was men…kids…all kinds of people. He was always coming home with things that people that he just met, GAVE to him. I couldn't fit the attraction into a little box to explain it away. I couldn't exactly call the attraction he wielded as charisma, as the child could not speak. He did not even look directly at people most of the time.
Then, certain types of personalities of admirers did seem to bubble to the top of the radar. It was the people that didn't need to be looked in the eye to feel a connection. The people who were satisfied with a fleeting glance – which was enough to make their day or melt their heart.
Hey, what is NOT to be drawn to – he's mysterious. He does not put on airs, so he is completely authentic and real. Plus he is not completely "available" – so when you get that smile or interaction, it just makes you feel really, really special.
As he got older I did notice that there were people who approached him, and upon not receiving a look or verbal response, were taken aback and retreated hastily.  That's when I realized what the difference was in the people that were taken with him. These were people that saw the "inside"; the potential; or maybe… his soul.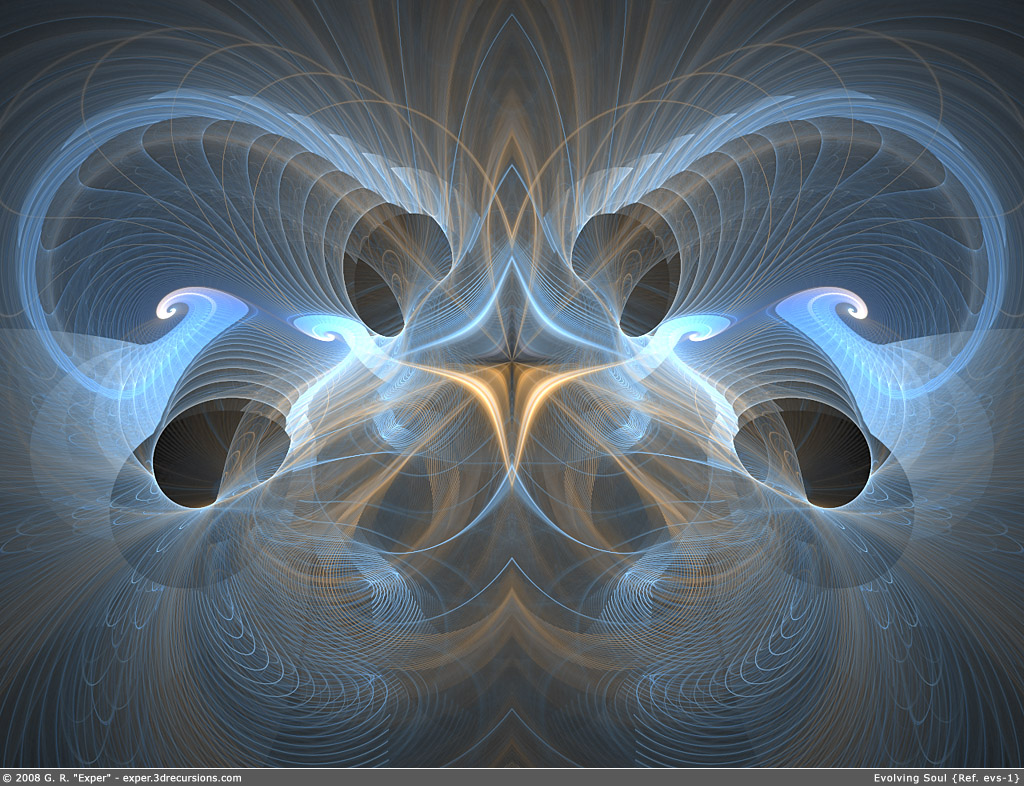 My son is also a "soul seer" – he is drawn to people that are physically very different. I guess we all notice those types of people, but my son's response is more like "ALRIIIIGHT!!! You are AWESOME! I see you – Do YOU see ME?!" – whether it's a non-verbal or fully verbal greeting.  Running up to a burly "biker dude" that was well over 6′ 2" at Disney world, I tried to catch him and hold him back…silly me – there was no need. The man shouted "Hey Buddy! Good to see you again. How was the Kali Rapids River ride?" They had already met – and bonded. Homeless people, street performers, disabled people …he is drawn to them. Not all of them – but if he's going to approach someone it will usually be someone outside the norm – or a beautiful woman(that is a totally different subject – LOL).
As his body and mind heal – I notice he is less likely to run off to join hands with Tom who screams in front of our post office, or the woman singing in front of Union Station. He is noticing the world – almost as if the movie has gone to wide screen. He can now see beyond the pinhole of experience he once had. Or maybe it's more as if, the volume on the world has turned down, so he doesn't only notice the loudest stereo – he can hear all the individual pieces. But the others – the other soul seers – they still notice him – and still approach him…and he is happy to see them.