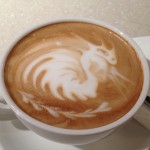 I swore I'd never tell my kids to shut up when they recovered.
Vow broken…
Min Min: Gakk!!! A bug was in my mouth!!
Me: (frantically checking her little mouth) Where's the bug? Did it sting you?
Min Min: No, I took it out. (Sniff, sniff)
Me: How did it get in your mouth?
Min Min: It flew in!
Me: Maybe you need to keep your mouth closed and stop talking so much ok?
Min Min: Humph!!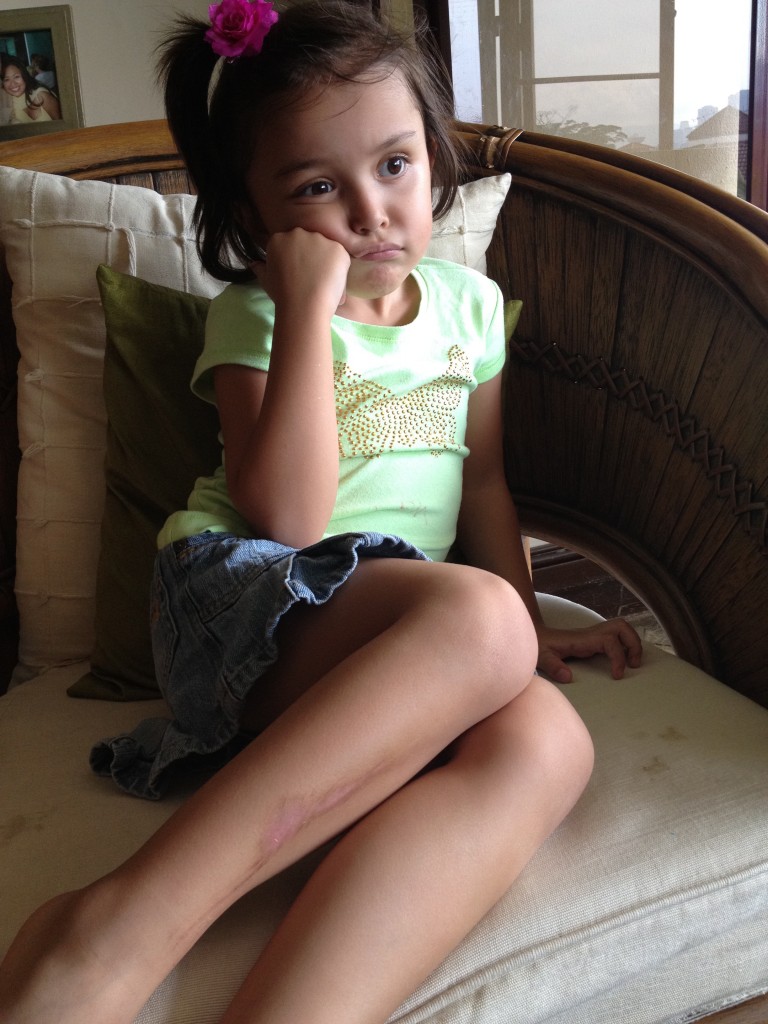 Btw, please excuse the dirty and torn furniture, scraped up legs and scribbled on shirt. It was a long day…
~ Dragon Slayer
* For more by Dragon Slayer, please click here