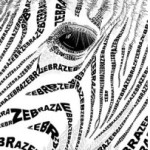 When does one moment become . . . the point of no return? The point beyond which one must continue on one's current course of action because turning back is physically impossible, prohibitively expensive or dangerous?
This time it was my spouse. But it could have easily been the kids' neurology appointment last week or even our first neurology appointment 10 years ago. That moment where you hear a word, for the first time, that gets your attention – stroke, autism, cancer, myopathy, diabetes, etc – right there frozen in time. The first diagnosis lingers, etched in your memory and can be relived each time a new diagnosis is mentioned. Recognize that moment when it occurs and seize it: the fearfulness, questions leading to more questions, and what ifs . . . ?
In the fantasy of the moment, you would be my spouse, accepting at face value the doctor's words "REM without atonia" hastily written, on the back of a business card. Medical instructions are "follow up if you start having violence in sleep or acting out your dreams." You hear the doctor's diagnosis and explanation, follow his instructions and go on about your life without much concern. You feel that trusting the doctor is giving you enough information to make informed, educated decisions — after all, he is the doctor who went to medical school and did "the work": waiting to see if another symptom develops; trusting one specialist with a partial viewpoint to see the whole picture; blindly accepting a "wait-and-see-what-happens-next" approach, risking prevention of further symptoms. Maybe you'll have more frequent appointments and any follow-up questions answered in six months or so.
As a Thinker — one who has long since reached her own point of no return — I said, "What the h#@@? He mentions violence in sleep and no referral to neurology?"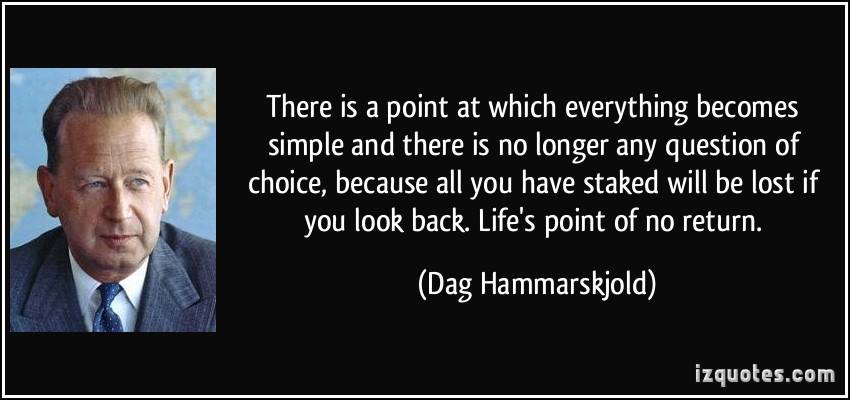 The sleep doctor is aware of the kids' medical issues, on a "need to know" basis. What else is he not telling us? Plenty, I discovered thanks to Dr. Google, Sleep Journals, PloS One and PubMed. I asked more precise questions of my spouse. More sleep study details emerged. More concern developed: Diagnosis is confirmed upon the presence of spikes on sleep study — indisputable. Diagnosis has been shown as a marker for pre-diagnosis of Parkinson's disease. And all my spouse got was"follow-up if . . . "? How is it acceptable for doctor or patient(!) to wait for the next symptom to show before action? It isn't for me.
I approached the subject again several days later. His response, "But the doctor said not everyone who develops this goes onto have more diagnoses." Truth. Our conversation turned, "Let's look at the bigger picture of your immediate family history and extended family history of autoimmune diseases. Let's consider how well 'wait and see' advice has worked out in our children's past. Are you willing to risk your health, your future, our future?"
This is #parentsdothework in action. This is spouses doing the work. This is how you take charge of your health and change the paradigm.
Then I saw the story of Carolyn Schutte who was preparing for a trip to Africa when she was permanently disabled by brain damage due to the vaccines she received, to the point that she needs a hydration tube and specially prepared food, can't walk and can only say yes and no. Why do caregivers like Schutte's husband, Jim, see a "rare," "anecdotal" incident and accept the money and outcome? Wouldn't he rather prevent another's wife, sister or child from experiencing this "rare," "anecdotal" incident? His wife was not an undeveloped child.  No one can say, "she was always like that; you just didn't notice,"  which is what people often say to the many thousands of parents who say this is what happened to their children after a round of vaccines.  Perhaps it's not so "rare" or "anecdotal" after all?
What about CDC and FDA not only approving things that can cause that kind of damage, but also recommending them to everyone regardless of immune system status?  And the states who mandate those recommendations, assuming them to be not only benign but beneficial?
Ask yourself what is your tipping point — when is the damage too much? When it's undeniable and too late?  Or will you be someone who can see the big picture before it's too late?
One moment, one diagnosis at a time – a point of no return. The point you choose a path of proactive healing rather than one of reactive acceptance.
Share your tipping point story.
~ Rogue Zebra