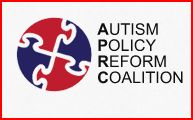 If you haven't seen our updates so far, the Autism Policy Reform Coalition and the Thinking Moms' Revolution wish to say THANK YOU to our many, many readers who made calls to the senators over the last few days.  Some of the senators' offices were reporting "thousands" of calls.  That's stupendous!  Awesome work!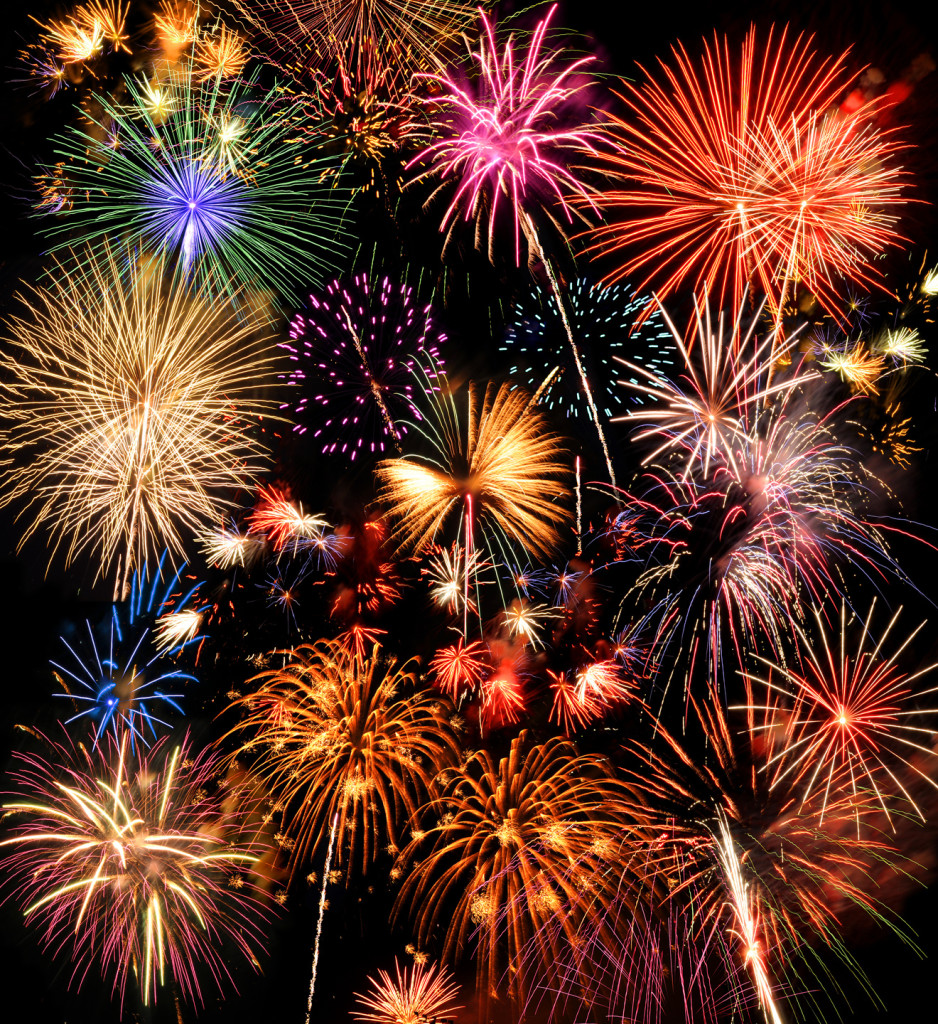 Congress and some powerful organizations thought they didn't have to worry about us or our community.  They didn't think we could make enough noise or do what it took to get some changes made.  We made them think again.
The Autism CARES bill was supposed to be passed by now.  Autism Speaks scheduled an annual party for yesterday at which they were supposed to be celebrating their "win."  It wasn't and they didn't.   And that was due to YOU.   If you called the senators this week, we know you made a difference.  If you didn't call, but still want to help, please donate $10-20 to the Autism Policy Reform Coalition.
The Senate is not in session this week.  So we have bought ourselves a week to make some points with the senators in order to get them involved in our quest.  We would love for each of those senators to get visits from you and your child (especially those with moderate to severe autism, as those are people that the senator is not likely to encounter casually).  If you can visit one of these senators' offices in the next week, but really feel you can't bring your child, maybe you could bring some video.  The most important thing right now is to let the senators see some of the humans behind all those phone calls.  If you get to tell your child's story, all the better.  And if you get asked what it is that you want, you can refer them to APRC.  If you send us an email at autismpolicy.com, we can provide you with some buzzwords to make you feel more comfortable.
Senator Rand Paul in Kentucky
Senator Ted Cruz in Texas
Senator Mike Lee in Utah
Senator Tom Coburn in Oklahoma
Senator Roy Blunt in Missouri
Senator Ron Johnson in Wisconsin

Senator Jim Risch in Idaho

So for the APRC and Thinking Moms, I just want to say one big huge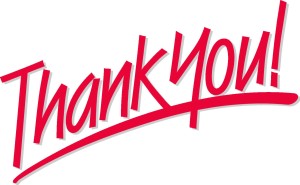 ~ Professor