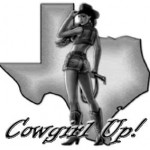 (One of the — many, many — things I love about being part of TMR is the way we grow as people together. You may have noticed a subtle shift in vibe here over the last three years. That's no accident. Individually, and as a group, we have made it a priority to use our tremendous creative power to create the good we wish to see in the world. Today, Tex reminds us all of what we already know.  — Editor)
I was suicidal in 2012. I had planned my death and my son Lance's as well. It's been a very conscious and intentional process for me, but three years later, I truly am living my dreams and am (mostly) in my joy and purpose. If any of you are struggling, please feel free to contact me here on TMR's Facebook page privately. Some thoughts based on recent observations:
A lot of our community is really frustrated with the way things are going. GMO, vaccines, government conspiracies, the deaths of the doctors, etc., etc . . . I just want all of you keep your vibration and your faith high during all the chaos. The truth is — thoughts become things. The more we feed our fears to these kinds of manifestations, the more it energizes and grows exactly the things we are trying to guard against. I don't support burying our heads in the sand, but rather going into our day-to-day battles armed in courage, faith, and a knowing that we can make a difference.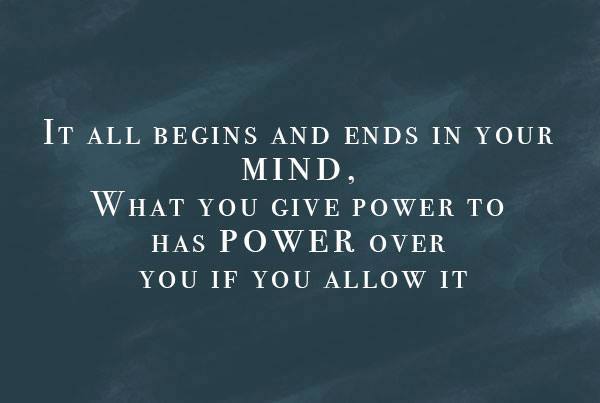 If your faith is in any sort of religion, then your faith should ground you enough to know that your God is bigger than the powers on this earth, nothing happens without His will, and that He is the ultimate protector. Rejoice in Him and his His perfect will.
If you are "spiritual" in any sort of sense, your faith in Source, in Higher Self and in your Divine Nature should ground you into a sense of purpose and knowing you can create the change you want to see in the world. Take confidence that ALL is as it should be, and enjoy the experience of co-creating with one another to make the world a better place.
If you're atheist, then take faith in the strength of the human spirit. It is the momentum and energy of a united people that creates change and makes a difference. Find your joy in gratitude and in the eagerness of finding your well-being.
If you're living in anxiousness and fear, please stop. Your focus on what's wrong with this world is CREATING and feeding exactly that. This world and our lives are EXACTLY as we (or we in co-creation with God if you're religious) have created them to be. We must take responsibility for what we have created and for the free will we are given in this life. Either you believe that we have the power to create our world exactly as we want it to be or you believe that you can do all things in Christ (or God) who created you. Either way . . .  it's THAT vibration of confidence and faith that will change the world. Not our anxieties. Not our fears. Not our paranoia. It's our constant looking over our shoulder for the Boogie Man that keeps us from focusing on the path and tasks laid out IN FRONT of us and our children.
It's that metaphor about where your eyes are looking is the direction you drive. Thoughts become things. Make sure yours are good ones.
Anyhoo . . . I don't mean to project, but I sense so much low frequency and I think it stems from fear. If I"m wrong, then please ignore. But if this was helpful to anyone . . . well . . . then I guess I'm glad to I took the time. That is all.
~in joy
~in gratitude
~in love,
~ Tex
For more by Tex, click here.