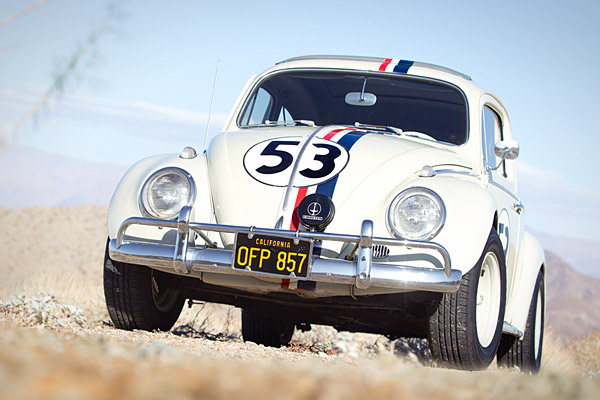 Recovery at what price? Literally – what monetary cost?
Let's just operate on the assumption that children with autism and other chronic conditions can get better physically. When their bodies are well, their minds improve. I have seen it happen. Several times. The value of that "recovery" is priceless. Whether it is the ability to control your bowels, or move them regularly or be potty trained. Or learn to read. Have a conversation. Or perhaps make a friend. Priceless. Ask any parent who has waited for that milestone. But what does it cost to get a child to that point – any point – of improvement?
When I entered the world of biomedical intervention for my son's illnesses – illnesses that I believed, after some research, to be metabolic or gastrointestinal related – I turned to the big children's hospital. They, in turn, turned me away. I revealed a little too much about our situation. My son's brand-spanking-new 299.0 Code was not welcome in their medical clinics (299.0 is the medical diagnostic code for autism). I was then thrust into the world of DAN! Doctors because I wanted testing. I wanted answers.  Answers that mainstream medicine was unwilling to investigate for me.
Entering the world of DAN! Doctors and biomedical treatments for your child with autism or other illnesses is like walking into a really fancy restaurant. You just KNOW from the look of things this is going to cost you a butt load of cash. But back when we started we really needed a guide. AND testing. Did I mention I wanted testing?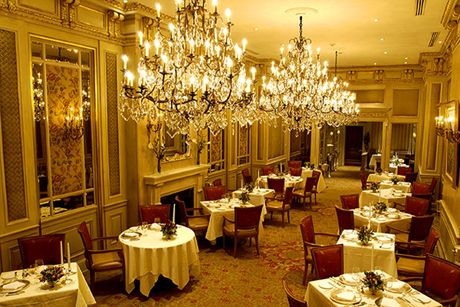 We found the best doctor for us – board certified neurologist with a love for research and information. We got our testing, consultations and treatments. THOUSANDS of dollars later we had anxiety under control, better bowel function and acceptable sleep patterns. It was just the beginning of our journey, but it was a fabulous start. But every step of the way, every check I wrote or credit line increase I requested, I thought of the families that could not see our knowledgeable doctor – something awesome to have when you first start the healing journey. I knew their children deserved it – of course they did. And here I am, six years later, with a boy who is so much healthier and functional. My bank account, on the other hand, in on life support. And that healthier, happier child still needs more physical support. More healing. Now I'm in that family that can't afford recovery. Not a great feeling. At all.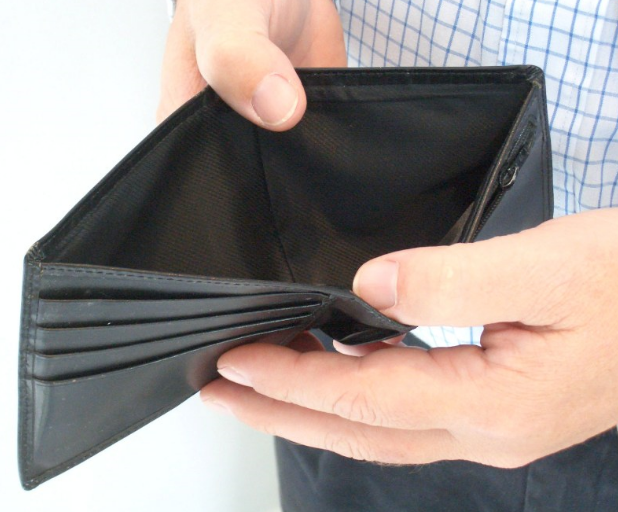 Frequently, health insurance will not pay for testing that is not ordered by a physician in your network. Physicians in your network, won't order the tests you need because they are done by specialty labs that they consider 'not reliable'. This keeps doctors guessing because they don't have the data they need. Data the science can now show point to specific dysfunctions and ways to remedy those to better function. A metabolic specialist we now see in a mainstream hospital sat with me and my son as he and a resident poured over metabolic testing that was done by a specialty lab. The doc turned to the resident and said "The problem with these 'outside' laboratories is that they frequently also sell the supplements that help some of the issues these tests identify". This comment completely undermined the validity of the test results to this resident. I looked at the resident and said "This lab is CLIA certified. This lab does not sell supplements. The provider I was working with at the time does not sell supplements. I research every supplement my child takes – not by what a provider tells me to do. Most doctors get their drug information from the drug rep selling the drug, right? THAT is a problem to ME." Not to mention that I TRIED to use the medical system. Then the medical system rejected us. Of course – that was back when nobody thought they could make money from autism.
So the system is set up to reject our kids, not take their pain or medical issues seriously because of their behavior or diagnosis; not use the latest technology and science to delve into these complex medical conditions AND THEN they mock us for going outside the system. This is a system that tells parents of the dangers of a gluten free diet, but wouldn't bat an eye upon hearing that a child has "school lunch" everyday. This is a system that will fast track a new chemo drug, or allow it's off label use to be paid for by insurance – but not allow a proven immunotherapy for a child with PANDAS because the old guard considers it to be a psychiatric problem. Even if it is permitted, rarely is it approved for payment by an insurance company. So it is on our backs – the leg work, the cost – all of it.
It feels very desperate. And, damn, it's frustrating. But in my search for ideas for helping our kids bodies get better on a budget, I stumbled across a radio show by Raun Kaufman and Kristin Selby Gonzalez. Raun is the CEO of Autism Treatment Center, home of The Son-Rise Program. Kristin is the Chairman of the Autism Hope Alliance. Kristin talked about the information available for treating our children's bodies and the ideas for assistance with some of the costs. She said something that I immediately dismissed in my sour mood – but it stuck with me all night and into the next day. She suggested that rather than give in to the feeling of desperation because a biomed therapy could not be attained financially, chose to be grateful for all the available information that exists to heal our kids. It's a very "new age" thing to say – turning an obstacle into an opportunity. But there is something to be said for that positiveness.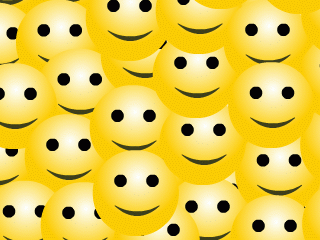 And to be fair – that is what my family did. We looked at low cost options that we could implement while funds to the "biomed account" were being replenished. So, instead of implementing an expensive therapy program, I bought the book and am slowly doing some of the evaluation and exercises at home. We are implementing a low cost supplement-based therapy and cleaning up our diets (that have slipped in the past 2 years that my son's stomach has improved so much).
And there are a TON of resources out there.
Here are a couple of them, and of course at the top of the list is Talk About Curing Autism Now (TACA).
Grants Spreadsheet – This spreadsheet list many organizations that have grants and resources for families with autism. I am not sure when it was updated, but frankly it is a great place to start.
Autism on a Budget: This whole series talks about biomed on a budget, special diets on a budget, food stamps, insurance and public assistance.
TACA Scholarships – Helping families get the medical interventions and assessments they need.
NAA's Helping Hand Program: This grant program helps families pay for medical and therapy sessions.
Generation Rescue's Rescue Family Grant:  This grant program for families who are new to biomedical treatment.
The Autism Treatment Center: has many scholarships for their training, but they also have a lot of information about how to personally fundraise for their therapies (this information could also be applied to other therapies).
Recently, someone mentioned Bridge to Healing – an online fundraising site that is a 501c3, can help you collect donations for treatment, keeping 10% for their trouble and pays the therapy provider directly. I have not received any information from them, but their email is [email protected].
There are a couple of web-based supports I relied on a lot in the beginning. One website I spent a lot of time combing through was Dana's View. It is an exhaustive list of all types of autism information from medical to OT, PT and ABA. It includes state resources and even links on common special interests like trains and animation.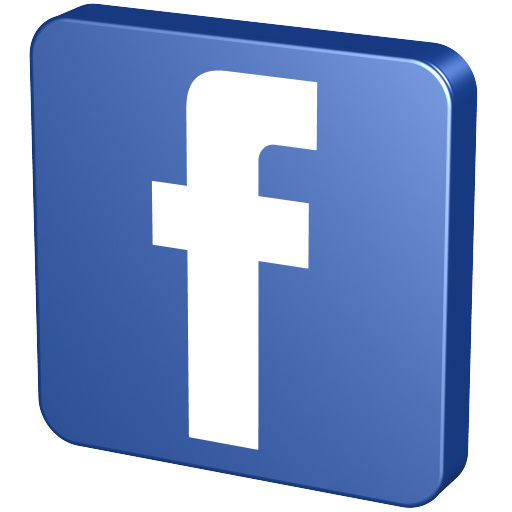 There was no Facebook back then (I sounds like I'm 80 years old) and a lot of the action took place Yahoo Groups. To be honest, I still get a lot of the group digests – but I can't even find my log in information now – it's been that long since I regularly participated in those groups. Facebook is the latest area of information about resources for families. And believe me there is a group for every type of information you are looking for on it – just keep asking. Parents helping parents is one of the most cost effective ways you can help your children. In fact, our cost effective therapies we are doing this year, could have never been done without the support of my online friends.
These ideas are only a jumping off point. Please post other ideas for resources for families struggling under the burden of healing their children with chronic illnesses, including autism. Your idea could be the comment that gives another family HOPE.
~LuvBug