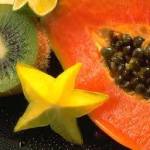 Picture it . . . you, your spouse, your child — and multiple medical professionals from different backgrounds — working together as a team to analyze your child's genetics, symptom presentation, and most urgent things to address and then making a plan together. In a room full of mutual respect.
This is not a dream.
Last May, in my dining room, this remarkable thing happened. My son's long-time chiropractor, relatively new naturopath, relatively new patient coordinator, myself, and my husband all sat down to talk about my son, brainstorm a treatment protocol path, and plan out its phased implementation. It was remarkable because in this autism world, it's really hard to get practitioners to step out of the limelight, agree they personally do not have all the answers, and brainstorm as peers with multiple other parties who have very different training than they do. And to accept parents as their peers.
As a team, we made a plan. Overall, I am in charge of the Team. It is up to me to make sure that implementation of The Plan goes smoothly all around. When one party proposes a supplement change-up that is outside of a team meeting, its my job to communicate to all parties what we are doing. It is also my job, as well as the patient coordinator's job, to keep my finger on the pulse of the new stuff coming out research-wise and if it catches me in the gut — listen, propose, debate, and potentially implement — as a team.
What I love about this approach is that we are not stagnating in the office of a doctor who is stagnating in his or her own practice. We are not limited to the expertise and skillset of just one practitioner. We don't have to doctor hop — we can have all needed people come into the Team. We have different interpretations of symptoms, and different ideas being shared in a mutually respectful environment. I don't feel like I'm cheating on the DC with the ND and vice versa; both know the other exists as a valued part of my son's treatment team, and they respect each other.
Any one practitioner who tells you they have the answer to curing autism in all children is lying. Because autism has many causes, and the tricky part in treating is to find the proverbial end of the string and unravel the layers to get to the initial cause. For us, an initial viral brain injury was the trigger to regression. I believe that brain injury threw the essential balance of my son's whole body out, and we had yeast, pathogens, oxalates, new random food allergies — all sorts of interesting things — pop up as a result. So we are unraveling the string and have finally gotten him to the point where he is able, using a combination of supplementation protocols, detox protocol, and daily (multiple times a day) reflex integration work to address the original brain injury.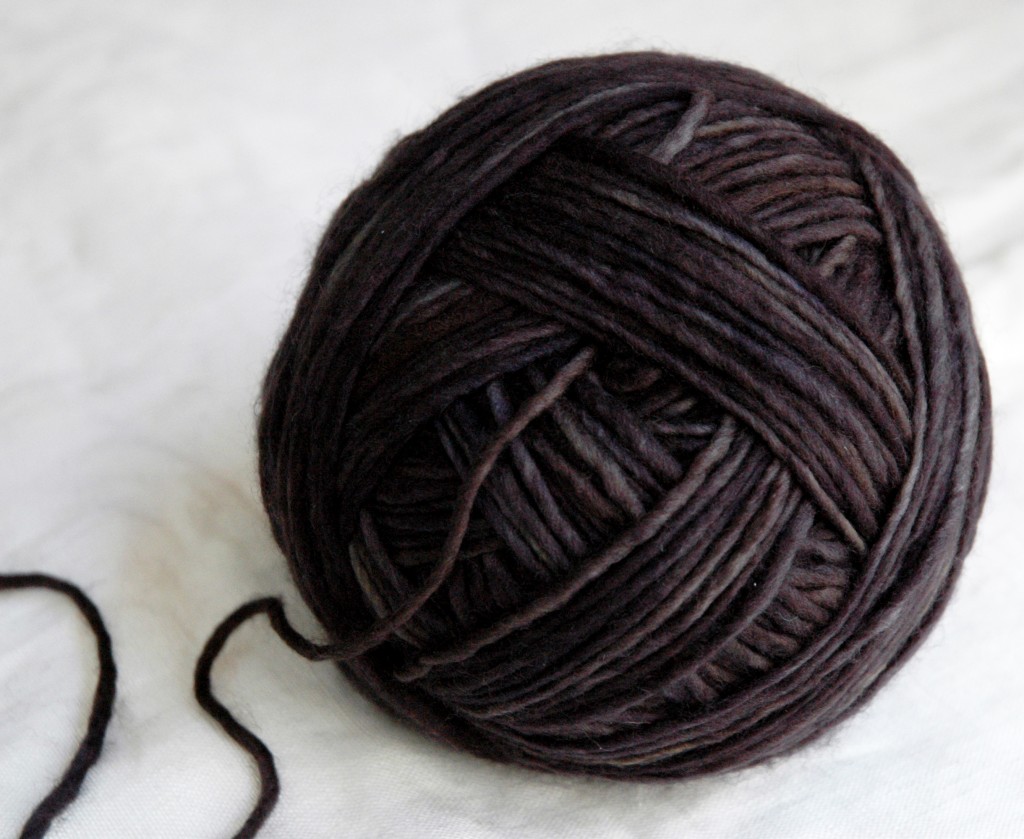 It takes a village — of healers. I encourage you to find practitioners who are willing to work together and wish you the best of luck in coordinating it all. You, as your child's parent, are the one who knows them best, and your gut feelings rule. Any practitioner who dismisses Mommy Gut should be passed right over.
~ JuicyFruit
For more by JuicyFruit, click here.