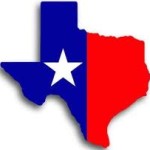 Everyone knows that becoming a parent means becoming a clearinghouse for all types of advice – some good, some horrendous, but almost all well-intentioned in nature. But no one told me that becoming an autism parent meant that I would be walking around with a target on my back. What used to be a simple trip to the grocery store turns into an anxiety-ridden attempt to get in and out as quickly as possible, a la "Supermarket Sweep" with a screaming Flash Gordon-esque tiny person, the entire time keenly aware of the judging sets of eyes lurking in every aisle. People have often unwelcome tidbits to share when they see your child flailing on the floor of Target or running around tables at a restaurant, and, even if they keep their mouths shut, their silently judgmental eyes speak volumes. But social media has taken this judgment to a new level.
Being an outspoken advocate for my child, and one who believes that her condition was not only preventable but also treatable, somehow opens me up to scrutiny and criticism. I'll gladly accept that burden. However, when you question any parent who believes in recovery, you are essentially questioning me. And since I am my daughter's only voice, you are questioning HER. I simply won't stand for that.
As we all know, pro-vaccine voices have "uncovered evidence" that Jenny McCarthy has changed her perspective on vaccine toxicity and that her son never had autism. These baseless allegations spread through Facebook faster than whooping cough in the vaccinated community, and those who implored vaccine refusers to "do their research" didn't bother doing a bit of their own. The blog post (not even a news piece or data-driven article) was posted by several of my "friends" (since unfriended) with their added captions ranging from "moron" to "lol . . . this is why people shouldn't take medical advice from Playmates." One "friend" even shared the article on another's wall saying "why celebs need to be careful with their 'activism du jour.'" That one was especially harsh.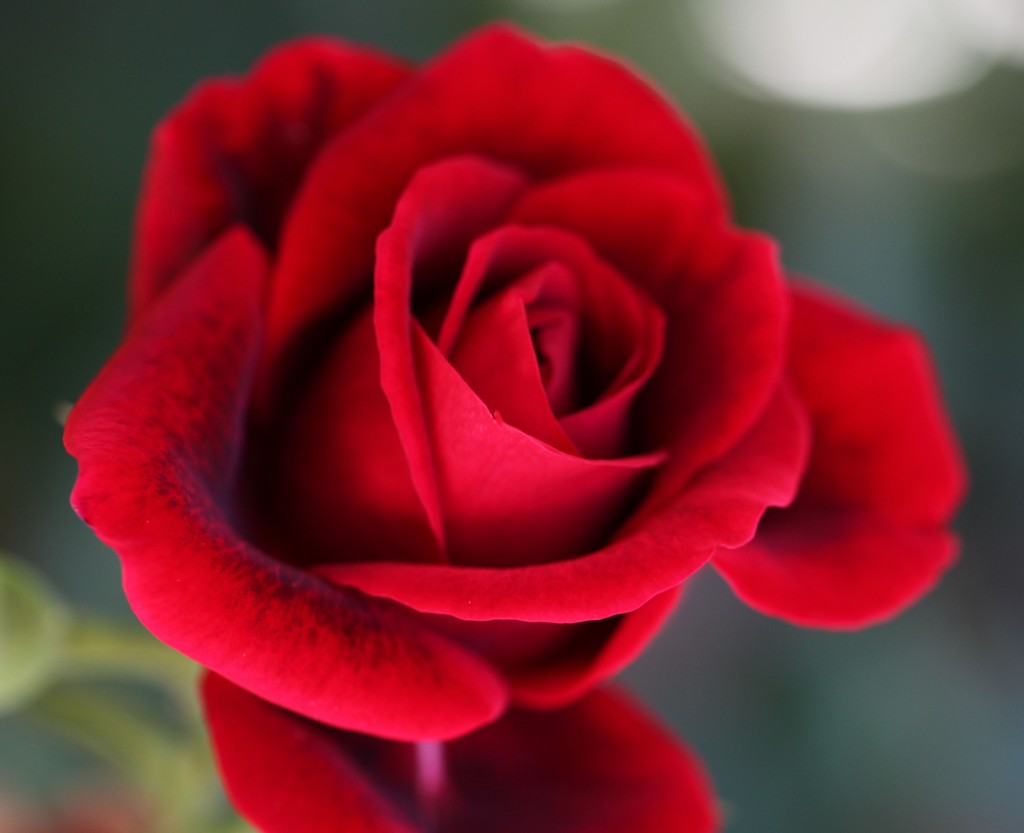 In light of all of this bullshit (and let's call a spade a spade . . . it was bullshit), I have to ask . . . What is it about autism, specifically, which allows people outside of the "community" to feel entitled to question the diagnosis and the chosen treatment? If I had announced that my child had leukemia, no one would EVER DARE post offensive blogs about faked leukemia diagnoses or call our chosen treatment irresponsible or unsafe or ignorant.
These people, the same groups who call out for positive thoughts or prayers each time their kid gets a cold, haven't the first clue what autism is about. They certainly don't get the idea of comorbid conditions, and they definitely don't stay up until the crack of dawn interpreting MTHFR mutations and Googling about lab results, looking for a level that happens to be .001 outside of the "norm." I do. Biomed parents do. Homeopathy parents do. Brain Balance parents do. MNRI parents do.
Guess what else they do? They consult doctors with degrees and a wealth of experience and education specifically in autism (oftentimes these doctors are also autism parents themselves). Yet here I am, and here my fellow parents are, constantly on the defensive because people who have little to no personal experience with autism, and even less knowledge about the vast array of symptoms, feel it's somehow appropriate to lambaste strangers about their recovered kids.
Let me be clear: it's OFFENSIVE to doubt autism simply because it doesn't fit your cookie cutter idea of what autism looks like. It's OFFENSIVE to imply an autism parent is exaggerating their situation for attention, or because you believe it's some sort of fad. Autism is a medical condition. Moreover, autism is a symptom of a spectrum of underlying conditions. As with any other medical condition, it is treatable. We, like many parents before us, have spent countless hours consulting with doctors across the nation, attending conferences about innovative and effective treatments, reading stacks of books, and poring over volumes of data. WE KNOW OUR KIDS. Children can and do recover; our children WILL recover. But, recovery doesn't dismiss the presence of the disorder(s) in the first place. If a kid experiences cancer remission, would you bother asking if that kid ever really had a disease in the first place? Doubtful.
So unless you're at every appointment and therapy session and midnight waking and poop-smearing fest of every child on the spectrum, don't make asinine assumptions about it.It isn't funny, you aren't being clever, and you aren't proving any point.  Most importantly, you aren't being supportive of anyone.
I don't expect people to agree with my choices, but my child and I deserve respect and medical autonomy. PERIOD.
With love,
~Lone Star