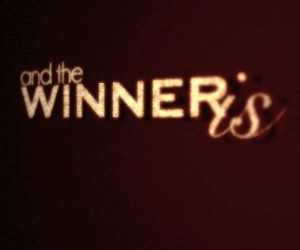 CONGRATULATIONS to Kathy Darrow for receiving the most votes on the "What makes you a Thinking Mom/Dad?" contest!!!!
Kathy Darrow, you receive 2 tickets to the AutismOne Unity Mixer event held on Thursday May 24, 2012 from 5:30 pm to 7 pm!
 You will have the opportunity to meet your local biomed-oriented moms/dads and local/national support organizations/groups like Autism Society of Illinois, National Autism Association, AutismOne, Talk About Curing Autism, Autism Hope Alliance, Generation Rescue, Autism is Medical, and more, and share your story with other parents!!
The tickets will be held for you at the Thinking Moms Revolution Table located in the Lobby.
We thank all the contestants for participating and KEEP THINKING!!!!!!