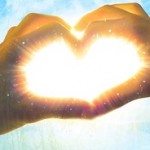 You attempted your first GFCF cake, eh?  Not pretty?  It. Never. Is.  What butter substitute did you use?  What gluten free flour blend?  Are you nut free?  No soy, right?  Shit, can you do phenols or oxalates?
When you have a child that can't eat the same things that their classmates/party-goers/teammates can, you get creative quickly.  And desperate for food that will fit the bill.
Kids are having brownies???  Well…OK! I can find an allergen free brownie…let me check The Spunky Coconut.  I can always count on her to have what I need to pull off some crazy  "Let's Make It Look Like The Real Thing" adventure.  You have saved my bacon many a day Spunky Coconut…I salute you.
And so we bake, and kneed and mix and cook and let all this rise and hope these gluten free images we have in our head become a reality.  We work tirelessly to make sure our kids have something delicious they can enjoy when the birthday treats roll in or simply so they can have a have a lunch on bread like the rest of the kids.
But starting out ain't easy.  It's usually not pretty either.  Sometimes our cakes look like this: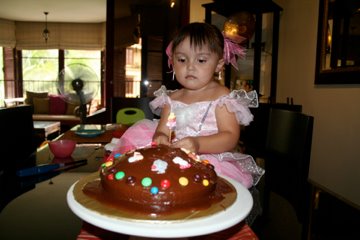 Or this:
Or even this:
And when you really throw in the towel, you come up with something like this: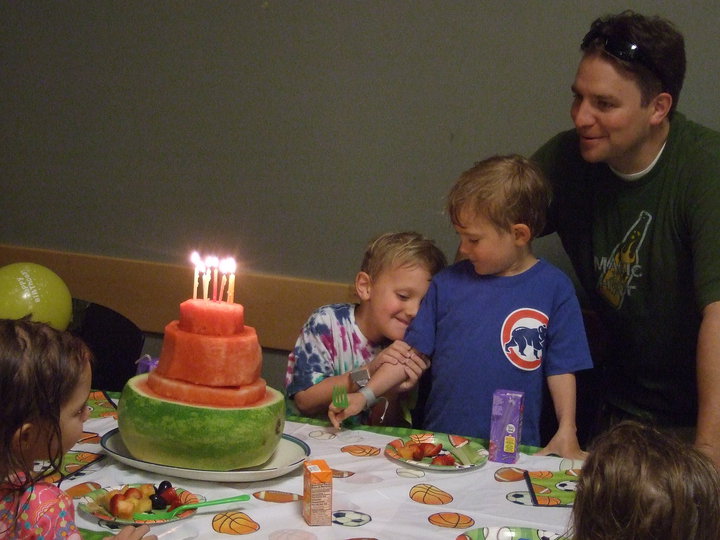 Yes…that is a watermelon cake.  Well, it's gluten free, isn't it?
I have made many a gnarly looking loaf of GFCF bread.  One of my esteemed colleages, Poppy managed to produce this fine specimen after a day of baking: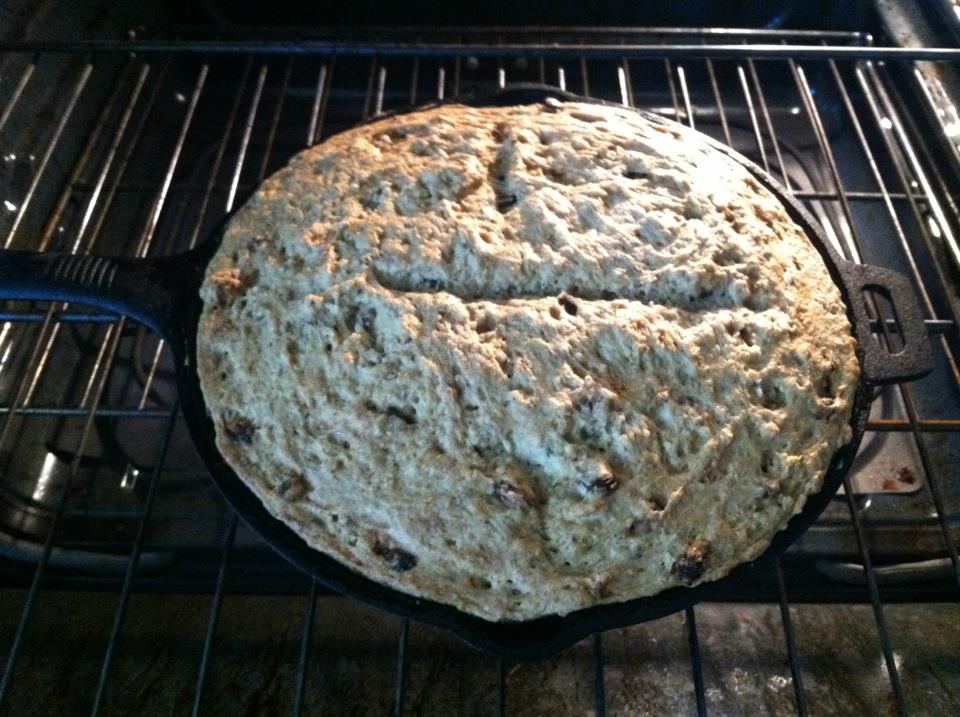 The lovely Julie Matthews commented on her photo, "It looks like a brain!"
Well…it really did, but word on the street is that bread tasted great.  Poppy, is a GFCF cooking guru.  Not all baking experiences turn out perfect…right?
I happened to find a great recipe in my Cooking to Heal Little Tummies cookbook, for peanut butter muffins!  Hello!  Where have you been?  SCD legal too.  Now I just needed frosting and a few pages later…BOOM.  Frosting.  Not just any frosting.   Frosting I'd serve to anyone, anytime, anywhere.  Three ingredients…peanut butter, honey and vanilla.  Sweet, savory, yummy.
I have an extremely sugar-sensitive kid, so any desserts sweetened with honey are great!  We have developed quite a repertoire of treats we can enjoy.  Look at me…Super Mom!
Well, Super Mom got ambitious.  Here's the thing.  Growing up, cupcakes got frosted one way…with a knife.   My mom didn't know how to decorate a cupcake any other way.  I had surely watched enough Food Network programming to realize that there is an art to decorating cupcakes.  So I watched and learned.  I felt ready and confident that these all natural, GFCFSF, grain free, peanut butter muffins with peanut butter frosting would be the best ever!
Into the bag the frosting went and I got to work.  It was smooth sailing!  I thought they all came out great until Q rolled in to have a peek. (Have you been to the blog Cake Wrecks? NO? Well this was the perfect Cake Wreck. Do check it out when you have some time. You will laugh your ass off, I promise.)
"Why do those cupcakes look like poop?"
((Q has had these EXACT same cupcakes before but with the knife smear frosting method.))
"Mom…those cupcakes look like poop on top."
Stop!  It is peanut butter frosting!
"Peanut butter looks like poo." 
NO THEY DON'T!!  Come on…they aren't that bad.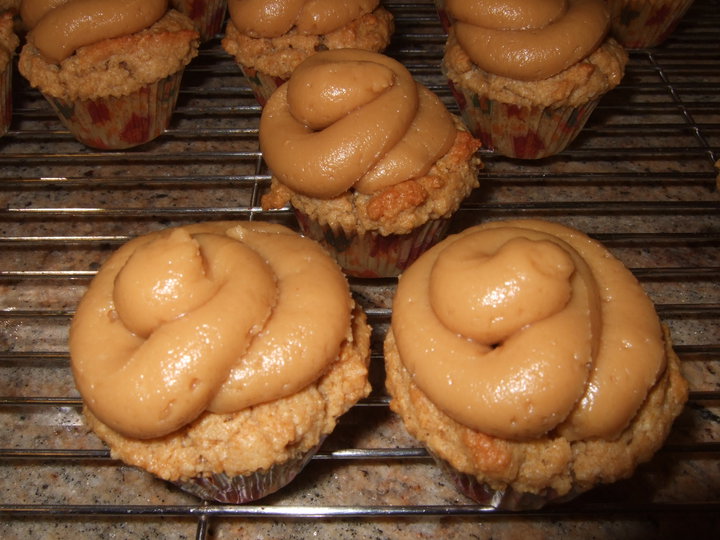 *with a mouth full of poo cupcake*  'Mmm…they are still good!'
They certainly did look like a pile of crap.  But they are most delicious and SCD legal and packed with protein so I suppose Poo cupcakes are here to stay.  Happy baking!
~Sunshine ☼
You will be pleased to know that I have invested in a star pastry tip and learned to dust these cupcakes with coconut.