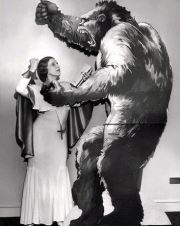 Hi All! Rev here. Please take a few moments to listen to my husband Dave and I talk about autism, family and marriage. Huge, abundant thanks to Karen Kain, Lorrin's amazing mom, for taking the time to talk to us and film this. The honor is all ours. Think ON and Happy Fourth!
If you cannot view the above video, Click Here.
To read more blogs from the Rev, Click Here.