June 9, 2016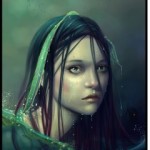 Autism recovery is a hot-button issue. Using this term could get you any number of reactions. Some people have never heard of the idea that someone could recover from autism and are intrigued. Others argue there is no way this is possible and immediately close their minds. Most want it. Some have achieved it. And still some are completely offended by it.
True recovery from autism means different things to different people. Each gain or milestone met is a step toward recovery. Among the believers, there is a division over what truly denotes a recovered autistic child.
For some, the goal is losing the diagnosis, and for others it is being indistinguishable from their peers. This sometimes happens in months, but is more likely to be years . . . and many continue to travel slowly down recovery road.
What does recovery mean to those of us whose children have become adults? Are we failures? Have we been shunned by our communities? Are we met with "I-told-you-so's"?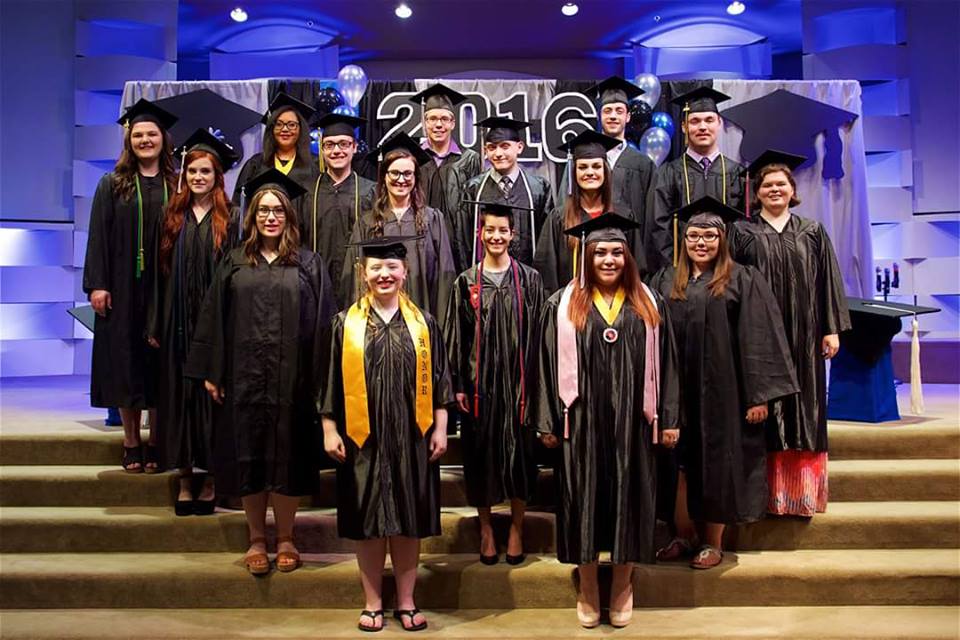 I spend a lot of my life in reflection, and my son Tristen's graduation from high school brought about many existential thoughts.
What has brought us to this point in life?
In life there are a series of lines. Some are starting lines, and some are finish lines.
Graduating high school, for my son, is a mixture of both.
Working for the past nine years at recovery using biomedical and homeopathic interventions, I thought this finishing line would look different. My dreams were to have my son at the same, or very close to the same, academic level as his peers. My hopes were that his speech would be more clear and also his comprehension.
At age 18 this goal has not been met, despite the tireless effort of those around him who love him most, selflessly devoting time and energy just to see the slightest improvements.
So this finish line could look like a last-place defeat to onlookers.
We ran hard and tried our best, but our best just wasn't good enough. Here's a sigh, a pat on the back and a participation ribbon.
So why did we even bother to enter the race?
I look at the race a bit differently.
Just because we aren't where we thought we would be, doesn't mean we have failed, and it most certainly does not mean we are giving up.
Just like the muscles used to run a race become stronger and the mind disciplined, progress and growth have occurred despite the overall outcome.
It was WORTH it. It was worth the hard work and effort because we are stronger than we were when we started. That is progress. That is winning.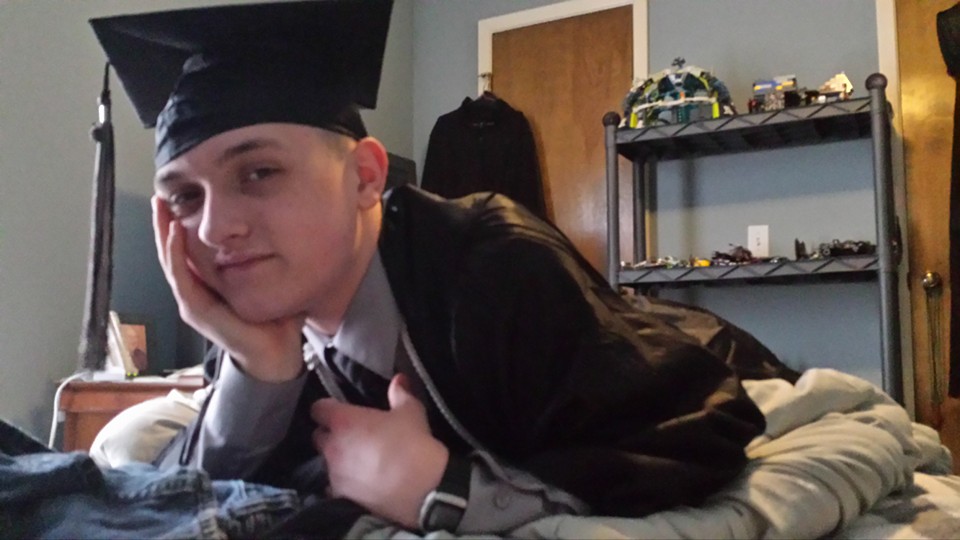 My son's high school graduation, is a finishing line, yes. It symbolizes the end of an era of pouring our hearts into teaching him the way he learns best. We have completed the hours of schooling required. But more positively, we are putting an end to the pressure. As a parent of a child with special needs, who is also homeschooling, I felt an enormous amount of pressure of the task put before me to teach my son. I knew people were watching . . . some judging and some cheering. For me, this finishing line represents leaving the restrictive and obligatory learning of the past and moving on! This finish line is now the starting line to our future. And we don't have to run it! We can take our time and learn in a more organic fashion. The opportunities are abundant and the possibilities endless.
I look forward to the next part of our journey, whether Tristen is recovered now or not. Life is about more than chasing down perfection. Missing out on the silver linings in life is not on my to-do list. Whether we get there in five years, 25 years, or never is no reflection on my parenting, my ability to teach, or on the validity of recovery.
Recovery happens, and it doesn't happen; there are no guarantees. So I'm looking forward to a fulfilling life with my son, one of laughter and love and service and progress. He will never stop learning. Life is what you make of it. Here's to the next race!
~ Green Bean Girl
For more by Green Bean Girl, click here.