March 22, 2016
I remember this moment like it was yesterday . . . .
"Come join me, Mom," he said. "We can breathe together and relax."
A beautiful moment unfolding before my eyes. Something I was told would never happen.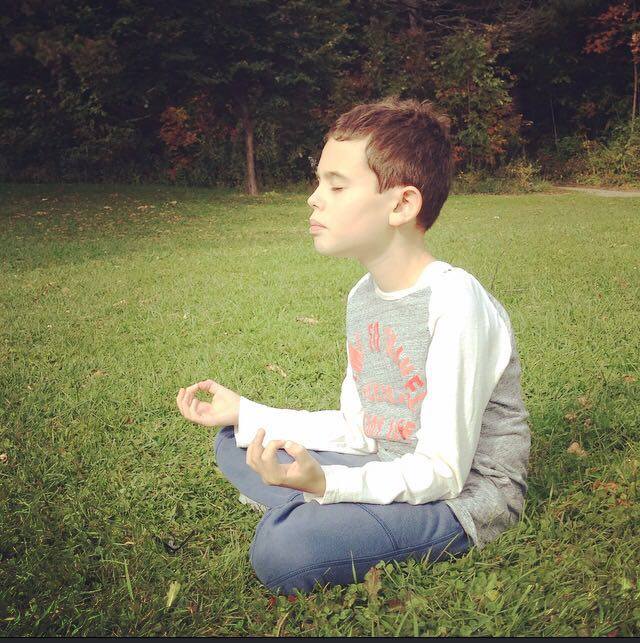 And there I was, sitting face to face with this beautiful boy.
And once more he was teaching me about life, teaching me about the importance the present moment, about living it, about breathing every ounce of it.
"Can we breathe one last time please?" he asked as I was about to slowly get up. "Come on, Mom! One more?"
Our slow, steady breaths were the only sounds punctuating the air grown thick with serenity . . . .
A magical moment.
Looking at this picture today, reminds me of this truth: right now is all we truly have.
The past memories and the future are just stories we hold in our minds.
But this moment . . . this is where life takes place.
So as your week goes and your life gets busy, remember to take the time to be fully present with those you love. Create new memories, create opportunities, so that later you can cherish a book full of pictures and stories to tell.
~ Prima
For more by Prima, click here.