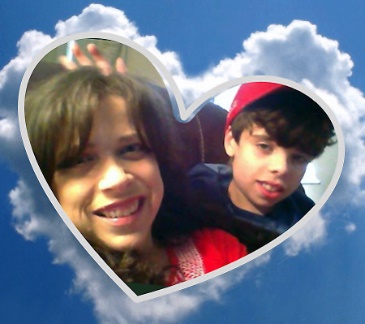 Tuesday, November 18th. Today. Today would've been Melanie Baldwin's birthday, but you may have only known her by her TMR nickname of B.K.  or Booty Kicker.
Time has been said to heal all wounds, but we don't think our hearts will fully heal from the sadness we feel in losing Melanie so quickly. We're still hurting on this side of Heaven. She was too young, too incredible, so giving, and so faithful. Not a day goes by that we don't miss our sweet Mel.
It's been six weeks since Melanie passed away. In that short amount of time, we've seen an amazing surge of giving — of people's time, of their talents and of their resources. Our sweet Mel, as weakened and sick as she was, continued to bring people together. People came together hoping and believing that some good would come. That healing would start. That a miracle would happen. Yes, a miracle. That's what so many of us wanted to happen.
That wasn't to be though.
We didn't think the end would be so near. But how lucky were we to witness Melanie orchestrate her faith in action up until and through her last day here on earth. That last day came much too soon for us, but it was perfectly timed by Someone Melanie loved beyond words. She is now exactly where she knew she would someday be — with Jesus.
Today, as the Thinking Moms remember Melanie and the amazing work she did while she was with us, we invite you to also honor Melanie. Share a favorite story or memory you have of Melanie on Facebook today. Tweet one of her TMR Booty Kicker posts.  Make it personal and take it to the streets — help a friend or neighbor. Pay it forward to a stranger at the coffee shop. Make time to volunteer at a local church or with a local autism charity. Make it even more personal — do something good for you, your family or for those who love you and your children unconditionally.
On this bittersweet day, we'd like to thank the 50+ bloggers who took time to write about Melanie and the fund that was set up for her family. Without your help, that fund would not continue to exist today. We were, and continue to be, floored by the donations being sent to Tim and Luke, Melanie's husband and son. From the bottom of our hearts, thank you. Thank you for your generosity and devotion to our sweet Mel.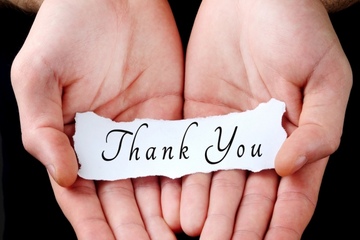 Since that sad, sad day on October 5th when we lost Melanie, we've been keeping Melanie's memory eternal in our thoughts and prayers. We'd ask that you do that as well. Not just to help heal our broken hearts, but to help keep Melanie's spirit alive. To continue to generate support within our community. To bring joy to another family. To bring peace and hope to someone else who may be hurting. Together, let's do what we can bring peace and hope to the world. Melanie would've loved that. We know she would.
xo,
~ Mamacita and The Thinking Moms' Revolution
Special thank you to the following bloggers and their readers for your support and love:
Vaccination Information Network
Bringing My Boys Back from Autism
Reflecting His Image Christian Life Coaching