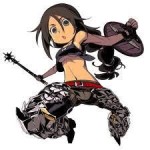 The start of a new year brings with it lots of new possibilities and a "fresh start"—out with the old and in with the new.  I always love to start out a new year with hope that this is the year we will see more progress and fewer challenges. But our autism journey has, unfortunately, been filled with challenges, uphill climbs, and only infrequently will we get an easy straightaway where things seem to go smoothly.
Something about this year feels different.  I have such high hopes for this year.  2013.  I can feel it.   I'm not only wishing that things will be easier this year, I can feel that they will be.  I feel more optimistic than I have in a long time.  I feel more connected to my family.  I feel more connected to myself.  Is it maturity?  Or is it something more?  Is it something in the Universe that has already been put into motion that only now I'm able to realize?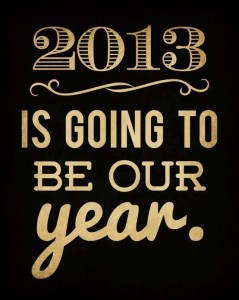 Looking back, 2012 was a great year of learning for me.  The Thinking Moms' Revolution blog went live last February.  What started as a small endeavor for a small group of parents hoping to connect better to our autism community has turned into something that I couldn't have expected.  It has given me new relationships that I've learned so much from, that have inspired me to do better and to set my own personal goals even higher.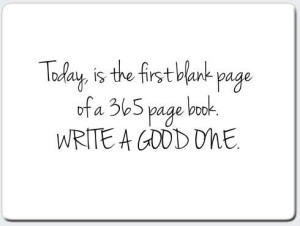 Even better is that our voices are being heard.  Our children's voices are being heard.  It feels like I've been fighting for so many years, with no one there to listen.  But You are listening.  Congress is listening.  It's only a matter of time before the Media starts listening too.  I know it feels like an insurmountable mountain sometimes, but we are strong and our voices united together are making a difference.
So much healing has taken place with our children in 2012.  The stories of improvements have been miraculous; even the smallest of gains has been wonderful to be a part of.  Parents are helping other parents through the tough times.  New biomed protocols have been started with great success.  A community is coming together, and it's been a privilege for me to witness.
With the start of 2013, my resolution is to keep sharing, supporting, questioning, searching and believing.  Our children are the most precious things we have—and I will continue to be here for all of you through all the good times and the bad times.   We will learn, laugh and love together and hold each other hands through it all.  Thank you all for being a part of this journey with us.
A dear friend of mine and fellow Warrior Mom sent me this beautiful bracelet for Christmas.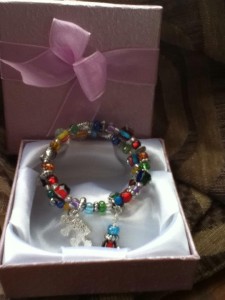 Every time I look at it, I'm reminded of the support and love I have with me always through this journey.  In the words of Robert Frost:
"But I have promises to keep,
And miles to go before I sleep,
And miles to go before I sleep."
~ Savage
To read more blogs by Savage, Click Here.