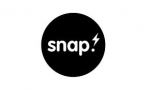 Happy New Year!  It is January 2nd, kick off day, when we start our New Year's resolutions. Once again, the gyms will be jam-packed, making it impossible to find an available stair stepper or treadmill.  It is the day most people start their diets.  Some may try to quit smoking, others may try to work on their relationships with their spouses, family members, or coworkers.  Whatever your New Year's resolution, I do wish you good luck.  I would also like to give you a few suggestions and tips that I have found to be very helpful.
This past November is when I made my New Year's resolutions.  I had been gaining weight, I was tired, and I always felt irritable.  Inside and outside I was a mess.  One day I thought to myself, "This is not me."  This is not how I want to live my life.  I need to make a change.  The next day I came across this hanging on the wall in our chiropractors' office.  Some of you may have seen this before, but I had never.  It really caught my eye.  I came home, printed it out and hung it up in my office where I read it every day.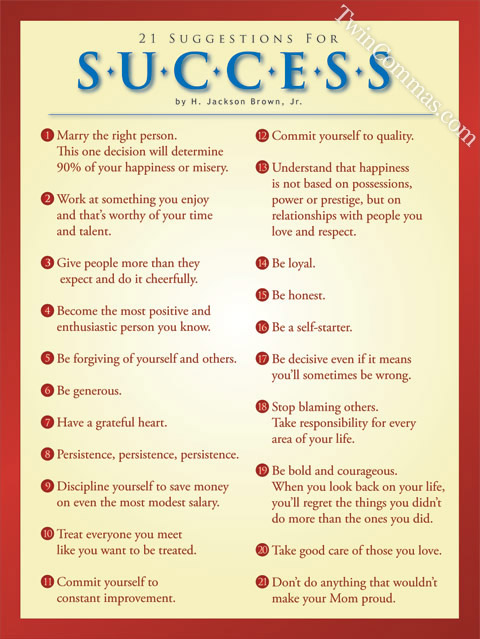 Since that November day, I have been trying to live by most of these suggestions.  Number  two is my favorite, because I get to work with the most amazing moms and dad at TMR. I am truly blessed.  I get to work at something I love that's worthy of my time, and I work amongst the most talented.  I am not going to go through this entire list and explain how I applied these suggestions to my life. I don't want to bore any of you.  However, I am going to give you the assignment to go through the list and apply it to yours.  The key is to put this in a place where you can read it every day.  Trust me; it works.  Let's face it: these suggestions are common sense, things we all know we should be doing.  But, when our lives are so busy and we are multi-tasking throughout the day, these simple things are forgotten, and little by little our stress builds up.  We stop going to the gym, stop eating healthy, fight with our spouses, or have it out with that family member who drives us insane.  We lose ourselves, and it is only February 1st.  All resolutions are out the door.
Along with the 21 Suggestions for Success, I also made major diet changes.  I cannot live without my green juice drinks; I am addicted.  I went with the 80/20 rule:  80% of the time I am eating a raw food diet, 20% I can have what I want, but don't go crazy.  If I want to have a night out with the girls and have wine and cheese, so be it.  Another thing that I have done is begin supporting my adrenal glands.  Once I started doing that, I saw HUGE changes in myself.  I was not tired all the time, and I had so much energy.  I also started to feel happier (sounds cheesy, I know).
WE all struggle every day, especially most of us with children who have autism.  Most of us are on high alert 24/7 with our kids.  We wonder is this new diet or treatment going to help heal them.  We have anxiety about their school, what will happen when we are not here someday to take care of them, etc.  You all know this list.  We all have very stressful and difficult lives.   I am wishing you all health and happiness this New Year.  And I want ALL of you to focus on #19:  Be bold and courageous.  When you look back on your life, you'll regret the things you didn't do more than the ones you did.
Happy New Year!
~Snap
For more blogs by Snap, please click here.