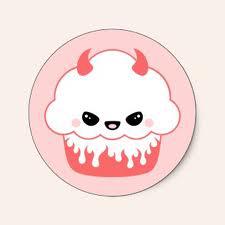 Seeing as today is National Cake Day, my husband's birthday, and my nickname has a little to do with cake, I thought it only logical that I write the blog for today.  To start, let me tell you that in my family, birthdays really weren't celebrated.  Growing up I got a couple presents, but it wasn't really a big deal.  Not sure if it was because we were poor (I certainly didn't think so) or if it was a cultural thing (first generation American right here!), but we never made a big deal about it.  I am actually very grateful for it as it served to prep me for my life with my oldest son.  My husband's family, however, are big into celebrating birthdays.  When we got together, it seemed odd to me and took a great deal of getting used to.  After a while, I started enjoying them and seeing them as a day to celebrate me — me as a person, an individual, a day to be pampered and celebrated.  Boy, were those the good old days.  Fast forward nine years and let's just say that my husband and I are no longer celebrated on our birthdays.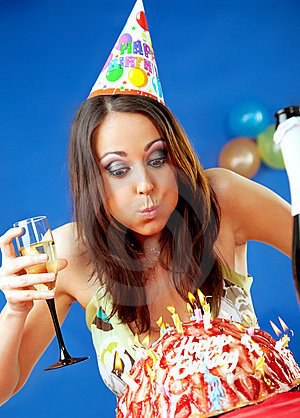 Birthdays have become something we tend to dread.  We want our boys to have fun and enjoy themselves; however, with all the food allergies and sensory defensiveness, it's a struggle to make it a fun and happy day.  We don't have birthday parties, and if we're invited to one, it gives us an ulcer trying to decide if we should attend or not.  I took our younger son to a birthday party at the bowling alley and he was so disappointed that he had a different cake than the rest of his buddies.  He couldn't eat any of the chips in the big bowls and wasn't interested in the chips I brought.  He had a good time bowling, but was really disappointed all the same.  My heart broke for him.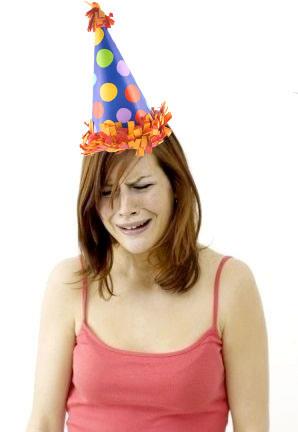 My husband and I usually get the boys to make a card for our birthdays, but that's really about it.  Money is reserved for them.  Not us.  Same applies for Mother's Day and Father's Day.  I worry that doing so is teaching them to not be grateful for us as parents.  I realize gifts aren't necessary to show how much you love someone, or are grateful to them, but our society makes it so.  The boys are already "different" and I just don't want them to stand out even more.
My husband is one of those exceptional men.  He's worked so hard for us.  Back home in Illinois he worked three jobs so we could do ABA, RDI, and biomed.  We rarely saw him, but he did it because he knew that our son could get better.  And he did.  On Sundays, his day off, he would cook gluten-free waffles, taquitos, chicken nuggets and everything else our boys would devour throughout the week.  When my mom decided to take me to Mexico for a week-long break, he never complained and sent me on my way, taking over all the ins and outs of caring for our two boys.  Here in Wisconsin, he works the third shift so that someone would be home at all times, should the boys need someone here.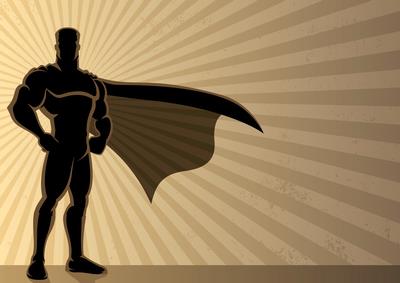 He's had more time on his hands here, and with our oldest getting better by the year, there are fewer demands on us.  He is beginning to focus on himself and actually found a hobby.  Smoking.  He made a home smoked nitrite/nitrate-free ham and turkey for Thanksgiving.  He's enjoying it and meeting other guys that love the same thing.  Being a chemist, he used to do what so many chemists do… brew beer at home.  After the diagnosis, that hobby had to be shelved.  Recently, we saw a flyer at the Piggly Wiggly advertising a local beer brewers club.  After talking it over, it looks like he's actually looking into joining the club.  My husband's one of those quiet guys that never had a swarm of friends, and, after our son's diagnosis, only one of his friends has stuck around and keeps in touch.  It would be nice for him to have some friends up here, where we started our lives over.
So I decided to make this birthday different.  We found a really nice smoker on Craig's List, his mom got him a cast-iron Dutch oven and some other accessories for his new found love of smoking.  He is getting his favorite cake, and the boys will be able to eat it too.  Today, we will be celebrating a wonderful man, who has given us so much over the years.  So, raise your glasses — here's to a new beginning, with new traditions and hopefully a long line of happy birthdays to come.
~ Cupcake
For more blogs by Cupcake click here.