November 2, 2016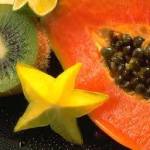 I see you there.
In the corner.
Trying to pretend you're not here.
That you're not at a pediatric rehab facility with your child.
Trying to deny that the flapping, toe walking, and self-injurious behaviors aren't autism. Trying to fix him without knowing what broke him.
I hear the determination in your voice when you tell that therapist that your child doesn't have autism. I feel your abject terror at the idea in my soul.
I have some things to tell you. Pull up a chair and let me hold your hand. I was in your shoes nine years ago. My child, who had been perfectly developing ahead of schedule, regressed. I spent almost a year insisting he couldn't possibly have autism because that list of symptoms they pick from were all supposed to start before age three — and he was older than that.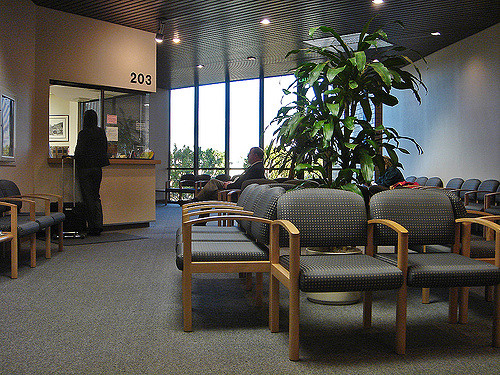 I demanded the neurologist diagnose him with acquired aphasia so that I could finagle getting insurance to pay for ABA therapy. After all, my insurance (at that time, they've since improved) wouldn't pay for ANYTHING related to an autism diagnosis. So if I was going to get him help, we had to be creative.
I know now that as soul-crushingly difficult it is to process a diagnosis of autism, it actually will help your child get the services they need. In most states that diagnosis is the start of everything that you are going to need for the next number of years.
I hear that therapist over there begging you to get a diagnosis. She's doing it not because she wants to label your kid, not because she's trying to hurt you, and not because you failed. She's doing it because that diagnosis is going to open the doors for you — doors to Medicaid waivers that will pay for every therapy under the sun; doors to early intervention through the school system that will get you in-house treatment now; doors to get you respite care — because you will need it.
I see you wrapping yourself tightly in the blanket of denial. Because as long as there's no diagnosis, you can avoid the heartache that comes from having a child with autism. I am here to tell you that a diagnosis will not change your child. It will not make him any less the amazing human being that you brought into this world. It will not make you love him any less — in fact, in our experience it's made me SO incredibly in awe of how hard my son has to work for every single tiny inchstone. It will not identify you as a failure.
I will share with you that the diagnosis will change your life. Some days are horrible, and some are amazing. You will meet some of the most astonishingly awesome human beings on the planet. You will realize that this journey is different for every one of us and that when we walk with each other when we can, we share the struggle. You will learn how to be your child's best and strongest advocate. Teachers, therapists, and medical professionals will learn they cannot bullshit you and that you know the law. You will not walk alone — there are many of us, and we will help you.
So, mom in the corner of that waiting room, please listen to your child's therapist. The longer you spend in denial, the longer you wait to get on the waiver, and the longer your baby goes without appropriate therapies.
~ JuicyFruit
For more by JuicyFruit, click here.