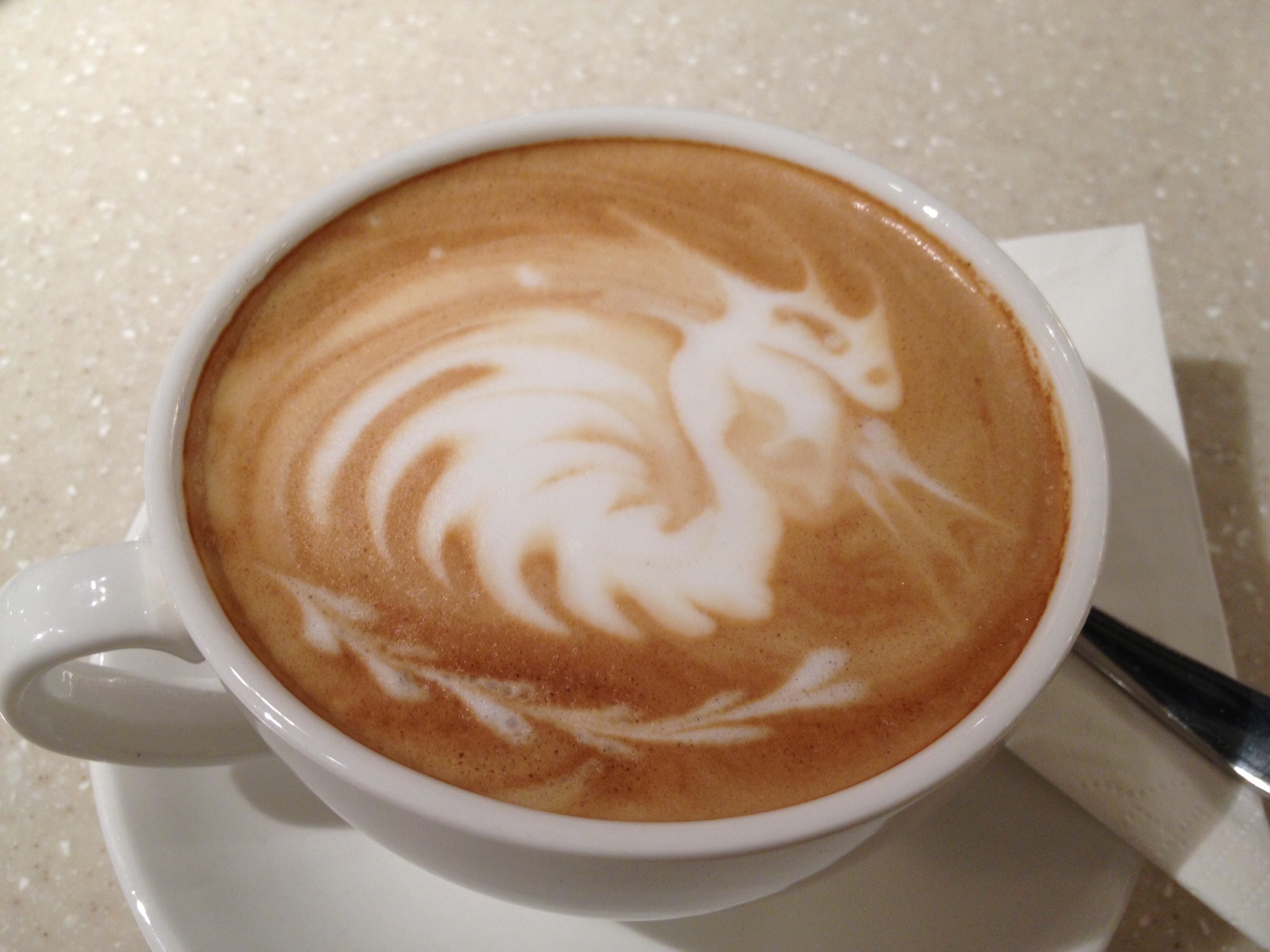 Before I left for the Autism One/ Generation Rescue Conference, as usual I prepared my schedule as to which lecture to attend. With 100 lectures to choose from within 5 days, I can only be in one place at one time. At times, I found that I ended up in the last place I would thought I'd be. At times I thought I took a wrong turn, but ultimately I found myself always in the right place in the right time.
On Thursday morning, I wandered into the wrong conference hall, there's at least half a dozen lecture rooms there. Too jet lagged and dopey, it took me a good 20 minutes to realize I was in the wrong lecture. Instead of an Advocacy and Legal lecture, I eventually realized that I was surrounded by big burly American cops, some with guns strapped in their holsters. Even the few ladies present were in law enforcement uniforms bristling with weapons.
The speaker Dennis Debbaudt was lecturing on Autism, Law Enforcement and First Responders. Oops! I was in the wrong conference room. As I was about to leave, Dennis introduced his colleague Dr Stephen Shore. Dennis and Dr Shore gave further insights on novel methods of dealing with children and adults with Autism. To policemen, firemen and paramedics. And the lost sleepy mum from Malaysia. Many times I wanted to leave, to attend the lecture I originally planned for, but I was transfixed. I did leave at one point to attend my original lecture, but my heart wasn't in it. Something told me I had to go back and hear what else Dennis and Stephen had to say.
The realization suddenly hit me how crucial this type of training is to our law enforcement. We hear more and more reports of children with autism getting lost and wandering incidents. And a few deaths too. My heart goes out to the families.
Back in the days, my eldest daughter Mei was a runner, when we take her out in public, she would just run and run. And wouldn't stop or look back at us. Many times you would see me running at full tilt, screaming her name at the top of my lungs, chasing after an extremely fast little girl. She could spot a puddle from 30 feet away and off she would run. As you know, children with autism are attracted to water, too many times we hear reports of children with autism drowning. I have lost Mei a couple of times, it only takes 3 seconds for our attention to wander and for her to suddenly take off. She was very fast and silent. I was lucky that through some miracle, we found her.
We all have our 'losing our kids' stories. Who do we call when our children wander? Will they know effective means to communicate with our children, whose communications skills are profoundly affected in the first place.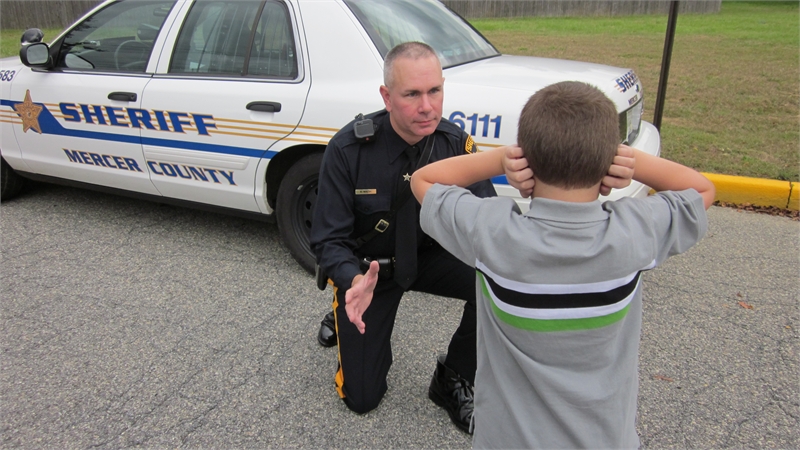 "Research indicates that persons with developmental disabilities are approximately seven times more likely to come in contact with law enforcement professionals than others. Police and first response professionals will meet children and adults with autism in field situations." ~ Dennis Debbaudt
1 in 50 children are diagnosed with autism
Our police force will have to learn effective and safe methods when dealing with the ever increasing rate of children and adults diagnosed with Autism Spectrum Disorder. When I originally wrote this piece in 2011, the rate of autism was 1 in 88 children. Now, at 1 in 50 children diagnosed with autism, I hope our police force and first responders understand  just how crucial and urgent this type of training is.  Also, we need to start teaching our growing children safety issues, dealing with dangers and most importantly, for the law enforcement authorities to get appropriate training on safe and effective methods of communicating and dealing with citizens diagnosed with Autism. The ramifications are enormous, the need is high, our children are more vulnerable.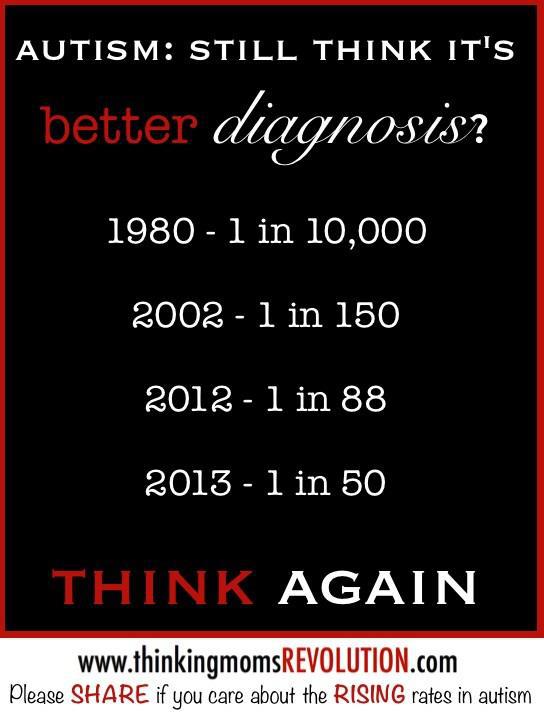 Autism awareness and autism action should not just extend only to parents and educators. The community should extend to other service personnel, not just the medical profession and welfare protection services. Police, fire department, first responders eg. traffic wardens, paramedics, security personnel and many others need this training too. Our children are more vulnerable than ever, as parents we can't protect our children 24 hours. We rely on educators and health professionals; they are rising to the occasion for which I am immensely grateful. The next step will be to extend it to law enforcement and first responders.
Benefits of the Autism, Law Enforcement & Public Safety Training:
• Increases Officer and Citizen Safety
• Enhances Officer Communication and Response Skills
• Saves Valuable Time and Resources
• Avoids Litigation
• Builds Community Partnerships
MOST IMPORTANTLY, THIS TRAINING CAN SAVE THE LIFE OF A CHILD OR ADULT WITH AUTISM.
Dennis and Stephen conduct First Responder trainings regularly. The law enforcement officers learn the most effective methods when dealing with a pre-verbal child or an adult with communications disorders. On dealing with autistic behaviors or people with Aspergers which may initially seem suspicious to security personnel. On the safest ways to restrain them should force be deemed necessary. To take into account of the physical and medical conditions of persons with Autism. How issues such as hypotonia, a condition of low-muscle tone commonly found in Autism should be highlighted.
In their years and experience, Dennis and Stephen shared how adults with autism have suffered serious medical conditions or even died because when being restrained, the person is usually handcuffed and made to lie face down on the ground. For a person with autism, being in such a position for too long can cause difficulty with breathing as their low muscle tone especially their lungs cannot cope with such pressure.
Dennis and Stephen also emphasized on the communication and language disability common among people with autism. Some may not understand the instructions or questions asked by a policeman. Some have echolalia, and may parrot back what the policeman is saying. The policeman in turn would probably equate that to either evasive and suspicious behavior. Or in the later case, think that the person is either being a smart ass, drunk or on drugs. In certain countries, these odd behaviors may be regarded as how a suspicious criminal or potential terrorist might behave. An encounter that started innocently can rapidly escalate into a far more serious outcome. All scary situations we would not wish to happen to our children. Law enforcement officials and first responders will have to learn how people with autism struggle with social cues and body language.
They also showed samples of On-Scene Response Cards, which helps responders on the field. It can also be used by children or adults with Autism, parents or caregivers as a useful tool to hand out.
This is a sample of an Autism and Law Enforcement Training Video presented by Dennis and Stephen at the  Autism One/ Generation Rescue Conference 2011.
Why should first responders be trained for this? Because autism now covers such a huge population. And the numbers are ever growing.  The bottom line is, our children will grow up into adults.
Looking at the high prevalence rate, a first responder will encounter a person diagnosed with autism in the course of their work. There are many key concerns that us as parents should raise to first responders and law enforcement. What started as a wrong turn ended up into a huge realization in me as to the gap in our protective services. Later on over dinner with Dennis and Stephen, I gained a deeper sobering insight and perspective on further safety issues we need and should address.
Public Act 95-0171 (50 ILCS 705/7) requires all new officers to have autism training as part of their basic academy learning. This in-service trainer will help departments insure that all experienced officers have the same opportunity to learn about this topic.
Thank you to Dennis Debbaudt and Dr Stephen Shore for opening up my eyes. What I thought was a wrong turn, turned out to be the right place for me. The world would be a safer place for our children if only more first responders attended this training. Please contact your first responders ie. police, fire department and paramedics to find out if they have received up to date autism training.
~ Dragon Slayer
Dennis Debbaudt is an author, trainer and consultant with various public law enforcement authorities in the United States. He is also the proud father of an adult son diagnosed with autism. You can find out more about his works at Autism Risk Management
Dr Stephen Shore is a world authority on Autism. He is a professor at Adelphi University teaching special education. He is an author, consultant and frequent speaker at various Autism conferences worldwide on living with Autism, self-advocacy and many more. Dr Shore was diagnosed with autism and was pre-verbal until he was 4 years old. His parents were advised to institutionalise him. Please read more about him at AutismAsperger.net
* For more by Dragon Slayer, please CLICK HERE