The Thinking Moms' Revolution is proud to announce our upcoming FREE Online Conference:
 ADHD
Extensive Options for Treatment across Childhood and Adolescence
Wednesday, May 17, 2017, 9 a.m.–5 p.m. EDT
We have in incredible lineup of diverse speakers with multiple viewpoints offering an abundance of strategies across the treatment continuum.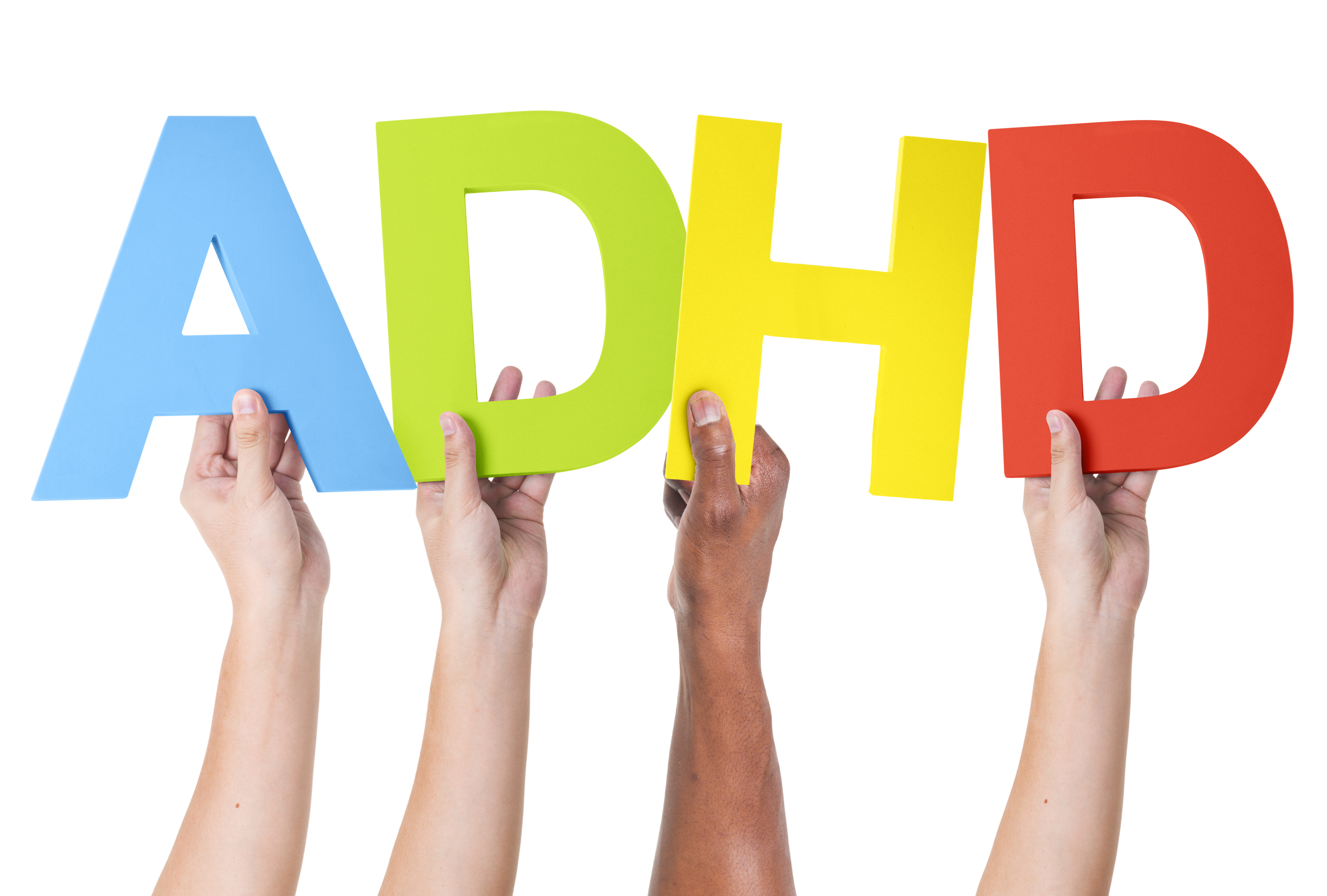 Speaker Roster:
Dr. Mary Ann Block is Medical Director of The Block Center, an international clinic for the treatment of chronic health problems in children and adults. She is an international expert on the treatment of ADHD without psychiatric drugs. Her approach is to look for and treat the underlying problem instead of covering the symptoms with drugs.
Sheri Davis, ADHD Diet Coach specializing in the Feingold and GFCF (gluten and dairy-free) diets for kids with ADHD or autism.
Joqueta Handy Ph.D., M.S. CCC-SLP is an Integrative Medicine Doctor with a doctorate in Quantum Medicine and a Pediatric Speech Language Pathologist with 21 years of experience. She is the founder and president of Children's Opportunity for Brilliance International.
Victoria Dunckley, M.D., psychiatrist, screen-time expert and author of Reset Your Child's Brain: A Four-Week Plan to End Meltdowns, Raise Grades, and Boost Social Skills by Reversing the Effects of Electronic Screen-Time.
Peggy Chapman, CNS, PM HCMS-BC  is a Clinical Nurse Specialist, board certified, in Child and Adolescent Psychiatric Nursing in private practice in Hingham, MA.
Beth Monterosso has studied Classical Homeopathy at the Caduceus Institute of Classical Homeopathy. She is a Certified Reiki Level Two Practitioner and currently studies with the Expansion School of Intuitive Homeopathy under Dr. Angelica Lemke.
Patricia S. Lemer is the author of Outsmarting Autism and a Licensed Professional Counselor who practiced as an educational diagnostician for over 40 years.  She was co-founder and Executive Director of Developmental Delay Resources, which subsequently merged with Epidemic Answers where she currently serves on the Board of Directors.
Register for the Free Online conference HERE
We look forward to seeing you on May 17!
~ The Thinking Moms' Revolution