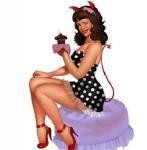 Genealogy has been a passion of mine for as long as I can remember.  I love the detective work that goes into it.  The feeling of finding that elusive missing link that brings branches closer together.  Never would I have thought that I would eventually use my family tree to do detective work on my family's health and well-being.  In the very recent past, I uncovered a death certificate of an ancestor on my father's side.  The cause of death was listed as mental exhaustion, and this individual was in an institution.  This made me think of an article I read shortly after our son's autism diagnosis on families with a history of mental illness having a higher risk for autism.  It had never occurred to me to look into our families' past.  Years went by before I found this death certificate.
That evening I delved into my records looking and searching for any and all ancestors that may have had mental illness.  I do realize that these things were long covered up, but there was a chance that I would find something that might corroborate the article I read so many years ago.  What I found was not a long family history of mental disease, but a long line of hearty people.  Being first-generation American, and still in communication with family overseas, I realized that my family here in the U.S., is nothing like the ancestors I research or my family in Eastern Europe.  It appears that once my family came to the U.S., we almost immediately began to have health issues.  Each and every one of my grandmother's siblings here in America died of some major health crisis like cancer or aneurysm.  As for the siblings back in the mother country . . . they lived well into their 90s without distress.
This Genealogy Day I will be spending a great deal more time realizing that as much as America has brought our family peace and freedom, it has been at a price.  Was it the repeated vaccinations my mom, grandparents, aunts and uncle received as immigrants moving from country to country?  Is it the American diet?  Is it the smog?  What is it?  There was a very clear shift in my family's health since arriving on this soil.  We Americans have the highest vaccination rate, the worst diet, and we add chemicals to everything.  Now there is talk that aspartame is being added to cow's milk.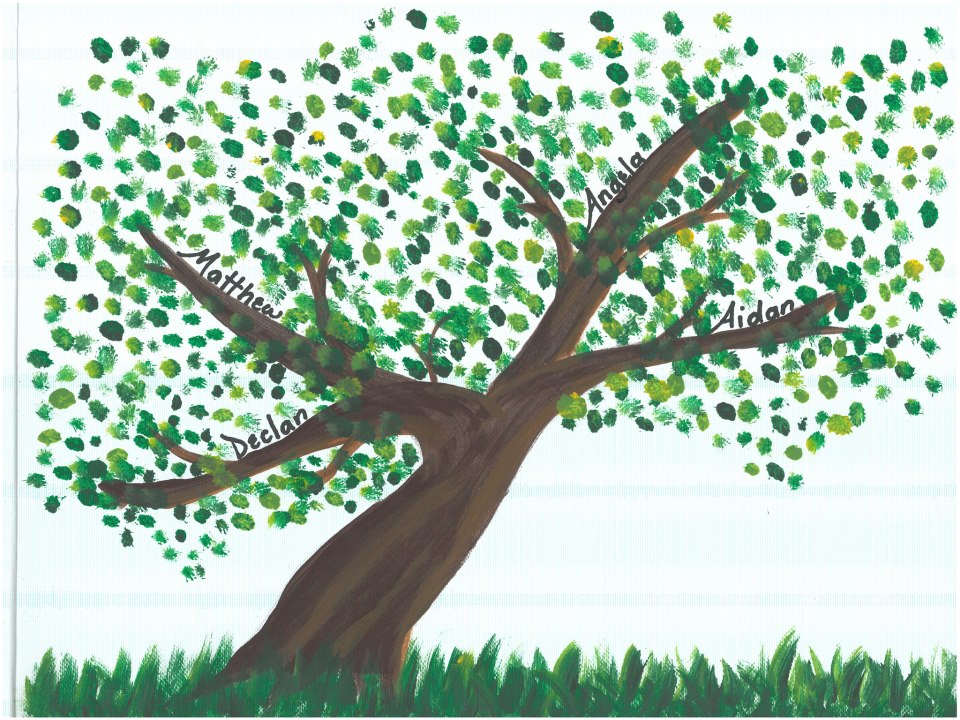 So, while the studies linking autism with a family history of mental illness are the strongest evidence yet of a genetic component, I don't see it. And even the geneticist that swore he could show it to me with my son's genetic tests was stumped.  Looking at my family tree makes it clear that something going on here — in the United States — is to blame for my son's autism.
~ Cupcake
* For more blogs by Cupcake, please click here