TMR is excited to share the Winter Edition of the TMR Newsletter. If you have subscribed to our blog, you will see it in your email inbox.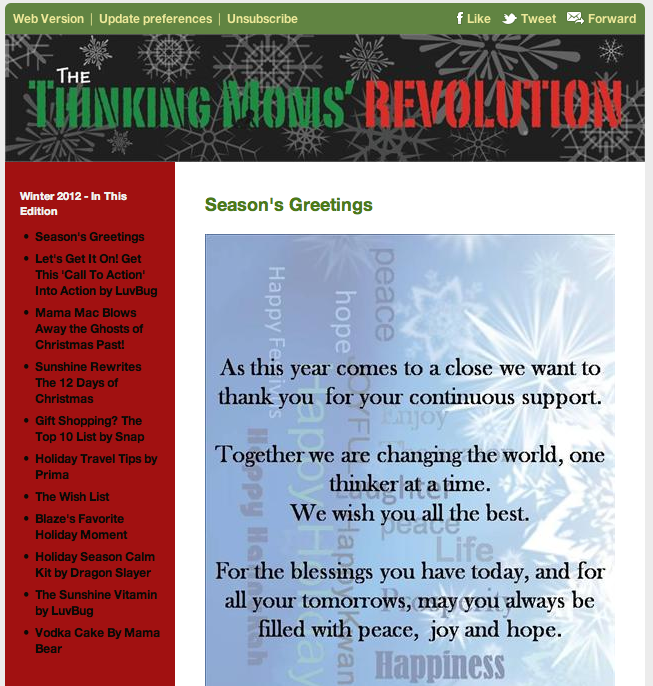 To read the newsletter, please click on the image above. Or copy and paste this url into your web browser http://tiny.cc/o2kuow
Don't forget to subscribe to the blog and receive notifications of new posts and newsletters by email.
~ TMR
* For more newsletters by TMR, please click here