January 25, 2016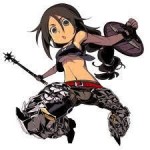 Years ago when I started delving into eating a more healthy diet, I came across the work of the Boutenko family. Victoria Boutenko has been a champion of the Green Smoothie Movement for a very long time. I found her books and online tutorials to be so informative and a great resource when I started on my new journey of healthy eating. At that time, I had never heard of a green smoothie and what the incredible health benefits were. Incorporating the smoothies into my life (along with juicing) has been incredible for me healthwise. My face cleared up, my skin got brighter, my digestion improved, and my menstrual cycle became more regular and lighter as soon as I started drinking the smoothies. I also suffered from low platelets as far back as I can remember. During all of my pregnancies, they dropped very low to the point where my doctor wanted to be put me on medication. I happened to read an article about beet juice and how it can be used to boost platelet counts. After drinking beet juice on a daily basis, along with my smoothies, my platelet counts went up into the normal range, along with my white blood cell count. My doctor was dumbfounded of course! It isn't so farfetched considering our body's cells regenerate every few months, and what better fuel to give your body than real plant-based nutrition.
If you're thinking about starting to change to a more healthy diet this year, consider adding green smoothies into the mix. Sergei Boutenko is a great resource to get you started. A 30-day tutorial and recipe list that guarantees that you'll find at least one combination that suits your tastebuds!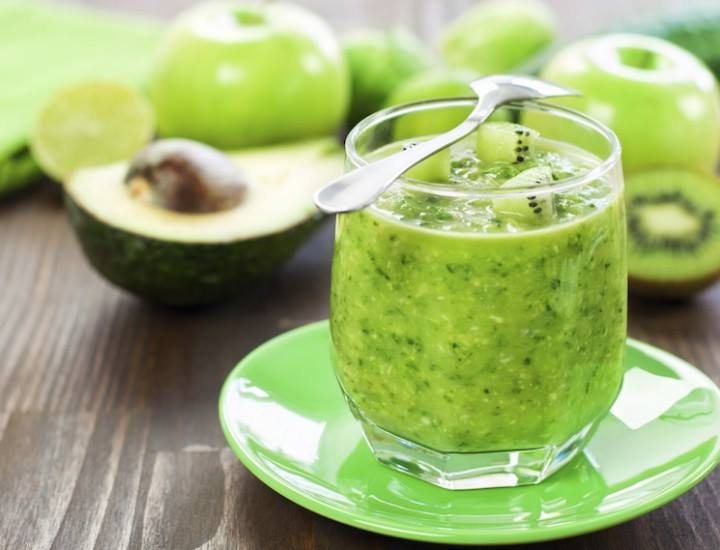 30-Day Green Smoothie Challenge by Sergei Boutenko
If you haven't seen Joe Cross's movie Fat, Sick, and Nearly Dead, I highly recommend that as well. It is a detailed account of one man's journey to get healthy and shed the weight once and for all. Watch the film for free at Reboot with Joe.
I know sometimes changing bad eating habits can be daunting. You might feel intimidated that you have to go big or go home. Start with one one smoothie/juice a day. Once you see the real benefits, you won't want to stop, trust me!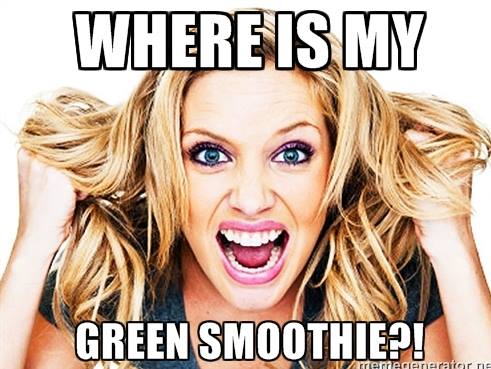 I'm going to be starting a Reboot myself and I'd love for you to join me! For the next 30 days, let's go on this green smoothie/juicing journey together. At the end of 30 days, I'll be updating this blog to talk about any health changes and weight loss (hopefully!) that I was able to accomplish.
Let's do this!!!!
~ Savage
For more by Savage, click here.