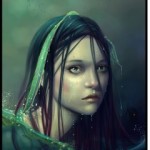 I was super excited when I opened the mailbox and saw the package inside!  Even though it was Christmastime and we had ordered many presents that were steadily arriving, this was what I had been waiting for!
Colleen McNamara Cimador co-authored this book with her son Christopher.  During her professional career, Colleen worked in sports online advertising sales.  Now she and her son share a passion for helping people learn how to eat the best kinds of foods to keep their bodies preforming their best.
The Race to Recovery is a delightfully compact book, taking me roughly thirty minutes to read. I don't know how many books on diet and behaviors and illness I have read where I literally felt like this huge task was hanging over me: in order to read them I would need a highlighter, notebook and pencil ready for marking passages and making notes.  Oftentimes, I would rewrite sections of the book that I really wanted to understand and remember.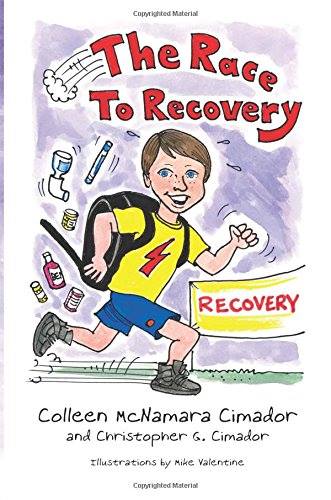 In contrast, The Race to Recovery was a breath of fresh air!  It had all the pertinent information one needs to understand and to begin getting their family healthy, told from the view of an elementary school-aged child.  I immediately thought what a comfort this book would be to my boys, who also have to eat a healthy diet to keep their health issues at bay, to know they are not alone.   I also thought of other mothers I've met, who really want to understand why food is so important to our health and mental well-being, but don't have time to read thick books, or even get frustrated when they try.
If you are looking for a cute story to share with your family detailing the essentials of self-healing, pick up this book today.  You won't regret it!
For more about this book and author, go to http://www.thedishonhealing.com
~ Green Bean Girl
For more by Green Bean Girl, click here.