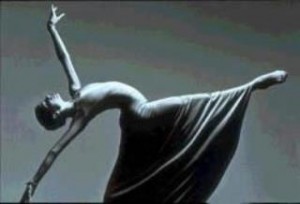 PRIMA'S TIPS ON TRAVELING DURING THE HOLIDAY SEASON
PLAN AHEAD:  The better prepared you are, the less stressed out you will be.  Find out where the  nearest Whole Foods or Health Food Stores are that carry the special dietary foods your child needs.  This will help cut down on your packing.  If there is not a store in the area you are traveling to, you may also call the hotel or relative where you are staying and ship those items to your destination.  Write down your child's menu for each day along with supplements at least 2 weeks before your travel date.
PACK SMARTLY, FOOD/SUPPLEMENTS: This will alleviate your stress on what you will feed your child.  Prepare a menu for each day so you don't overpack.  Use zip locks for food and supplements and label for each day.
ROUTINE IS THE KEYWORD:  Your schedule may be all messed up, but your routine does not have to be.  Try to keep your child's meal times and bed times  the same as when you are home.
CHECK YOUR BAGS:  If you are flying, make arrangements with Security before arriving to the airport.  Give them a list of the items you will need to carry on board with you.  Many times we have been escorted by security through the gate by doing this.
BRING IMPORTANT DOCUMENTATION:   A letter from your doctor stating that your child has autism or whatever disability they have.  Make sure this documentation is on you at all times.  Bring all the original bottles of all the prescription medications.
KEEP A POSITIVE ATTITUDE:  Everything in life is not perfect.  Keep it fun and know that everything is not going to be perfect.  No family, special needs or not, has a "perfect" trip.  Focus on the funny things that happen during your trip.  Those are the best memories anyway.
~ Prima
* For more blogs by Prima, please click here