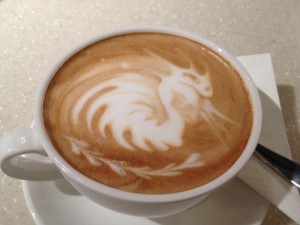 The end of year holiday season means family gatherings, long lingering lunches, cocktail parties, smart dinners and casual barbecues for me (I'll be in sunny Australia this month!) Whether I'm attending a party or hosting one, I rely on my little calm kit to get me in the holiday spirit. It keeps me relaxed, energized, stress-free and also doubles as an emergency kit for the children. Everything here fits into my little handbag, and I still have space for my iPhone, lipgloss and wallet!
L-Theanine – anxiety zapper and reduces caffeine-induced jitters. Gets me feeling all Zen.
Methyl B12 – great energy booster without the jitters and mood elevator. Lozenges and Revitapops are easy to carry along. It gives me a nice energy boost with a mellow finish.
GABA – provides stress relief and melts away the tension.
Adrenal Cortex Extract – regulates stress responses and blood sugar levels.
Digestive enzymes – for those sinfully delicious desserts. My favorite are Enzymedica's Digest Spectrum. No more bloating and bursting out of that chic LBD.
Rescue Remedy – soothes frayed tempers, overwrought nerves and for shock.
Activated charcoal – in case of food poisoning or to discreetly pass to that party guest who's overindulged on spirits. It mops up toxins & alcohol well.
Homeopathic remedies – Apis (for hives and allergies), Arsenicum (in case of food poisoning), Ferrum Phos & Belladonna (in case of sudden fevers), Oscillo (for flu symptoms), Calendula (for cuts & scrapes), Arnica (for bumps & bruises). Yes, I know I am committing a homeopathic sin for chucking the remedies in with my mobile phone, but a mum's gotta do what a mum's gotta do.
Don't forget to stay hydrated, drive safely and enjoy yourself!
~ Dragon Slayer
* For more by Dragon Slayer, please click here