February 6, 2019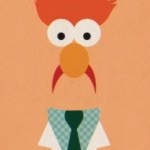 As Thinking Parents, we all have children we love. Chances are if you are reading this blog, you have a child you love and also have a child who . . .
Has autism
Has PANDAS
Has eczema
Has allergies
Has brain inflammation
Has had a vaccine reaction
Has a learning disability
Has regressed and lost skills
Has developmental delays
Has seizures
And more . . .
Kristi Wees, the Curious Chemist and chief advocacy officer at www.EmpoweredAdvocacy.com, and Patricia Lemer, the Diagnostic Diva, autism expert and author of a new book: Outsmarting Autism (release date: March 19, 2019), have teamed up to present a new weekly podcast called:
I Have a Child Who . . .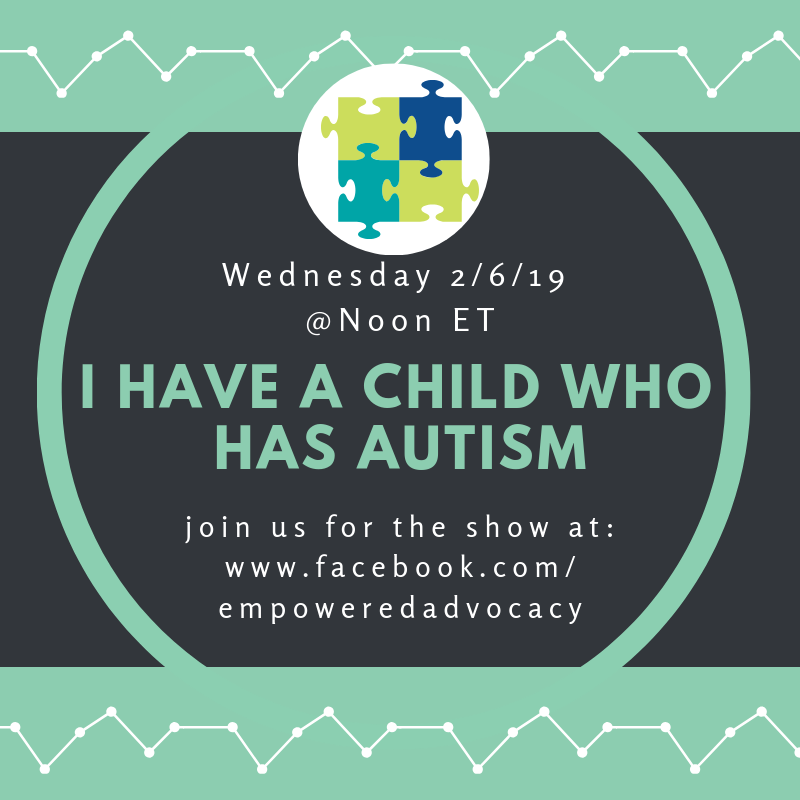 This podcast aims to capture the wisdom of those who have come before us on this journey, the pioneers and trailblazers, the professionals who were seeking ways to heal and recover children from chronic conditions, well before they reached the epidemic prevalence found in our next generation, today.
---
Check out some of the past episodes of the "I Have a Child Who . . ." podcast:
Episode 1 – An interview with the Hosts of I Have a Child Who . . .,  Kristi Wees and Patricia Lemer
Episode 2 – I Have a Child Who has Tantrums with Dr. Derrick Lonsdale, a pioneer in Thiamine  (vitamin B1) Deficiency
Episode 3 – I Have a Child Who Craves Sugar with Dr. Alan Gaby, a pioneer in Nutritional Medicine
Episode 4 – I Have a Child Who Can't Read with Mary Rentschler, Med, a pioneer in Special Education and Reflex Integration
---
Don't miss THIS WEEK'S episode on Wednesday (2/6/19), at noon ET, for "I Have a Child Who Has Autism," where Kristi and Patty will discuss the medical aspects of autism and answer the question Is Autism Medical? (based on an article Kristi wrote for Pittsburgh Parent Magazine, here).
The show is broadcast weekly on Wednesdays at noon (Eastern Time) and can be found on Facebook Live at Empowered Medical Advocacy's Facebook page.
The recording will be available for 24 hours to view for free on the Facebook page and past episodes are available for download/livestream at www.EmpoweredAdvocacy.com.  We look forward to seeing you online, and if you have a child who . . . we would love to know how you fill in that blank for your child so we can include it in an upcoming show. Just send us a message on our Facebook page.
~ Beaker