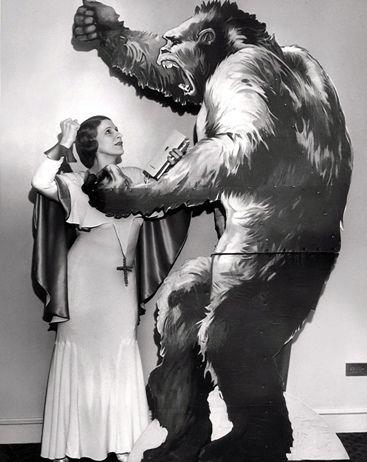 March 7, 2012: Join the Rev for cocktails and a not-so-typical GNO….
"Unlike most girls nights, ours spans culture, socioeconomic status, race and religion. The discussion is cerebral but folksy. We are at ease with one another and there is no small talk. All of it, every word, is big and meaningful and the right combination may save a child's life."
Please read the full article Girls' Night Out by The Rev.
19 others like this.