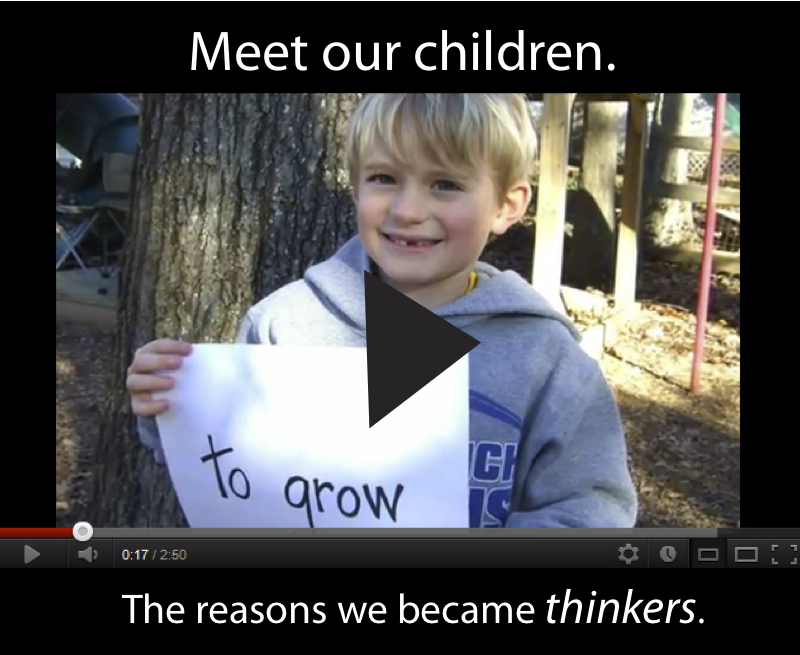 Today, we introduce our children.
To us they are more than a number. They are our world.
From the moment we wake until our weary heads hit the pillow, they are the reason for everything we do. The research. The healing. The REVOLUTION.
They span the spectrum. Each facing unique challenges, but collectively representing the hundreds of thousands of 1's among the 88's.
Our children. Your children. All of them encouraging us to stay the course.
Fix their bodies.
Heal their minds.
Repair their souls.
Communicate their plight to the world.
Their messages speak volumes.
We're here. We're listening.
We're fighting.