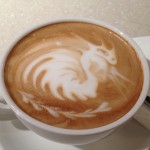 It's Ramadhan, my favorite month of the year. A month that I eagerly look forward to. Not because of the many buffets and Ramadhan markets that abound, but because of the peace and serenity it brings to my soul. Ramadhan goes far beyond skipping meals and planning what to eat for breaking fast or iftar, though it is a meal we look forward to.  There is joy in sitting down together for dinner as a family, something we don't do often enough.
For Muslims, it is a holy month of fasting. From dawn till sundown, we abstain from food and drink. Fasting goes beyond mere physical fasting of going hungry and thirsty. But also spiritual cleansing, purity of thought and avoiding the temptations and desires of flesh and mind. Ramadhan is a month of charity, of giving and mercy. It is a month to strengthen our faith, our commitment and relationship with God. An opportunity to purify our soul and seek forgiveness.
For me, thirst and hunger aren't the most demanding aspects of Ramadhan. The gnawing hunger pangs generally go away after a few days of fasting, though the thirst remains constant. But like everything else, you get used to it and you find ways to compensate. With low blood sugar, energy levels dip, tempers are short, patience runs thin. During Ramadhan, we temper our words and thoughts. This to me is the hardest part of all, to abstain from malicious thought, unkind words and uncharitable feelings.  We are also required to keep our emotions in check, for we are to abstain from anger, sadness, jealousy, lust, malice and other negative or overly intense emotions.  Negative emotions which we are frequently a slave to at times, preventing us from achieving inner peace.
During Ramadhan, I feel closer to Him, I feel that I can transcend every challenge that comes our way just a little bit easier. In the tumultuous path of autism, I look to Allah for the strength and inner peace we need to go through this journey with dignity and grace in the face of all the challenges and obstacles thrown our way.
The girls are too young to fast, however Min Min wanted to try it out, just like Mummy. I tried to discourage her, but she insisted. So I told her she can start by fasting for a quarter of the day (which was how I learnt to fast as a child) By the end of it, she was tired, thirsty and hungry, but she waited patiently till it was time to break fast without complaining. She felt a tremendous sense of accomplishment, I was impressed with her will power and self-discipline, and I praised her lavishly for it.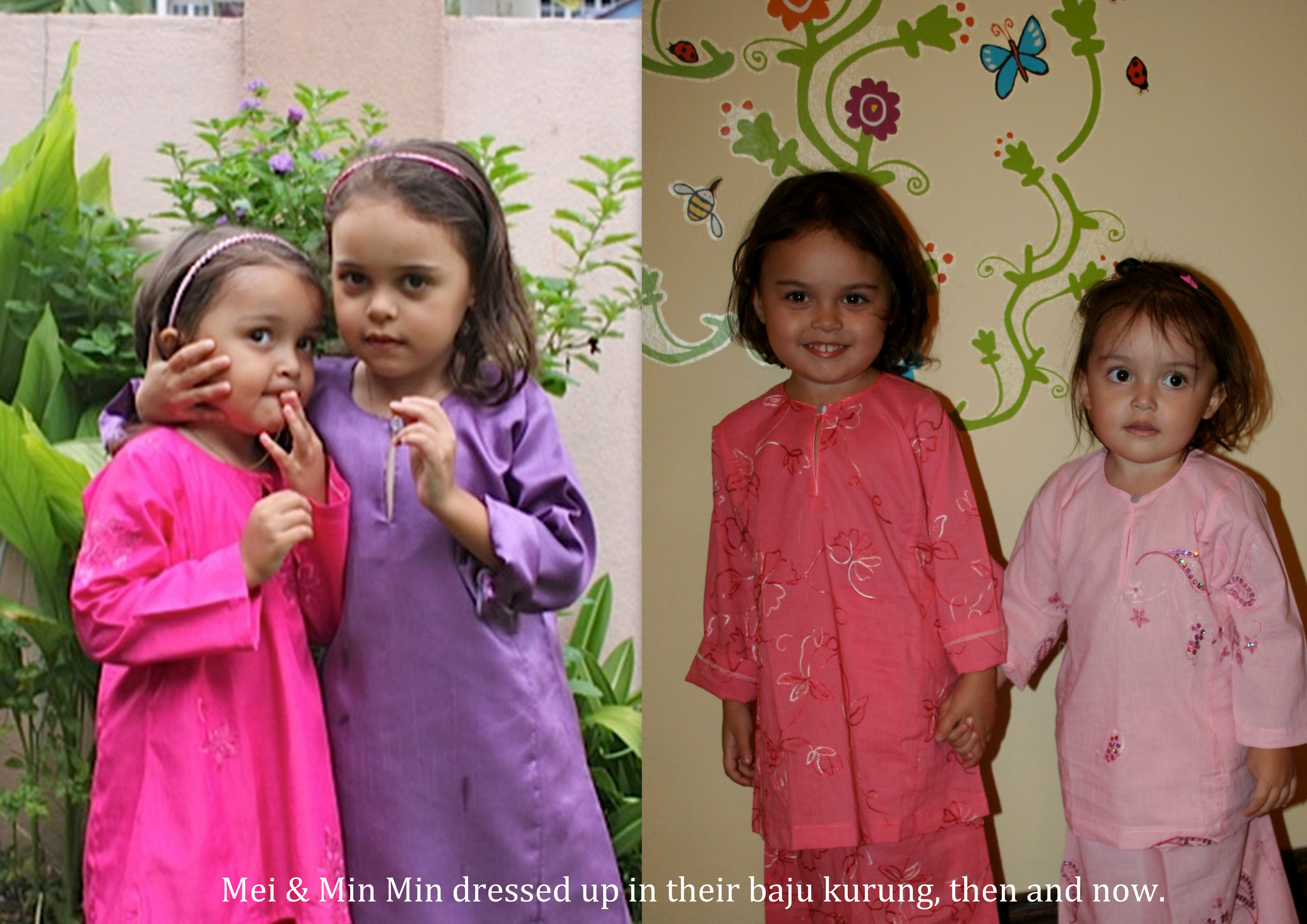 At the end of Ramadhan, we will celebrate the new month of Syawal with Eid celebrations, or Hari Raya as I call it. We will be with my family to salam my parents, kiss their hands and ask for forgiveness, a traditional ritual we practice in my family every single year. On the first day of Eid, it is customary for us to wear new clothes, usually it's the Baju Kurung, a traditional Malay outfit.  This year, Eid will be an absolute joy compared to the previous years. The girls love wearing their silky baju kurung, joining in the big family feasts and enjoying the celebration.
I wish I was as good a Muslim as I must seem on paper. The reality is far from that. I'm just trying to be a better person, at least for 1 month out of a year. So what does Ramadhan, autism and recovery have to do with one another?  It's a stretch, but bear with me please. Fasting during Ramadhan seems to magnify every turmoil and negative emotions I have. Just like autism, when there's autism in the family, how you choose to deal with it shows your true nature. Do you go through it filled with negativity, resentment and anger? Or with positivity, grace and dignity? Ramadhan comes every year, it is a firmly entrenched part of my life, just as much as autism is now a part of my life. My family and I can never deny how autism has left and still leaves a deep scar in our lives, even years after recovery. I can choose to endure it grudgingly, with intense hatred and grief in my heart, or I can choose to make the best of it, with inner peace, grace and serenity.
Ramadhan Mubarak!
~ Dragon Slayer
* For more blogs by Dragon Slayer, please click here.