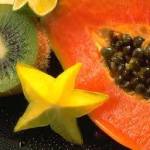 I am so glad for you that your lives have moved forward.
I know you stopped calling because you didn't know what to say and you felt bad that we were in different worlds.   I know I stopped calling because for a long time it hurt too much to see how your well child – my child's peer until the MMR ate his brain – is such a rock star.
When you asked me recently if I was bitter, I was so surprised.  How could anyone not see the bitter written all over my soul?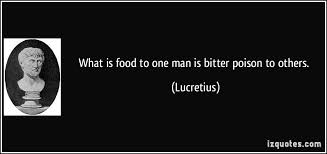 I did everything right – had a midwife instead of an OB, declined vaccines for the first two years of my kid's life, breastfed, used cloth diapers, de-chemicaled my house, etc. And my son still regressed after a delayed MMR at 30 months. He was perfect – walked early, talked early, even potty trained early at 2 1/2. And then he regressed into Autism.  At age nine, he's not playing instruments in elementary school.  He's not reading.  He's barely conversational (and let me tell you I'm thrilled, because until just a few months ago I would've told you he's non-conversational and now we've graduated to barely.  It's a huge difference).
It is really hard to turn off the little voice in my head that says "What if . . . ?" And when confronted with the reality of how truly far behind his peers he is, it's even harder. You better believe I'm bitter about it. Because it's not fair. And if one more person tells me that the universe doesn't give you more than you can handle, I will scream. I keep myself held together most days with spit and frayed string. Regardless of how well put together I seem, I am really not.  It barely takes anything to derail my composure.
After the regression, we became insular.  We focused solely on getting through each hour, because it was too much to look further ahead than an hour.
My social life dwindled to nothing.   You didn't call, and I didn't call.  My marriage hit rocky times, and I still didn't call . . . There was nothing we had left in common to talk about – you didn't identify with a five-year-old smearing poop on the couch and screaming all night long, and I couldn't shift my focus out of my world long enough to relate to yours.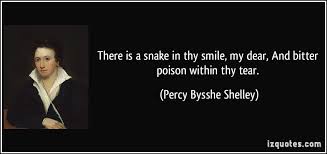 Then I connected to other autism moms online.  I realized that there were other people on my same path, and I made friends with them. They don't mind the bitter – they have their share of it. They 'get' poop smearing and sleepless nights and marriages in rocky times as a result.  They are my best friends – they are the ones that I call in the middle of the night when I can't stop crying.
We don't get milestones in the autism world, so we celebrate the inchstones.  I know that in your world, a nine-year-old asking for presents to be put under the Christmas tree seems blasé, but in my world it's call for a giant celebration, because until this year, he'd never noticed.
I don't expect you to celebrate with me.  I understand your life is now about what I dreamed of – a gifted child, reading, playing music, having friends.  I also understand that's not my life.   I am really truly happy for you, and I want you to know that I am glad for you that this is the life you got.
And I will celebrate the life I have.
~ JuicyFruit