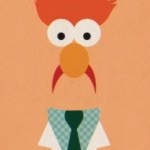 With the holidays come hope, joy and anticipation, but for many families this holiday season may not be filled with much of those emotions due to their children's diagnoses in the last year.  Around here, at TMR, the diagnosis itself doesn't mean much — call it what you will: autism, sensory processing disorder, allergies, asthma, OCD, mast cell disorder, mitochondrial disease, the list goes on. Around here, we know whatever "they" label it, it all means one thing, that our children are iatrogenically sick and in need of healing.  So this holiday season, why not bring a dose of that hope and healing to a mom (or dad) starting out on the journey that so many of us have walked: hope that recovery is real; joy knowing that their children can get better; and anticipation of the healing that is to come in the new year.  And even for moms who have been on this road for a long time,  many of these books would make perfect gifts to renew their healing spirit!
Here are a few ideas to get you started! Some are new, some are old, but all have helped many of us at TMR to experience and witness recovery of our children.
Happy shopping!
Honorable Mention:  Cutting Edge Therapies for Autism, Ken Siri and Tony Lyons
10. Mother Warriors: A Nation of Parents Healing Autism Against All Odds, by Jenny McCarthy
9. Compromised Generation: The Epidemic of Chronic Illness in America's Children, by Beth Lambert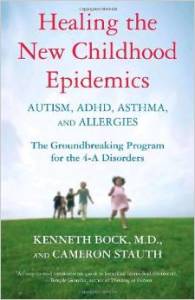 8.  Healing the Symptoms known as Autism, by Kerri Rivera
7. The Autism book:What Every Parent Needs to Know About Early Detection, Treatment, Recovery, and Prevention , by Dr. Robert Sears
6. Healing the New Childhood Epidemics: Autism, ADHD,Asthma and Allergies, by Kenneth Bock
5. The Other Side of Autism: Famous Spirits Unveil Regressive Autism's Causes and Remedies, by Laura Hirsch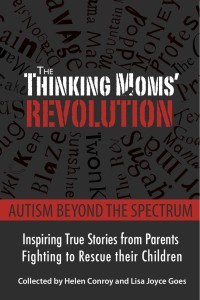 4. Outsmarting Autism, by Patricia Lemer
3. Thinking in the Kitchen,  Team TMR Cookbook
2. Team TMR: Evolution of a Revolution from Hope to Healing, Helen Conroy and Laura Hirsch
1. Thinking Moms Revolution, Helen Conroy and Lisa Joyce Goes
~ Beaker
P.S. Nominate any books you'd recommend in the comments!