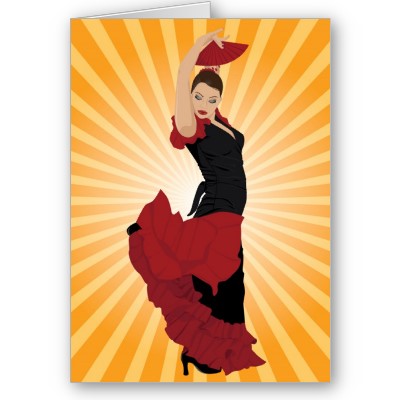 When I think of the end of the week I don't think of major news stories. I don't prepare myself for gripping, fearful statistics being unveiled. My thoughts are on relaxing with my family and catching up with my husband who works two jobs to sustain our family's needs. This week is different though. This is the week the autism community waited for the "new" autism rate to be announced. I say "new" because as we all know, the statistics being cited are not from current cases but are in fact from statistics gathered many years ago.
A brief history on the numbers:
Since the national autism rate has been being tracked, the rates have been:
1 in 10,000 – 1980s
1 in 500 – 2000
1 in 250 – 2002
1 in 166 – 2004
1 in 150 – 2007
1 in 110 – 2010
1 in 88 – 2012
Before your jaw drops to the floor please remember that the last figure is inaccurate as a current rate: the bean counters used statistics reflective of children born in the year 2000. Data was gathered from a report written in 2008. A little reminder for you dear reader, the current year is 2012.
You may now drop that jaw of yours as you realize that the 1 in 88 is probably far worse. What happened to the last four years' worth of statistics, and why can't that data be included in the "new" rates as well? Is it to ease us into what the autism community already knows, that we're witnessing a national health crisis that has been down played and ignored?
We, on the other hand know that crisis all too well. We see those children filling up special education classrooms now at higher rates than ever before. We hear these children having major meltdowns at grocery stores, our town libraries and at on the playground. We feel the effects of the catastrophe that comes from the many health problems these children suffer.
We feel it in our hearts as we ache to make it stop. We feel it in our being and promise to tell everyone about it. We know things are wrong, and that children, our children have been hurt.
What's been done to our children has contributed to an imminent disaster from this national epidemic. What's been ignored will contribute to the crumble of the ill-suited systems not equipped to prepare, protect and provide care for these children, the very children a medical system helped destroy. What's been denied will absolutely contribute to the lack of compassion, consideration and treatment of these children, who if continued to be ignored, will grow up into full-grown adults with severe issues and no support.
We already know that many more children in 2012 have autism. To those of us who know, who wish it wasn't like this, who want to make it better, we can honestly say autism is everywhere. The sad part is we're being told it's not.
When 1 in 88 is really closer to at least one neighbor, one extended family member, one old high school friend, one church friend and one more stranger we meet who happnes to have a child just like ours, than maybe the officials will finally hear what we've been worried about for so long. Maybe then the "new" number will be more precise. Maybe then the numbers will grip the rest of the nation with fear to finally want do something about it.
1 in 88. Believable? No. Worth worrying about? Very much.
Tired of being told it's nothing to fret over and that it's just genetics and kids will outgrow it?
We are.
Thinking Moms' Revolution.
Join it.
Do it today before 1 in 88 turns into too many too late.